Auto Business
News
Jaguar Land Rover's V8 Diesel has been discontinued. 
The rate of emissions from the V8 Diesel are the reason why JLR has decided to drop the engine and move towards electrifying their line up. But, they still have plans for diesel.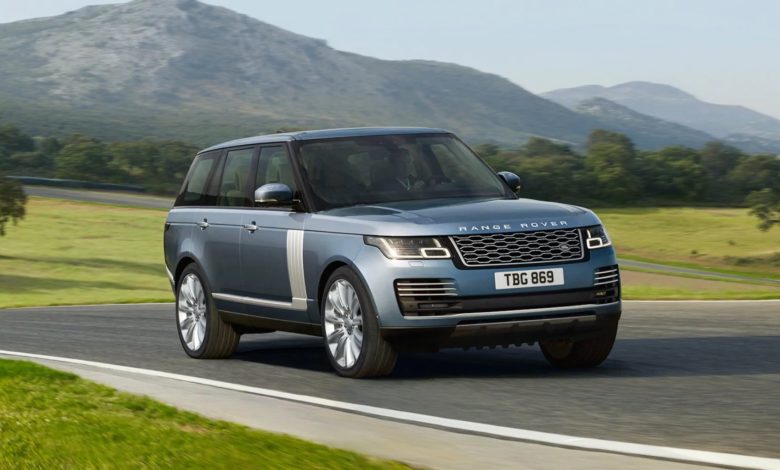 Moving away from fossil fuel based vehicles is the future. Whether we like this or not, it is time we accept it. Many car brands in the, last few months, have had serious conversations and the conclusion for most of these conversations has been 'electrification is the future'. A similar conversation has taken place within JLR, and they have decided to terminate their well acclaimed and publicly liked V8 Diesel.
What does this mean for JLR?
The Range Rover and Range Rover Sport flagship models, which used this engine, will instead switch their initial V8 Diesel with 2 new engine options. A 3.0 litre turbocharged mild hybrid V6 diesel engine with 300 ps or 220kW and another with with 350 ps or 257 kW. These new engines will have an integrated starter-generator which helps boost the performance and provides us with an effortless start stop driving experience.
The Range Rover, on using the more powerful mild hybrid diesel engine will be able to accelerate from 0-62 mph in a quick 7.1 seconds and the Range Rover Sport will go from naught to 62 in just 6.5 seconds, making these SUVs quite quick.
According to Autocar, Jaguar's XF and F-Pace could be seen using these new hybrid diesel engines in the coming months.
Why JLR took this step?
Most consumers in Europe are not very keen on purchasing diesel vehicles post the many scandals of emission rates being hidden or being tampered. 90% of JLR's sales in Europe is brought about by diesel vehicles, and if the general public begins to shun these diesel vehicles, JLR would cease to function. To avoid such a thing from happening, JLR has decided to spend $18 billion, in order to build electrified versions of all their cars in the coming 3 years. Furthermore, with an expenditure of such nature, JLR has also decided to produce 3 versions of every car, a combustion based engine, a hybrid and the future ready plug-electric engine. When these engines begin to arrive, JLR will break their relationship with Ford, who has manufactured and provided the 4.4 V8 diesel for them.

Caring about the environment
It is sensible on JLR's part to have made this switch, and it is the need of the hour for other companies to follow suit and begin discontinuing their pure fossil fuel based engines, and make the switch to a hybrid or plug-in electric versions. The faster they act, the better will it be for us, and more importantly, for the innocent nature which continues to suffer because of our actions.
Source credits: Autocar