News
Trending
Tata Motors passenger vehicles division to be set-up as a separate company!
Tata Motors' board has approved the plan to separate the passenger vehicles and electric vehicles division as a subsidiary under a scheme of arrangement.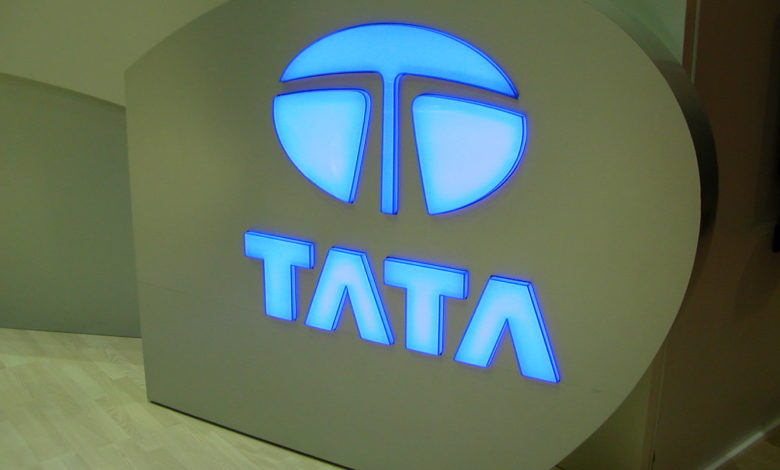 Tata Motors has announced today that their passenger vehicles (including electric vehicles) will be a separate company. According to Tata, this shall help provide differentiated focus for the PV and CV businesses and help each of them realise their potential. This decision is a first step in their plans to secure mutually beneficial strategic alliances for the domestic PV business and help secure its long-term viability.
Why the move?
The share prices of Tata Motors had been taking quite a hit and wasn't really recovering. This was due to the effect China has on JLR and its production. Not only is this phenomenon bad for business and the company, it completely understates the growth that Tata has been making domestically. Their lead in the hatchback segment with the Tiago and now the Altroz has been quite good. In fact, Harrier's sales might even see a jump alongsode the already good performing Nexon.
The management and organisation
Shailesh Chandra, President EV and Corporate Strategy, is appointed President PV business including EV business with effect from April 1, 2020. Mayank Pareek will be superannuating from Tata Motors at the end of February 2021.
TML Board has in-principle approved to subsidiarize TML's PV business (including EV) by transferring relevant assets, IPs and employees directly relatable to the PV business for it to be fully functional on a standalone basis through a slump sale. However, certain shared services and central functions will be retained at TML to deliver cost efficiencies for the entire group. The proposed transfer shall be implemented through a scheme of arrangement, which will be tabled for approval to the TML Board over the next few weeks. Implementation of the scheme will be subject to regulatory and statutory approvals as applicable, including approval of shareholders and creditors. We expect the transfer process to be completed in the next one year.
Tata's take on passenger vehicle segment
The Passenger Vehicle business landscape is seeing a rapid transformation. Whether the tightening emission norms, push towards electrification or enhanced disruptions from autonomous and connected technologies, it's been a dynamic scenario. Additionally, India continues to remain an attractive market for global OEMs. Not only does it mean stepping up to global standards to compete but, also meeting the rising aspirations of an Indian consumer. This requires heavy investments in contemporary products within a competitive market.
As per Tata, "Over the last few years, TML's PV business has implemented a strong turnaround and has earned its right to grow by launching a slew of successful products like the Tiago, Tigor, Nexon, Hexa, Harrier and most recently the Altroz and Nexon EV. A fully refreshed BSVI ready product portfolio based on the Impact 2.0 design philosophy, consistently improving NPS scores, improved retail market shares and an exciting entry into the EV space coupled with improved profitability makes the business ready to realise its potential."
Amidst the ongoing COVID-19 outbreak, businesses are facing an extreme challenge and thus, all companies are looking to minimise damages. This is after the companies have been able to secure the health and safety of its workforce and providing them monetary relief. Most companies have not been able to sell their existing stock of BS4 vehicles and are thus, demanding an extension for the BS6 regulation implementation. So, Tata Motors has decided to make a move in order to settle the long-term viability of their passenger cars.