Auto Business
News
Volkswagen is coughing up $2.2 billion (YES BILLION) dollars a week due to production stoppage!
There seems to be no respite for motor companies who continue to be affected at the hands of Covid 19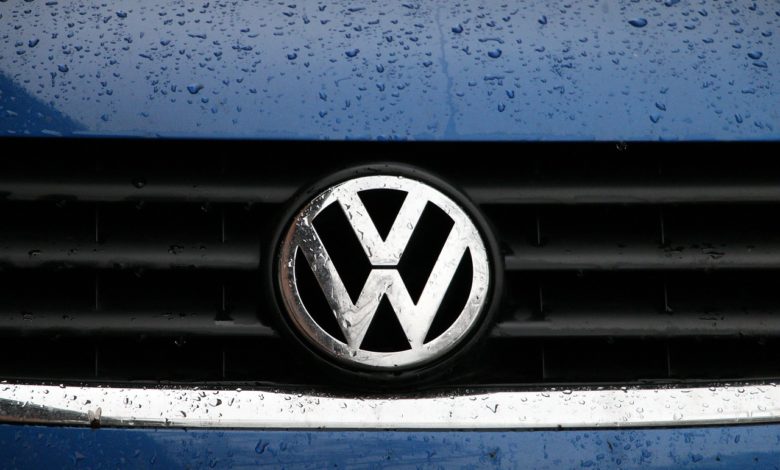 Motor companies worldwide continue to be adversely affected by the Coronavirus pandemic which has brought these companies on their knees, and at the current point of time, there seems to be no uplifting news which could provide these companies with some positivity and hope. Production stoppages primarily have hurt the motor companies which have propelled them into a downward spiral of loss and logjam.
Volkswagen was one of the last few companies to temporarily shut their production industries and this has resulted in them spending a bizarre $2.2 billion dollars on fixed costs. This is not something that Volkswagen would have been keen on doing, but they had no other option, as this expenditure allows their company to run even during a time when their production output is nil.
At the current point of time, Volkswagen is attaining a certain amount of revenue only from China in sales, and other than China, no sales are coming from any other country. As China is recovering, their industries are also beginning to restart and this may across as a good news for Volkswagen. However, recovering from a pandemic is a gradual process, and naturally, the production in these industries is taking time to resume to their original pace and efficiency.
Volkswagen is considering many options and ways in order to re begin the temporarily stopped production factories, by sanitising and disinfecting the factories, and making social distancing an absolute must for the workers who would eventually resume their duties. If Volkswagen is not able to start the factories soon, the harsh but expected thing would be to expect workers being laid off. It would be difficult for Volkswagen to continue employing workers, while having 0 production and amidst this, they are also spending a massive $2.2 billion dollars on fixed costs.
Volkswagen is considering making use of their credit lines which are worth more than 20 billion dollars. In normal circumstances, Volkswagen could never dream of even considering this, but due to the current state, Volkswagen might just make use of this.