News
Donald Trump uses the Defense Production act to force GM into making ventilators
The POTUS (President of the United States) calls out GM for wasting time and wants them to open their Lordstown plant!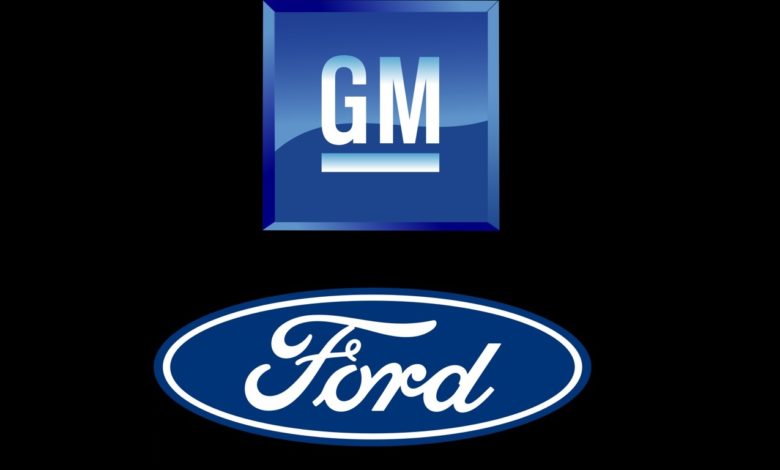 I think it is important for the readers to know what the 'Defense Production Act' is, as this will help you understand the context of the situation via which Donald Trump has asked General Motors to make ventilators. The Defense Production Act, once enforced, allows the President to order any industry to produce resources needed as per the need of the country (basic resources). Furthermore, the President can force them to give up their property, which could be used for warehousing, security etc.
On the 27th of March, the president of the United States brought into effect, the Defense Production Act, and has asked Ford and GM to start building ventilators for the people who have contracted Coronavirus. Covid-19 as a disease attacks the respiratory system of the patient, and this adversely affects the breathing. In such a situation, the patient's vital need is a ventilator which allows and helps with the patient's breathing. Unfortunately, due to high number of patients of Covid-19, countries are beginning to run out of ventilators. One of those countries is the United States Of America, and for this reason GM and Ford have been ordered to build ventilators immediately. However, as this decision by Donald Trump was made, GM had already stated a few weeks back that they would be working with medical device supplier, Ventec Life Systems, and will be making 200,000 ventilators.
Donald Trump took to Twitter and tweeted that "General Motors MUST immediately open their stupidly abandoned Lordstown plant in Ohio, or some other plant and START MAKING VENTILATORS". Yesterday, GM issued a statement, that they would be producing surgical masks, and that they intend on making 50,000 masks a day within the coming 2 weeks. On observing GM's quick response to the nations requirement, their work with Ventec would be considered admirable by the citizens of the U.S.A, but Donald Trump would not feel the same. Trump was upset with GM, as he was told by GM that they would be ready with 40,000 ventilators, but later he was told that GM could provide only 6000 ventilators by late April.
Ventilators and equipment for the medical staff is the need of the hour, not only for the USA, but for most of the countries across the world. It is time that motor companies temporarily give up on their capitalistic gains, and instead come together, and help fight this disease. It's only when we fight together, can we win this battle against this pandemic.