Auto Business
Electric
News
More information on future electric Bentley vehicles!
It is confirmed, Bentley is building its first EV and it will be a high riding-sedan!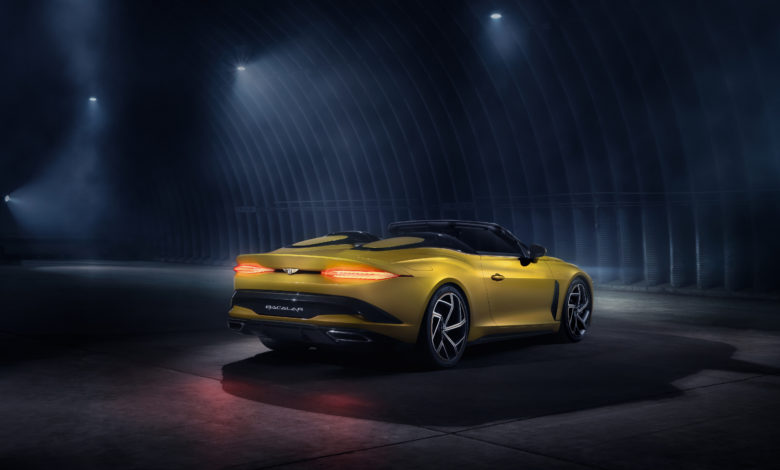 Electrification amongst the cars offered by motor brands has begun, whether its a sports car, luxurious car, SUVs, hatchbacks, mid-range sedans. These segments now have a horde of hybrids and EVs to offer, and this is proof that we are entering into the future.
Sooner or later, our internal combustion powered cars will become obsolete, and as much as that might be disappointing to us, we all must adapt to the future. A luxurious car brand who has struggled with making a fully electric vehicle is Bentley, but they will struggle no more, as they have finally confirmed a new vehicle which will either be a high riding sedan or crossover, and this car will be their first fully electric vehicle.
Bentley has been patient and has worked hard on building this vehicle, and Bentley CEO, Adrian Hallmark, who while speaking to a British based magazine, told them that their EV would have a range of 550 kms, and could be driven at 105 km/hr for 5 hours.
Now these figures are pretty good considering the luxury offered by a Bentley. If Bentley is able to deliver these results, they could have a winner at their hands for sure because of how difficult it is to achieve these numbers.
Furthermore, Hallmark went on to talk about how their upcoming EV will have to be smaller than today's cars but not shockingly small as a car of such nature would not be befitting to its price. The EV which they plan on releasing in 2025 is something like a crossover, reason being that such a shape will help provide more space for the floor mounted battery pack, and this space is not gained at the cost of aerodynamics, thus also protecting the range of the vehicle.
Last year, Bentley had unveiled a concept car by the name of EXP 100 GT, and this vehicle was bizarrely futuristic, in terms of designing and specifications. It was supposed to have 4 electric motors, one for each wheel and these motors together would produce a mind boggling 1,340 horsepower, and its battery would provide it with a range of 435 miles/ 700 kilometers.
For the EV which Bentley will be launching in 2025, information on its power train is minimal, but could it be powered along the lines of the EXP 100 GT? No one knows, this is all speculation at this point. Talking about the interiors, this unnamed EV could probably look a lot like the Bacalar, and no one could have a complaint about that as the Bacalar looks exquisite from the inside.
While speaking with Autocar, Hallmark said something which is still reverberating in my mind. Hallmark confirmed that their well acclaimed W12 engine is at the end of its timeline and he confirmed this by saying, 'For 100 years, we have tried to make engines bigger and powerful. For the next 10 years we are going to try to make them disappear".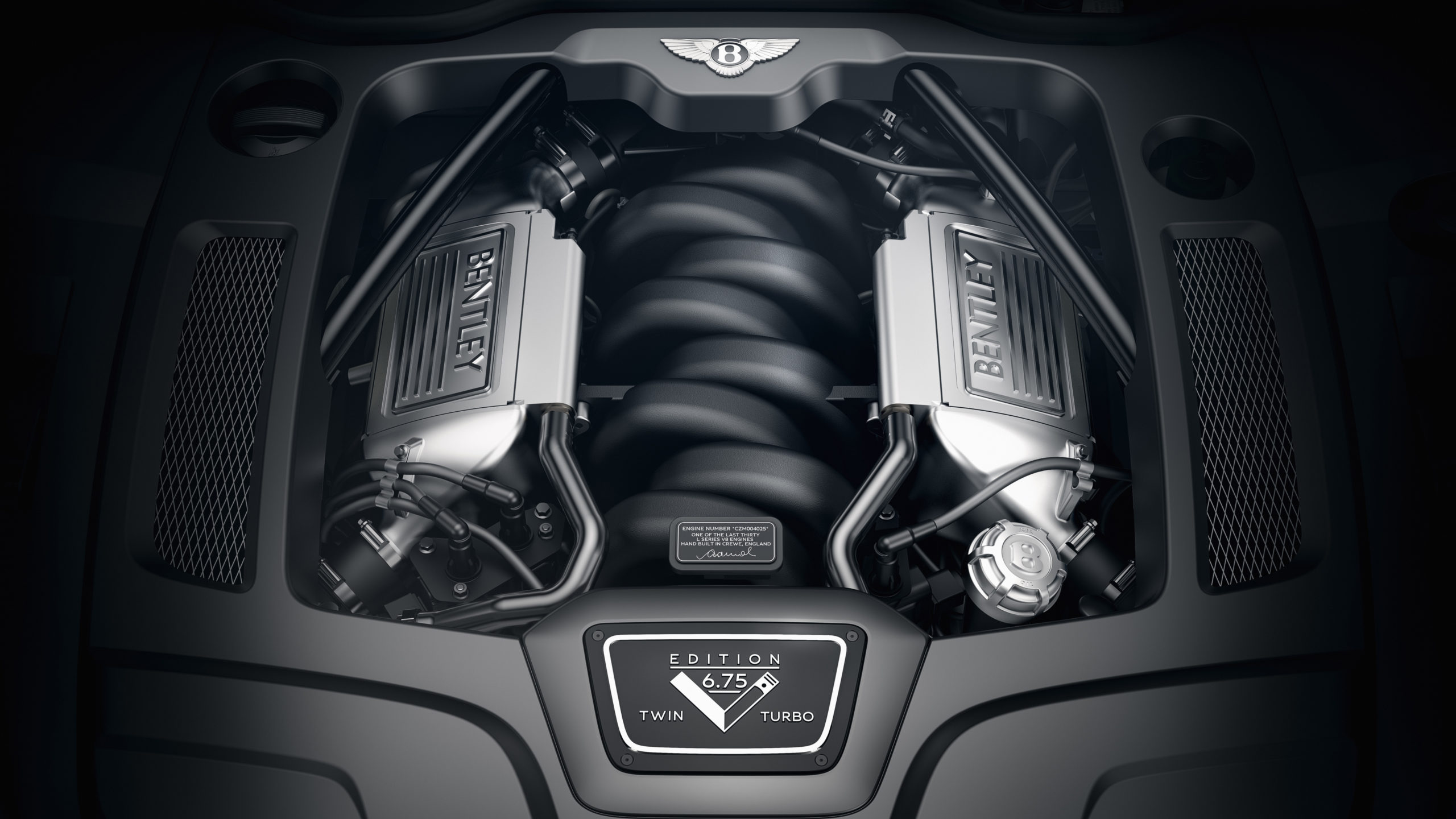 This approach and ideology is frankly applause worthy, and I believe this outlook needs to be applied by most motor companies, as evolving from internal combustion engines to hybrids and EVs is not ONLY going to improve our lives, but it will make a major difference in the lives of the coming generations.
Better and more efficient choices need to be made by major motor brands, as the choices made by them now, could define the future to come in terms of pollution spread and destruction caused to the environment.
According to their plans, Bentley is supposed to all set to launch their first all electric EV by 2025, but could Covid 19 affect their timeline, only time will tell. The motor brands in the world have begun electrifying which is the way of the future, and motor brands best keep up and start working on hybrids and EV's, lest they be forgotten.