Formula 1
Formula 1 shutdown period is longer due to COVID-19 spread increase!
The World Motor Sport Council has decided via e-vote that the shutdown will be increased from 21 days to 35 days.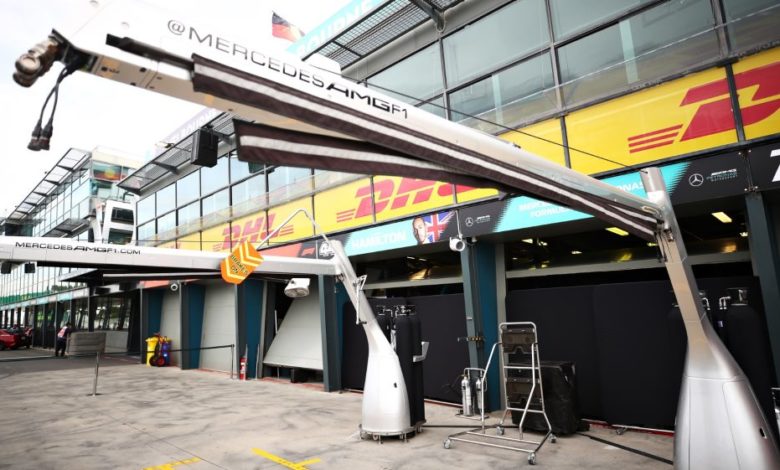 Motor industries, motor shows and motorsports, all of them have been majorly hindered and there seems to be no respite as Coronavirus continues to make lives difficult within the auto industry and elsewhere as well. First it was the budget cap that was placed on the formula one teams, after which the next effect of Covid 19 was that of the new technical regulations introduction being delayed to 2022, and now the Formula 1 shutdown has been further postponed by 21 days to 35 days.
The FIA had imposed a mandatory summer break upon all of the Formula 1 teams, and this decision allowed the FIA to attain some time to plan the events for the year, as many races have been postponed, and the FIA is trying their best to reposition the races August onwards. Most teams have already begun preparing for the shutdown, but now they will be missing out on the action for a further 2 weeks more.
On attaining an agreement from all teams and Formula 1 Strategy Groups, the World Motor Sport Council came to the conclusion that the shutdown period will increased and this shutdown period will be used during the months of March, April or May. This decision was also taken as many countries have applied strict lockdowns upon themselves, and in a time like this, a break of this nature can only help the teams. Many Formula 1 teams have taken this time, and are using it to make medical equipment which is desperately needed by the medical staff, all over the world.
Many upcoming races have been cancelled such as the Montreal, Monaco and Australian Grand Prix have been cancelled and the Dutch and Spanish Grand Prix have been postponed. The fate of the Canadian and British Grand Prix is yet to be decided, as they are to take place on the 14th June and 19th July respectively, but due to the spread of Covid 19, there is no certainty about the possibility of these events taking place. It is indeed a very tough time for motorsports, but the only thing F1 can really do at this point is, keep a check on the Covid 19 spread, and accordingly alter the dates of the events planned out for this year.