Auto Business
News
MG maintains their plan to launch the Hector Plus and Gloster within this year
In spite of the Covid-19 pandemic, MG intends on following through with their original plan.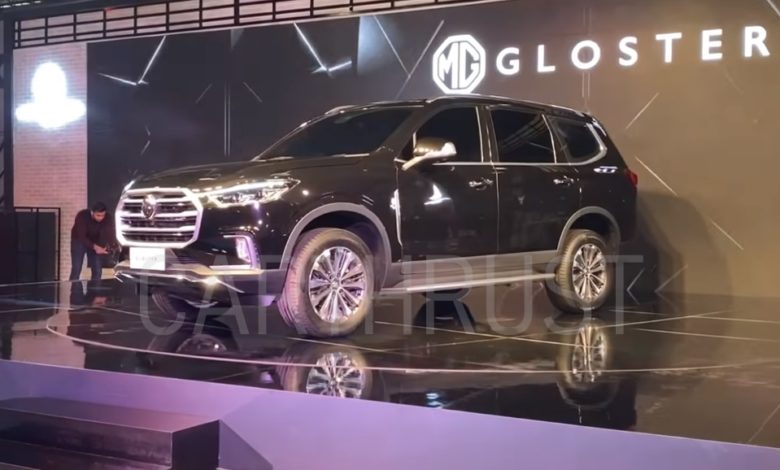 It is a time during which new launches of upcoming cars are being delayed or postponed indefinitely. Such a disturbance will lead to a disruption amongst motor brands and their strategies, however, MG will not be one to be affected by this, as they recently announced that the plan to launch the Hector Plus and Gloster remains unchanged, which means we will be seeing these cars being launched within this year.
This belief and implementation by MG of not changing their plan is commendable. Lately we have seen the Indian auto industry suffer from the slowdown, and now from the lockdown, and frankly, this has lead to an economic crisis which is spreading the fear of an 'auto recession', and this could cause some auto brands to question their future in India.
MG showcased the Gloster and Hector Plus during the recent Auto Expo held in India, and as per the plan, MG intends on launching the Hector Plus by the month of July, and the massive Gloster is supposed to be released by November.
The July release Hector Plus is essentially a Hector, with 3 rows of seating, apart from this, a few other cosmetic changes will be seen in the form of an all black front grille, the headlamps and fog-lamps receive a new triangular design, wider daytime running lights and a updated reverse light. Such changes will make the Hector Plus look distinctive when seen with the regular Hector.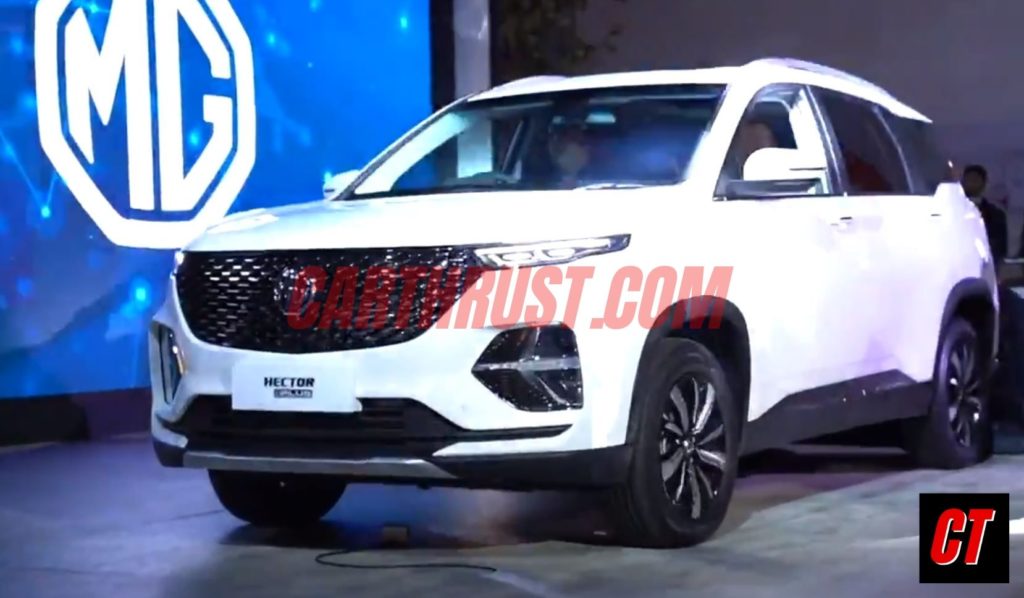 The Hector Plus will also be sharing the engine options from the Hector, which is a 1.5 litre turbo petrol which creates 141ps and the diesel 2.0 litre powertrain will make a hearty 168 ps. These engines are mated to a 6 speed manual or a 6 speed DCT. Another relatively green powertrain is offered which is a 1.5 litre turbocharged petrol engine synced with a 48V battery pack and this engine is coupled with a 6 speed manual gearbox.
The MG flagship Gloster, will be entering the Indian markets and this SUV will sit in a segment above the Fortuner and Endeavour. The Gloster will be brought to life by a 2.0 litre twin turbo petrol engine which makes 218 ps, a powerful amount of horsepower which is needed to pull a behemoth sized SUV like Gloster.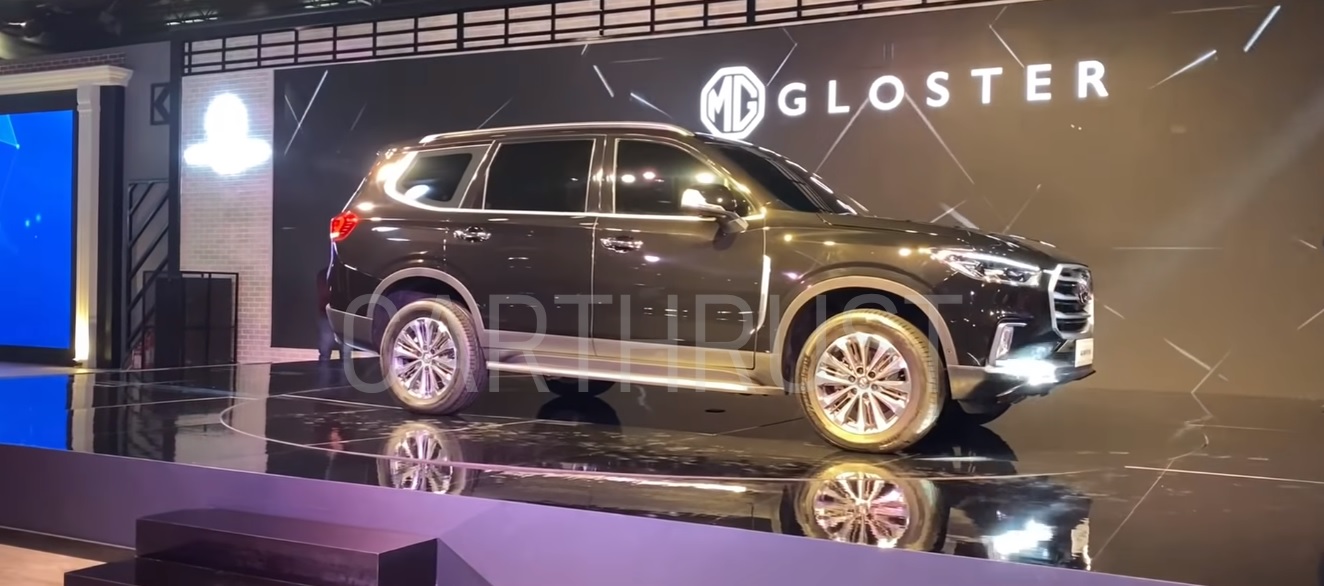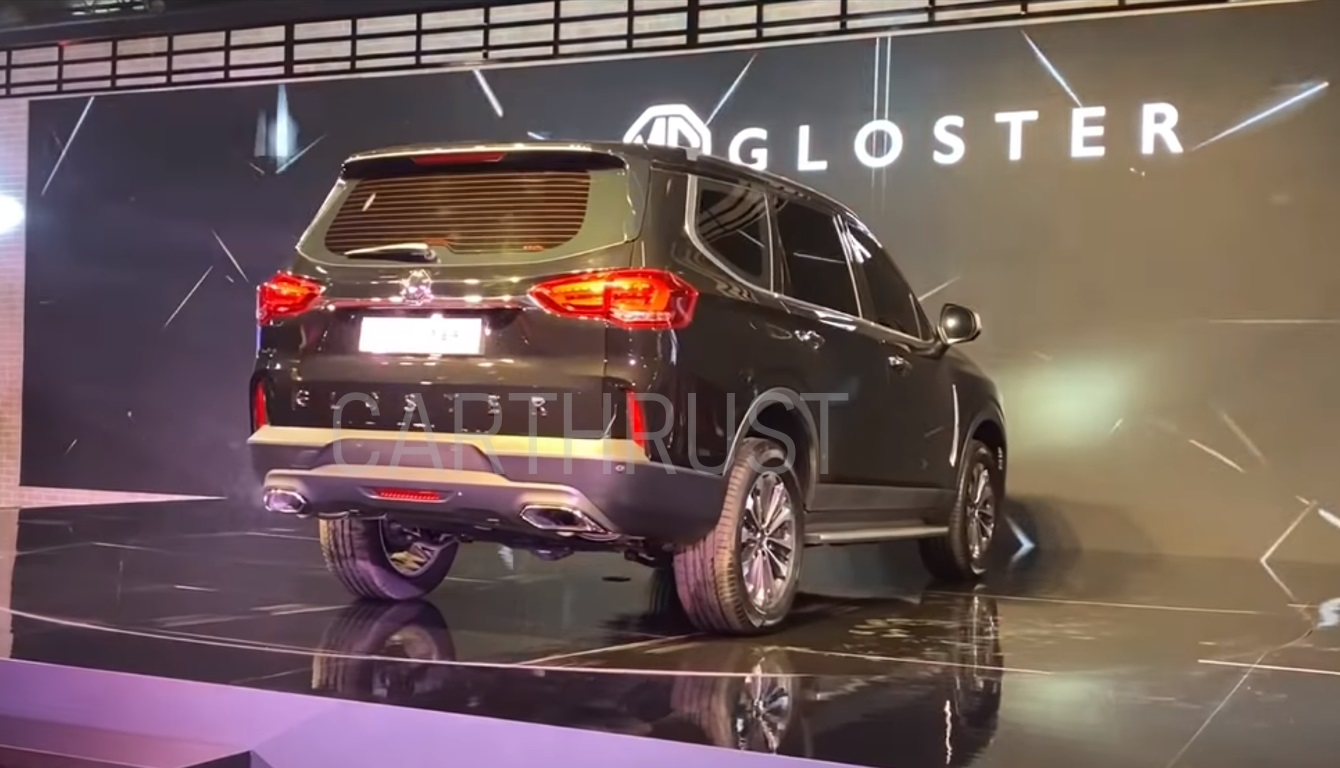 This engine will be coupled with an 8 speed automatic gearbox, and this SUV will offer a 4WD variant and a RWD. Furthermore, the SUV's driving modes can be altered between Eco, Sand, Sport, Mud, Rock, Snow and Rock.
MG understand the situation that the country is in presently, and to do their bit, MG has started an 'Affordable Ventilator Challenge' which will help in building affordable ventilators at a quick pace, and provide these ventilators to medical facilities which are in desperate need of it. MG has also promised that in spite of the financial pain they may suffer, they will not be 'letting their employees go' .
This is a good move by MG, and I hope other auto brands are inspired by them, as in pandemic like this, last thing you want is to lose your source of livelihood.