Auto Business
News
Car sales in Wuhan post COVID-19 show signs of a bright future for the auto-industry!
After Coronavirus caused a global slump in sales for the Auto Industry, the sudden jump of sales registered in Wuhan will make automakers feel good about the future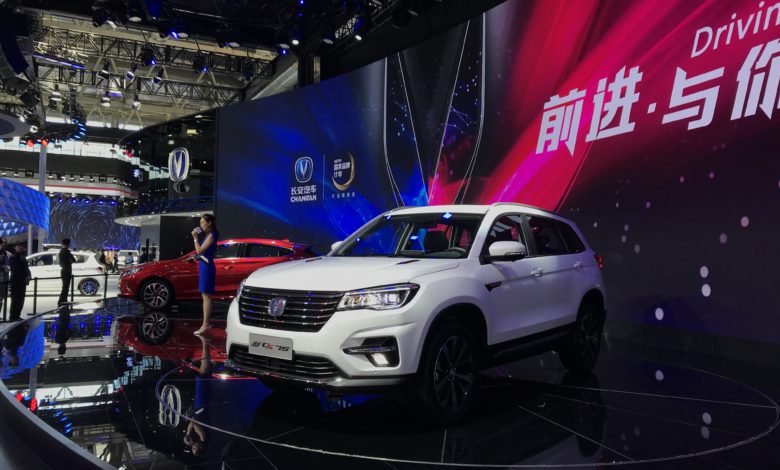 The Chinese streets of Wuhan have been deserted and devoid of trade for the last few months.
Coronaviruse's devastation upon China was rapid and severe, with 81,907 cases and 3,336 deaths, Covid 19 has extracted a great toll from China.
It was believed that China would take years to recover, physically and financially, but what happened the day before in Wuhan makes it seem that their recovery is closer than we think it is.
Wuhan, the origin of Coronavirus, has been under lockdown for the past few months, and the output of industries at that point of time has been near zilch.
However, on the 8th April, the lockdown was lifted from Wuhan, and this was celebrated with great uproar, and why would they not, they have finally recorded 0 cases of Coronavirus, and maintained it at that.
Happiness, delight and relief was on the faces of the citizens, and there is good news for the Chinese Auto Industry as well. The Auto Industry in China, which caters to the world's biggest market, has begun to breathe again, with customers visiting dealerships, sales have begun and started to increase.
Most automakers have been suffering, as their production and supply lines have been derailed, and this has also affected their sales drastically.
The opening of the Chinese Auto Industry is a ray of sunshine for the automakers, as they can use this opportunity to attain sales and begin their recovery cycle.
Automakers such as GM, BMW, Toyota and Volkswagen who have seen a massive slump in sales will thank their stars, as their slump would now diminish.
Throughout China, sales had fallen by 96%, and since the beginning of March the fall in sales percentage has improved in the first 3 weeks from 50%, to 44% and to another 4% drop to make it 40%.
These numbers will raise the hopes of people related to the Auto Industry, and the hopes of the automakers globally. Most of the dealerships in China have now opened up and are ready to get back to business. It will be a slow process, but that slowly and steadily, they will recover.
Cadillac, BMW and Audi has received a large number of customers entering the dealerships, and they have not entered for 'just looking at the cars'.
A large number of these customers have made bookings, and this is increasing the demand of vehicles, with each coming day, the demand will only further increase.
Since the last few months have been glum and disappointing, to see China returning back to normalcy increases hopes and makes me feel that this all will blow over soon.