Auto Business
News
Ferrari extends the industry shutdown till the 3rd of May
Shut down since the 14th of March, Ferrari was hoping to begin operations once again, but due to the Governmental procedures, they will remain shutdown till the 3rd of May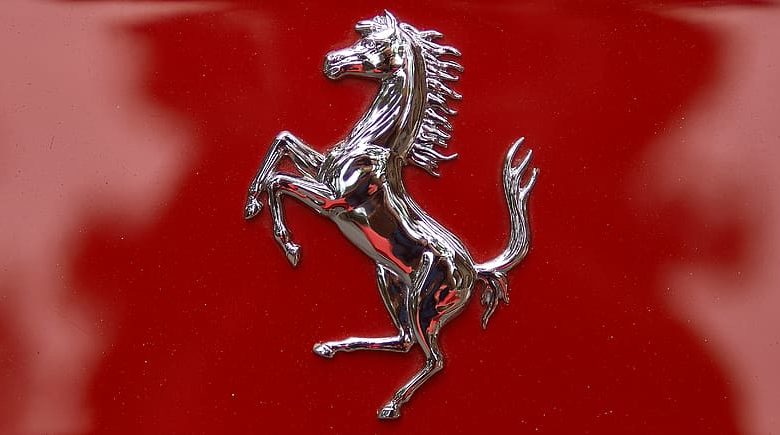 Coronavirus is the big bad villain of 2020, who has been disrupting our lives for the last 3 months. There has been no respite, and worldwide it has infected 1,936,754 people, and killed 120,568 of them.
It hurts to acknowledge the fact that so many people have lost their lives, and the fact that this pandemic is still around, means that it will take more lives. Currently, the worst affected country is USA, before whom it was Italy who was suffering the most.
Ferrari, the prancing horse of Italy had to shut down their industries in Modena and Maranello, and they had planned to start their production from today, but due to certain Governmental procedures, their plan ends up being ineffective.
However, as much as it would hurt Ferrari, a step like this in the right direction, as Italy cannot afford to take any kind of chances, a second wave of Covid 19 in Italy would be catastrophic, and thus I am in favour of the Italian authorities extending the lock down in Italy.
While it may appear that Ferrari is just lying about without doing anything, it is quite the opposite, as Ferrari has begun an initiative to raise funds for the healthcare systems in Modena.
This initiative currently has raised about 1 million euros ($1.09 million) and that amount is staggering, as right now, the funds are required desperately, and generous initiatives like this can boost the functions within a medical facility. This money has been arranged in just a matter of days, and most of the money collected has been received from the customers of Ferrari.
This money will be collected and sent to Azienda Unita Sanitaria Locale (A.U.S.L), which is located in Modena, the birthplace of Ferrari. Furthermore, Ferrari has also donated an ambulance to a local hospital in Modena.
Apart from Ferrari's initiative, the Agnelli family (current owners of Ferrari), has also proposed to donate 10 million euros ($10.09 million), and that is not it, as they have also arranged to provide 150 ventilators to the hospitals.
Ventilators are in short supply, and donations of this kind will surely save and improve the condition of the patients suffering from Covid 19. Furthermore, the Agnelli family has also asked the Ferrari customers to help however they can, as it is the time where every help will count.
Another field where Ferrari and their customers will be donating money, is in Telemedicine. Telemedicine allows for patients to be looked after, when the medical staff is not around the patient.
Telemedicine functions primarily on smartphones or tablets which allow for the remote monitoring of the patients. AUSL has access to this field, which allows them to look after the patients, from a distance, which also keep the doctors and nurses safe from contracting Coronavirus.
Even though Ferrari might not be able to start their factories, they have made the most of this vacant time by participating and helping the residents of it's city, and this is a great gesture.
Ferrari will now be looking with great hope for May to arrive, as they would then be able to restart production, and try to eliminate the backlog of orders that is weighing on them like a pressure at the moment.