Auto Business
News
Hyundai India joins the battle to help India fight Covid 19
Hyundai, the 2nd largest car maker of India, has teamed up with France based medical device maker Air Liquide Medical Systems to provide healthcare facilities with ventilators.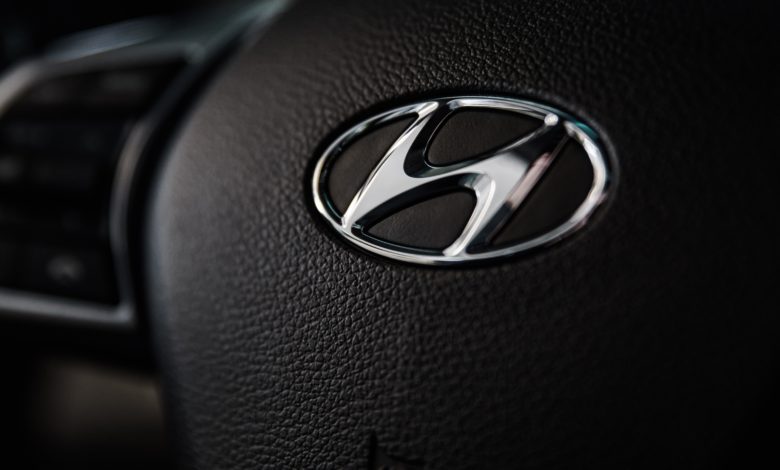 The world has been brought to a stand still, and Coronavirus is the one responsible for bringing this abrupt stop to our lives. Industries all over have been shutdown in order to help curb the disease, and this is the right step, but unfortunately, it has led to a few consequences which has made life difficult, for the ones who are actively trying to save the lives of the people infected with Coronavirus.
With industries being temporarily suspended, manufacture of crucial medical equipment like ventilators has been stopped, and the need of ventilators is the need of the hour. Coronavirus is a lethal disease which attacks the respiratory system of an individual, thereby making it very difficult to breathe, and in the absence of a ventilator, the individual's medical situation can become critical rapidly. In such a scenario, a ventilator can avert this situation, as it helps the patient breathe artificially.
To sum it up, ventilators are paramount, but due to the lockdown of industries, ventilators are in short supply. To bridge this gap, many automakers have taken it upon themselves to manufacture this important piece of medical equipment, and they are doing so, by tying up with medical device companies.
Hyundai India will be working with Air Liquide Medical Systems (ALMS), and together, they intend on producing 1,000 ventilators in their first phase of working together. ALMS is a French company, who is based in Tamil Nadu, and this corporation delivers respiratory medical devices to the different states in India.
Their first goal is to manufacture 1,000 ventilators, and on attaining this goal, they believe they can scale up this number substantially, and this is great news for the country. India has lately seen an increase in number of cases bringing the total tally to 17,265 with 543 deaths. As cases are increasing in the different states of India, the need of ventilators will only grow.
I hope other automakers look to Hyundai as an example and in their own way help the country in their own ways. That being said, Mercedes India, Morris Garages, Mahindra and Mahindra and Maruti have taken active steps in helping out and surely this support would have helped better the currently adverse situation. Tata on the other hand has donated Rs. 1500 crore for the same purposes.
While Hyundai is preparing ventilators for the country, a few weeks back Hyundai had imported Advanced Diagnostic Testing Kits from South Korea, and they gave these kits to the Indian Council of Medical Research (ICMR). These kits cost Hyundai 4 crore rupees, but this socially responsible act by them will allow the ICMR to test 25,000 people. It is true that India has struggled with testing due to the low volume of testing kits, by handing over these kits to the ICMR, Hyundai has surely helped in increasing the testing of Covid 19.
Not only has Hyundai provided testing kits, and ventilators, but the Corporate Social Responsibility division of Hyundai has donated 7 crores to the PM's Care Relief Fund and 5 crores to Tamil Nadu's Chief Minister Relief Fund. Their timely social acts do not end here as they have also provided Personal Protection Equipment to the medical hospitals in Delhi, Maharashtra, Haryana and Tamil Nadu.
Coronavirus has surely taken many lives and made the future appear grim and bleak, but while doing so, I believe it has also brought people together, and together, we can surely beat this disease. Automakers all over the world are joining hands with medical associations to provide the hospitals with their much needed equipment and this support will help doctors and nurses in saving more lives. Let us all do our bit, and if possible readers, start by maintaining social distance, washing your hands and follow the lock down protocol. Stay safe!