Auto Business
News
CEO and President of BMW India, Rudratej Singh, has passed away due to a cardiac arrest
It was under Rudratej Singh's vision, that BMW India was able to surpass the sales figures of Mercedes Benz this Q1, a feat which they achieved after 7 long years.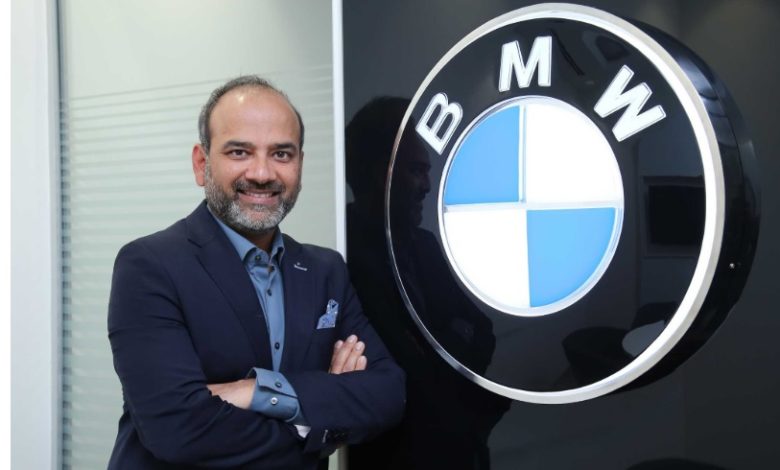 The president and CEO of BMW India, Rudratej Singh died after succumbing to a massive cardiac arrest. He was only 46, and in a time when Coronavirus is looming around, news like this will hit Indian automaker fans like a blow.
Rudratej Singh was a man of talent, a man who had 25 years of experience in the automaker and non-automotive industry, and in these 25 years of working, he held leadership positions, which is representative of the trust that the company's had in his vision.
Rudratej Singh worked at Unilever, and his work with Unilever started off in 1998, as an Area Sales Manager of West Uttar Pradesh. He spent 16 years working for Unilever, and his determination and excellence brought him the position of Vice President of South Asia Region in 2012. Three years after 2012, Rudy (as he was fondly called), left Unilever and joint the vastly popular India motorbike company, Royal Enfield, as a member of the management, and the President of the company.
By 2017, he acquired the post of Global President, and his work on introducing new bikes with Royal Enfield was highly credited. In June 2019, Rudratej moved on from Royal Enfield, to the German Automaker, BMW.
He joined BMW India as the President and CEO, which made him the first Indian to have attained this position. Rudratej in his time with BMW has brought it to a new height, by making it the highest selling luxury brand in the Q1 of this year. The Indian Automaker Industry has lost a significant leader, and this comes across as a massive shock to all of us.
We at CarThrust ,would like to convey our sincerest condolences to the bereaved family, may his soul rest in peace.