Motorsport
Lewis Hamilton asks his rivals to come together as one and fight against inequality
The British F1 racer has also displayed his new helmet design which sports a BLM message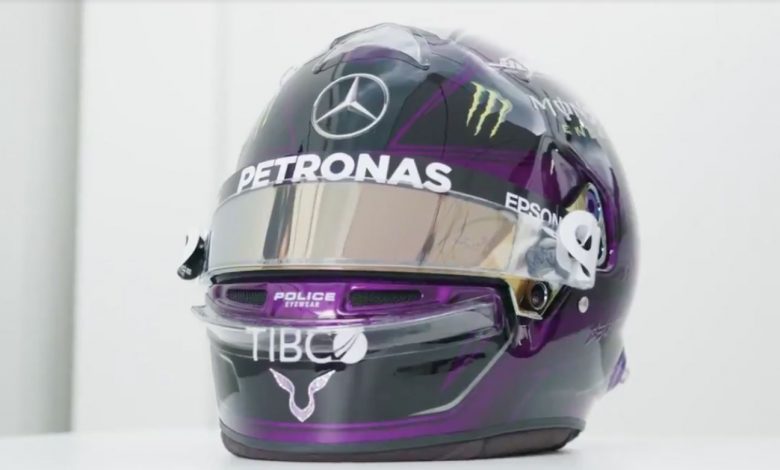 With the F1 season almost upon us, as exciting as it may be, there is a problem which has been looming around for decades – inequality. And to address this problem, Mercedes driver Lewis Hamilton, via his Instagram handle, has asked drivers, teams and authorities to battle inequality and racism.
The death of George Floyd in the United States of America has made it bare out in the world, how deep the problem of racism continues to exist. And Hamilton, like many other sporting personalities, has actively spoken about this issue. Furthermore, Hamilton is the only black F1, which goes on to show how racism could have resulted in lack of opportunity.
The brit F1 driver said, "The callout (on Instagram) was really for everyone in this industry, there are so many great jobs (in Formula 1), there are so many opportunities, but none so far, or very, very few opportunities, have been (given) to minorities, so I think we do really have to push, and more needs to be done for sure. He furthermore went on to say, "Seeing one person of colour added to the paddock is not diversity, and so we've really got to dig deep, and really try to pull together and do what we can to shift this, and I think it starts with education."
Hamilton has also unveiled an updated helmet design, which has lost the original white and purple scheme and instead it now uses a black base with purple accents. Until now we had seen Hamilton's helmet display the slogan "Still I Rise" but now this slogan has been switched to, "Still We Rise". Not only the helmet, but the colour of the car has also been changed from silver to black. Talking about why these updates have been made, Lewis said, "The whole reason my helmet has changed colour, the suit has, and also the car, it's all for equality above all, and just really continuing to solidify that message." "We currently now have the mic, and people are starting to listen. We've got the opportunity to really push that message and really hold people accountable." This new colour scheme will be seen on tracks during the open free practice for the Austrian Grand Prix on Friday, which is being held in Spielberg.
Hamilton hopes to win the title this year, as any driver would, but he believes winning the title would feel like an accomplishment on a personal level, as it would bring more representation to the Black Lives Matter movement, inequality and racism. He also explained, "It is not going to change in our time, our generation but for our kids, it is such an important moment for us, so winning the world title during this time would be even more important."