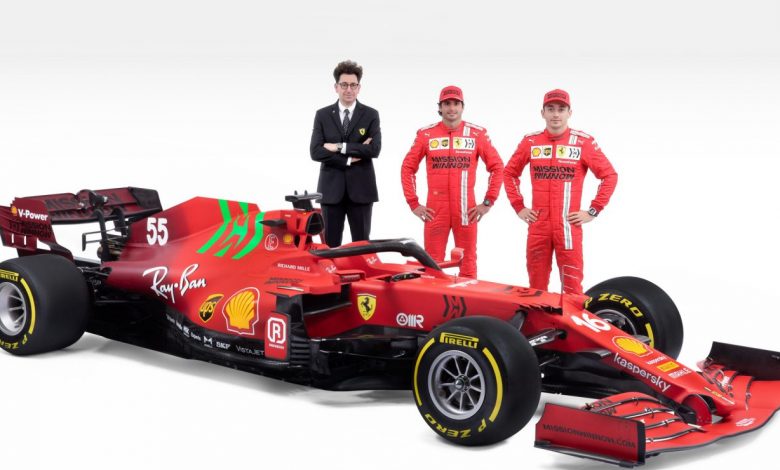 Scuderia Ferrari. 2020. Reminds you of anything? I'll help you out – last year, it was their worst season of the turbo-hybrid era. However, a reworked livery (which honestly doesn't look good) *might* just help Mattia Binotto and his team. Well, along with a new engine and a revised rear suspension, too.
Ferrari is aiming to recover from its worst season in 40 years with the SF21, and with the young superstar Charles Leclerc and recently-signed Carlos Sainz Jr., they could already be on the verge of bettering its sixth place in the Constructors' championship from last year.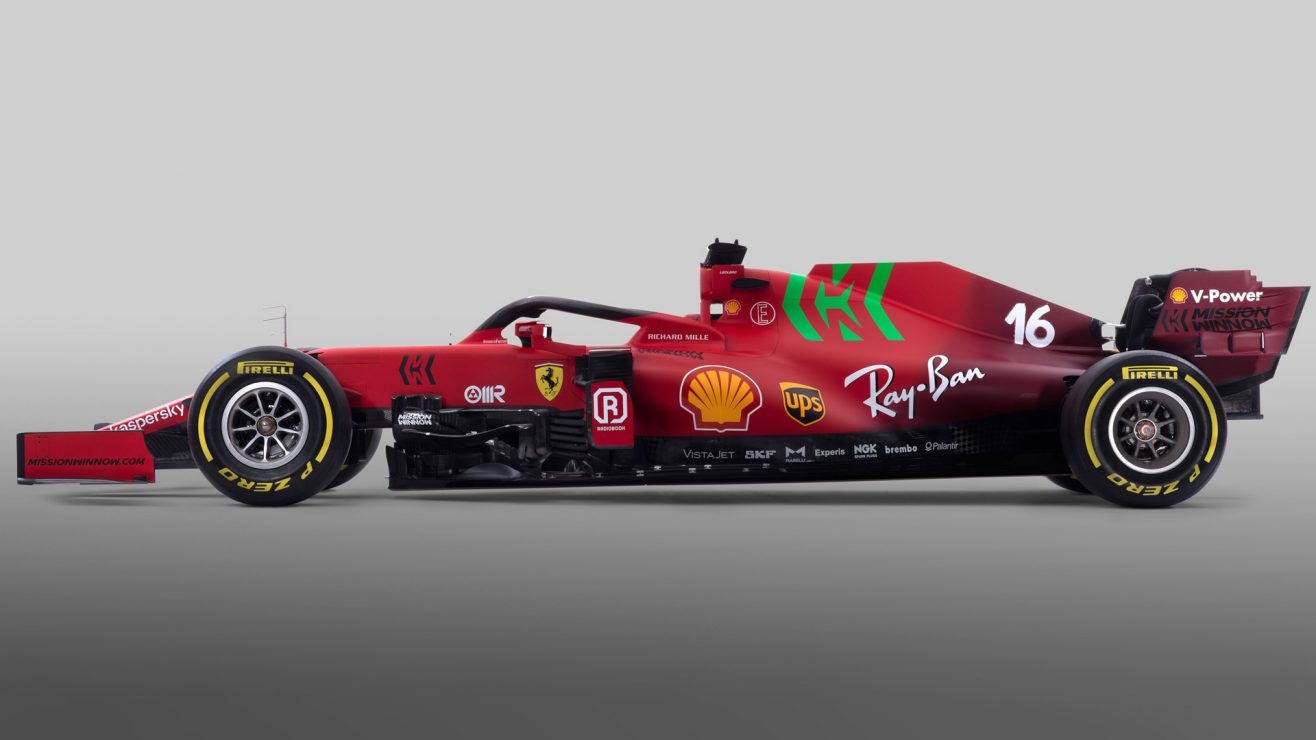 The livery is something that can be questioned – there is a shade of burgundy at the rear, the Misson Winnow logo is now green, rest of the car is red. Ferrari wanted something different from what they have now made. Nonetheless, the team has made gains over the winter: it has introduced a "completely new" engine for this year. The layout for the turbo has also changed.
"This car was born out of last year's car due to the new regulations so it was partially frozen, but we tried to improve it in all of its areas, wherever it was possible. The aerodynamics was revised, and it has a completely new power unit. Its livery has also changed, the posterior is a burgundy color similar to the very first Ferrari racing car, the 125S," says Team Principal Mattia.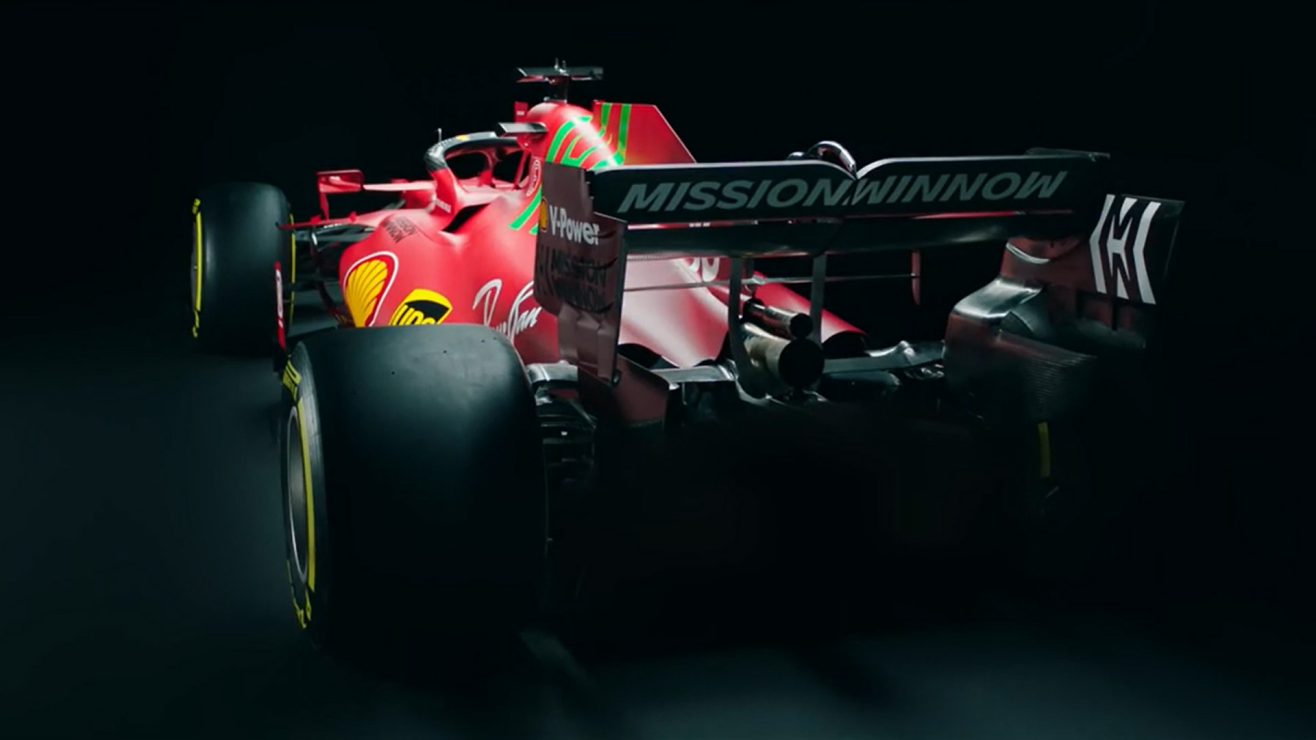 The SF21 has also featured a revised nose, as well as a change in the car's transmission. How well does the car performs, we wait until tomorrow as the pre-season testing commences in Bahrain!