News
Pratap Bose likely to join Mahindra & Mahindra after leaving Tata Motors
The Indian designer resigned from his position of design head at Tata just a few days back, and now will be serving the same position at rival Indian brand M&M.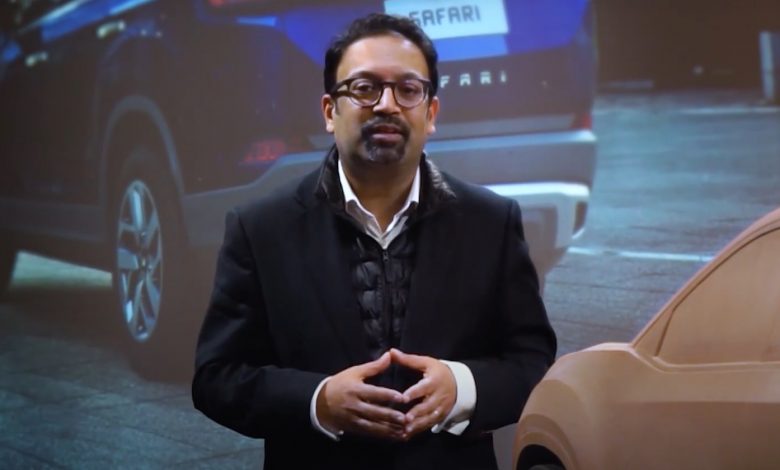 Life's been full circle for Pratap Bose this week. After resigning as VP of Global Design at Tata, Mr. Bose is most likely to join forces with rival Mahindra & Mahindra. Well you can keep art away from an artist but can't keep the artist away from their art, something like that I guess. Anyways retirement of an industrialist designer like Pratap Bose would have hurt only the Indian auto industry only. So all and its good to have him back even if it's in a rival camp.
Pratap Bose will be serving the position of design head at Mahindra just like his old company. Mahindra will be expecting some similar sort of magic that turned Tata's whole design language. Not that M&M's current designing is a miss or something, but a change is good, especially when the change itself is good.
Mahindra would most likely also give Mr. Bose the responsibility to lead the Mahindra Advanced Design Europe (M.A.D.E) in the UK, given his caliber. The Indian automaker had just announced the creation of dedicated facility that will be responsible for stressing the future design language of all Mahindra automotive products including cars, bike, tractors.
In the past years Mahindra has been really active acquiring multiple international cult brands under its badge. While some of them have been back on the wheels like the Jawa, other will need a complete revamp to seduce the next-gen Indian auto buyers. One similar asset of M&M is the Peugeot Motorcycles, which can use the same charisma of Mr Bose that put the derailed Tata Cars back on its track. Bose has the expertise required as he had served his early career days at Piaggio. Mahindra is also working on a range of next-gen private vehicles from internal combustion ones to electric ones. All these will keep the ace designer quite busy for the upcoming years.
However, Mr. Bose has not as yet confirmed the decision to join the Mahindra Group. There's a lot of managerial turn around going in the Indian auto industry. So we may have to wait a little longer to see who ends up where. There are also speculations that Pratap may join the new electric venture by OLA, the OLA Electric which has big plans for the future, with a potential range spreading from 2-wheelers to 4-wheelers.