News
Aston Martin's first electric vehicle will launch in 2025-26 in an SUV avatar
Talking to multiple news outlets, AM's Chairman and CEO both confirmed the automakers plan to launch an electric SUV along with a sports EV.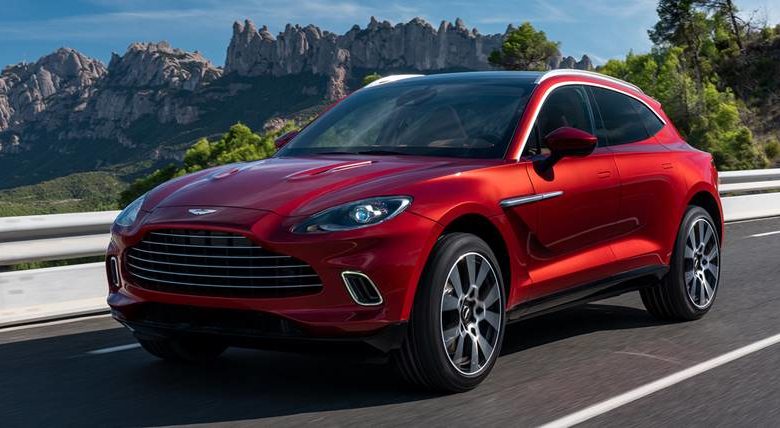 Aston Martin revealed its first electric car in 2019 as the Rapid E. But, under the new management of Tobias Moers, the project has been dropped now and the British brand will now focus on a new batch of electric vehicles due on sale from 2025 or 2026. The former Mercedes-AMG boss took command of AM's wheels around nine months back and is currently working on a new expansion plan known as "Project Horizon." 
This plan includes the launch of "more than 10 cars" by the end of 2023, many of which will be electrified but in the form of plug-in hybrids. However, a fully electric car line-up is also on the cards with a tentative launch period of around late 2025. Talking to Autocar, Moers told the new project will see the cancellation of some of the previous management's projects, including a bespoke new V6 engine and relaunching Lagonda as a super-luxury EV brand.
Answering a question during an interview with TopGear about the first pure electric Aston Martin, its CEO replied "It will arrive in 2025 or 2026, our next-generation sports car. It's a given. When it comes to an electric platform, you create one that serves sports cars and SUVs, two doors and four doors, you can be creative. So you merge platforms."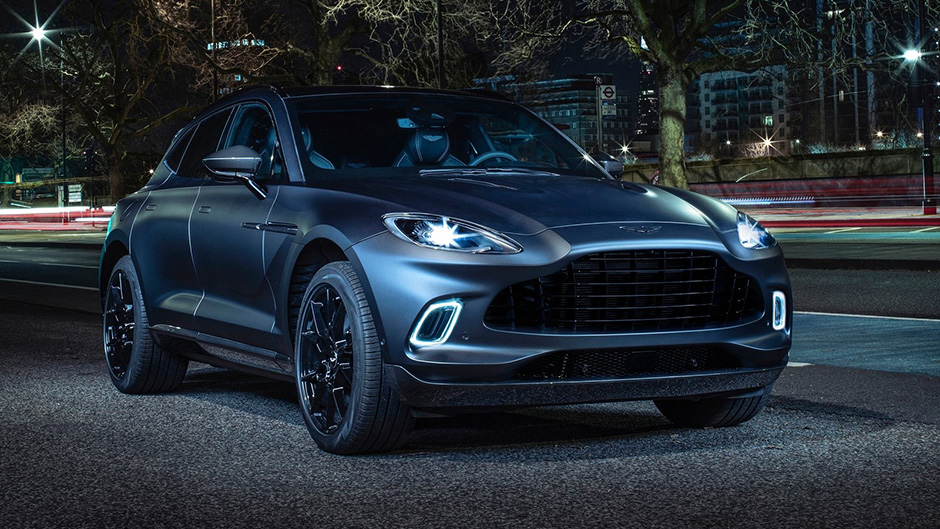 In a recent interview with the Financial Times, Aston Martin Chairman, Lawrence Stroll also confirmed the company is planning a sports car and SUV with electric power and that both vehicles will be built in the United Kingdom. He said the sports car is to be built in Gaydon, England, where Aston Martin builds its current sports cars consisting of the Vantage, DB11 and DBS Superleggera, while the SUV is to be built at the new plant in St Athan, Wales, currently home to the DBX SUV.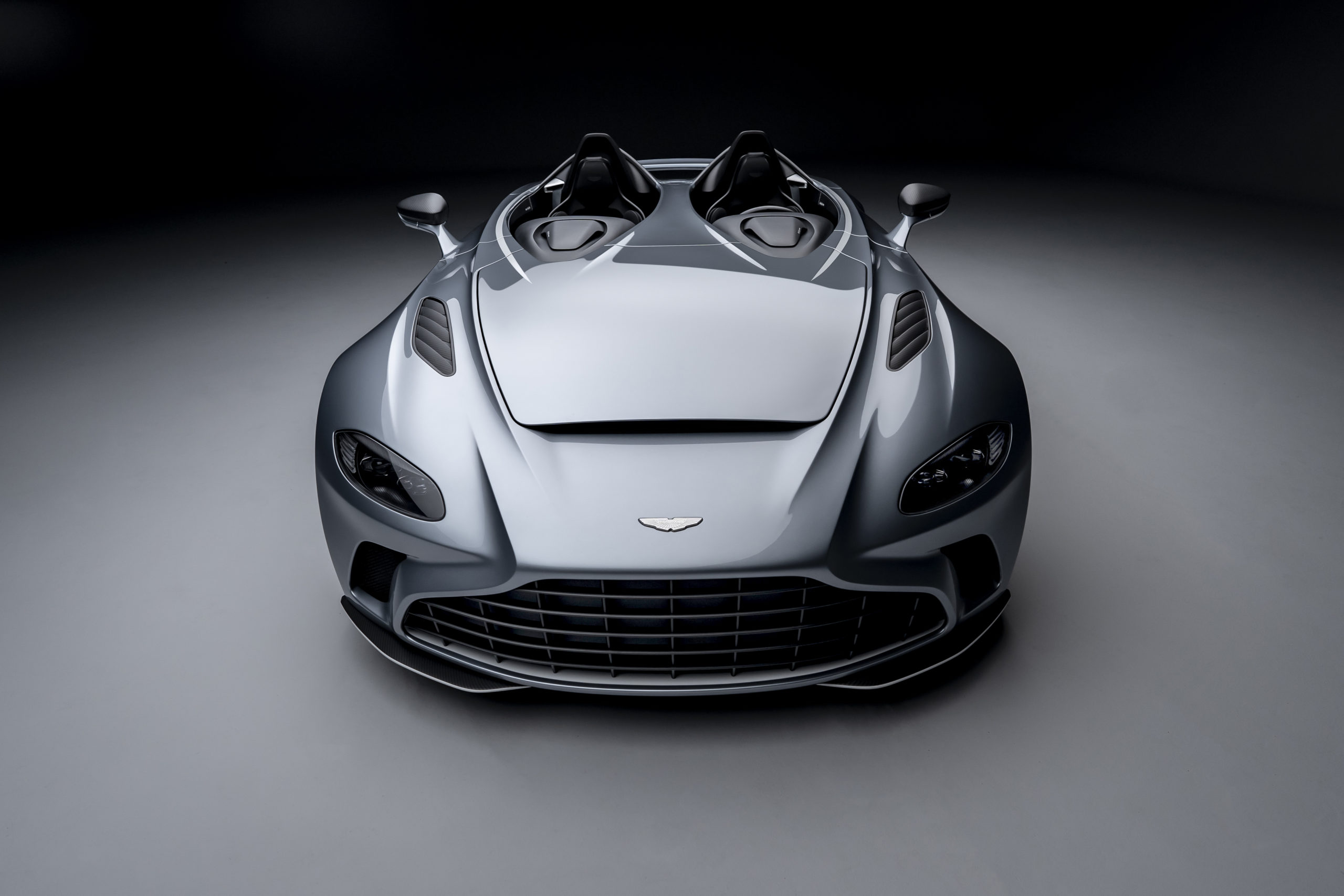 Going by the above statements, the electric SUV is most likely to be an electrified DBX. And Aston Martin might take help from the Mercedes-AMG camp given their expertise with the EV segment, of which the new EQS is living proof. Replying to TopGear on "Could you take a whole electric platform from Mercedes?", Tobias Moers said, "We could do that, that's part of the technology transfer discussion. There's a chance for the EQS platform, but is it the right platform for a sports brand?" Revealing more about the future of AM and Mercedes relation, Moers spoke, "The ongoing Technology transfer partnership between both brands, allows us to get a plug-in hybrid into a DBX as well, maybe two years from now, and there's probably even a chance to do something with DB11 and DBS." The deal will also see the mid-engine Valhalla and Vanquish now using AMG-sourced hybrid powertrains instead of the V6 that powered the concepts presented in 2019.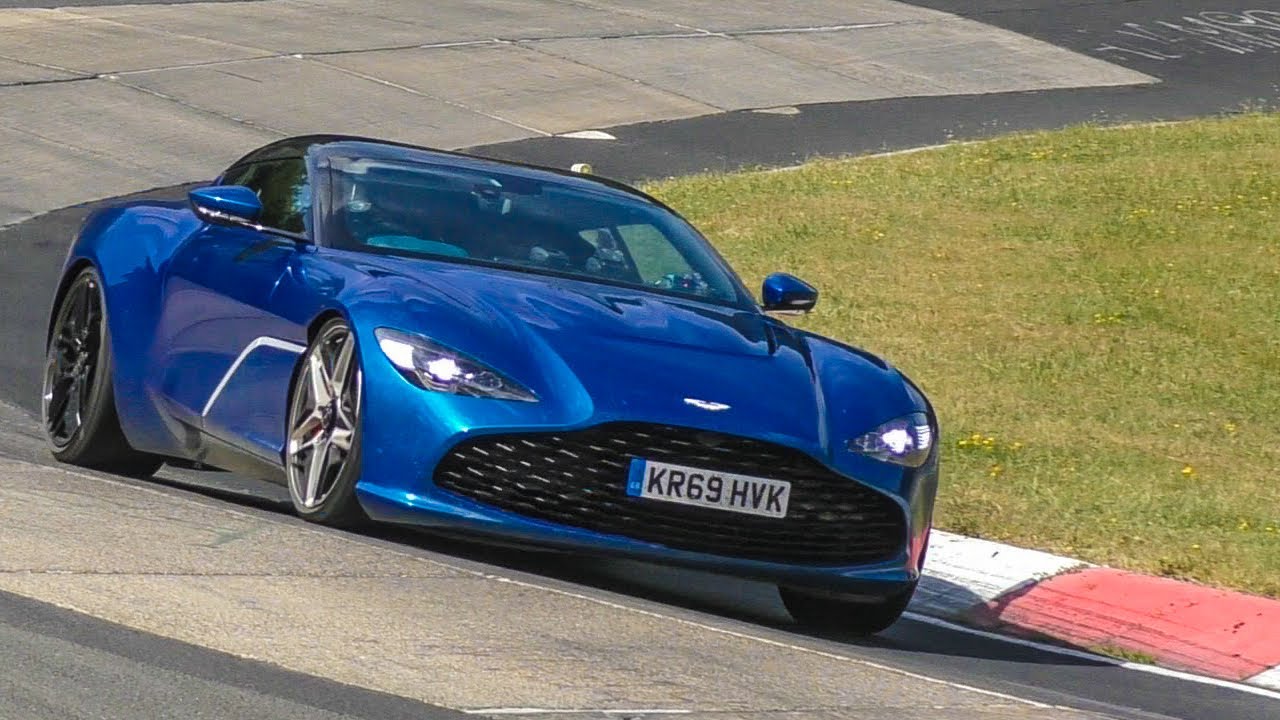 However, petrolheads don't have to worry right now as Stroll assured Aston Martin will continue to offer models with internal combustion engines well beyond 2030, the date when the U.K. plans to introduce bans on the sale of non-electrified cars. In BBC's TopGear interview Moers also confirmed "I think by 2030 we will have 50 per cent of the portfolio purely electric driven, minimum. The rest will be plug-in hybrid… and probably a few hundred cars as a track tool. Because that's still allowed, just for that."
In his recent interviews, Aston Martin's CEO gave a lot about the brands future, telling the product expansion will start with the launch of the highly-anticipated Valkyrie hypercar in the second half of this year including a road and track variant. A third variant will launch in 2022 and is expected to be a convertible. A mild-hybrid version of the DBX will also launch in September with a straight-six engine, followed by a more powerful V8 variant in April 2022 that will take on the Lamborghini Urus. Within the next 18 months, the DB11, Vantage, and DBS Superleggera will get a facelift with new infotainment tech and many other updates.
Aston Martin has been longing for an electric line-up for quite some time now, and in 2018 it even decided to revive fellow historic British marque Lagonda as a dedicated EV brand. But then it ran into some financial difficulties (NOPE, not COVID-19, you just can't blame everything on the fellow no matter how bad it is!). In 2020, the automaker was rescued by investors led by Canadian billionaire, Lawrence Stroll who bought a 16.7% stake in Aston Martin for about $240 million.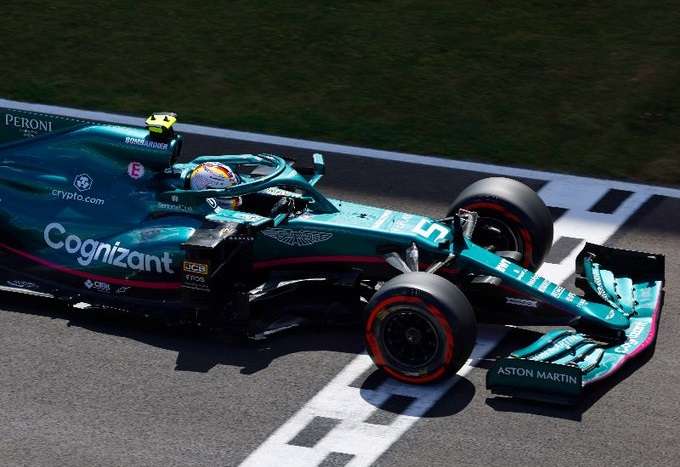 With Stroll's entrance, AM also made a comeback into Formula 1 in 2021 after 6 decades with a rebranded team. The team was acquired by Stroll and a bunch of investors led by him, during a buyout of the Racing Point F1 Team. However, even with four-time world champion Sebastian Vettel and Stroll's son, Lance as drivers Aston Martin is sitting on the bottom half of the constructors table with just 5 points this season so far. Hope this electrification drive will bring back some spark into the British brand.