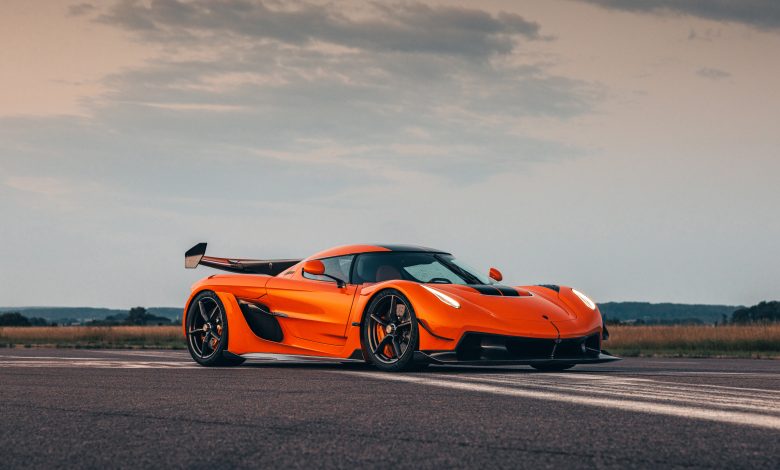 The Koenigsegg Jesko has now been revealed in a Tang Orange Pearl paint with silver and carbon-fiber accents. This one though, is a pre-series production model. Meaning, the production cars would be the same albeit with customized spec.  The production car looks almost entirely the same as the pre-production one. Although, hardcore fans would notice a thing or two different.
For example, the amazing driver display has a different (and better) layout, the rear diffuser seems much more aggressive and probably for agreeing with homologation requirements, etc. All in all, the car looks even more stunning than the pre-production model. If that was even possible. Especially in this new Tang Orange Pearl paintjob which just exaggerates the Koenigsegg design and that MASSIVE rear wing. Quite hard to imagine that it is mostly function over form in the design of this one because Koenigsegg really wants the Nurburgring record.
The man, myth and legend behind the company, Chrisitian Von Koenigsegg added "We are very excited to showcase this pre-series Jesko in conjunction with the start of production of the 125 Jesko and Jesko Absolut customer cars. As part of our gradual expansion, the Jesko's pre-assembly begins at an extended 10,000 square meter facility."
Koenigseggs have always been impossibly stable at high speeds and handling shakedown tests and the Jesko has been no exception. Ksegg say that throughout its prototyping phase, the Jesko has proven to deliver ultimate responsiveness and driving sensation. All of this is the end result of a complex and almost perfect active triplex dampers added to the front suspension, its active aerodynamics, development-integrated Michelin tires and the Koenigsegg Electronic Stability system. Yeaup! The Michelin tires have been developed for Koenigsegg.
Not to forget that this one comes with a 9 speed and seven clutch Light Speed Transmission (LST) which fits in 7 wet, multidisc clutches in a compact, ultra-light package. This transmission is probably one of the biggest leaps in transmission technology since the evolution of the dual clutch transmission (DCT). The LST enables the car to shift gears, upward or downward, at near light speed while maintaining positive torque. This after the Regera which has a single gear… only Koenigsegg!
"The Jesko feels very natural to drive. Because of its seamless shifting, whether up or down, everything just happens much faster. There are no delays, it is very responsive and behaves exactly the way you want it to. For a car of its size and power, it is very agile in the way it reacts to steering and does not spin out even with sudden movements at full throttle", says Jesko prototype driver Markus Lundh.
Now, all we are waiting for is a top speed test run and a Nurburgring lap record from the hyper-car that is essentially the "People's Champion." Here, check out it's beautiful test run shots:
[divider style="solid" top="20″ bottom="20″]
[tie_slideshow]
[tie_slide]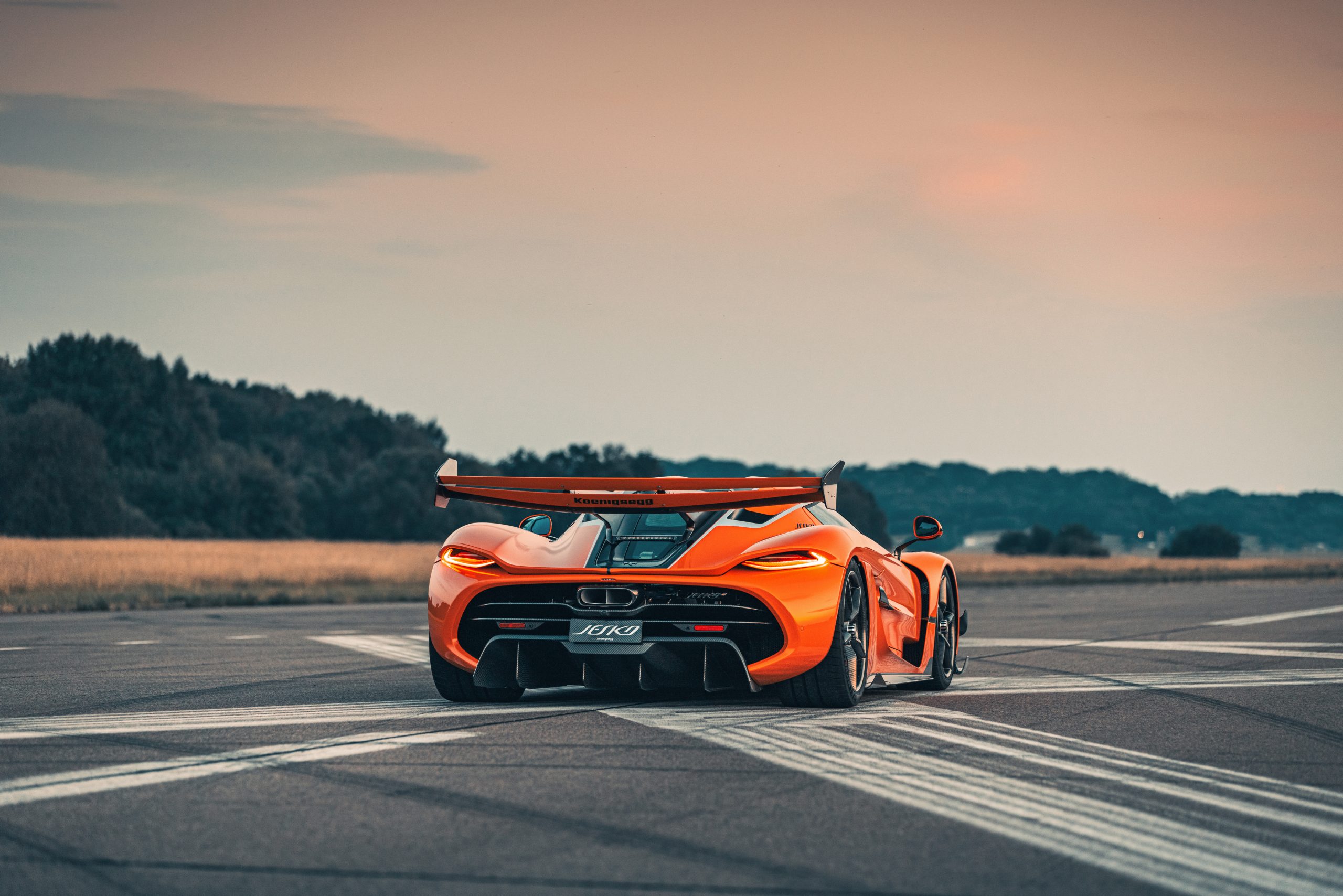 [/tie_slide]
[tie_slide]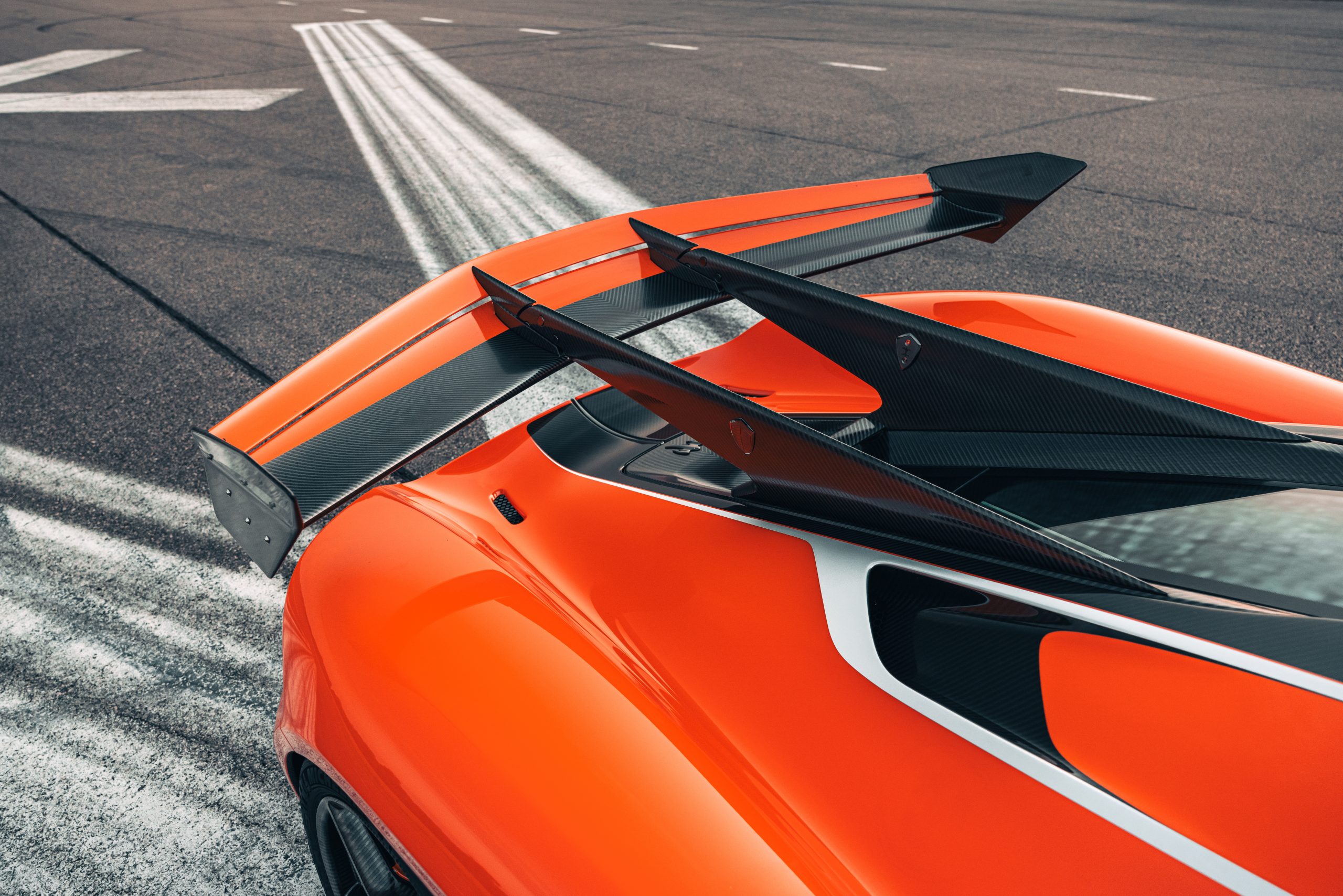 [/tie_slide]
[tie_slide]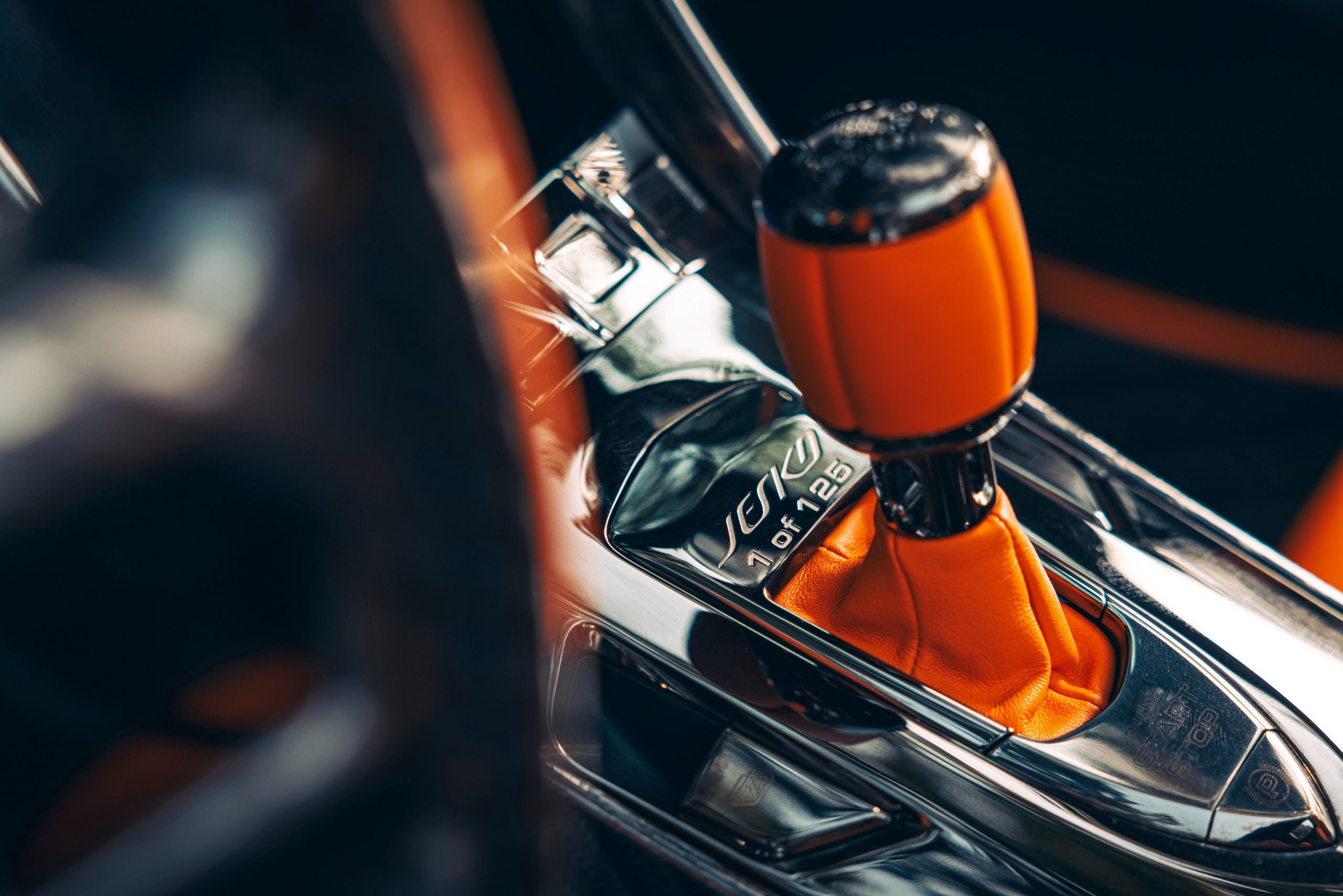 [/tie_slide]
[tie_slide]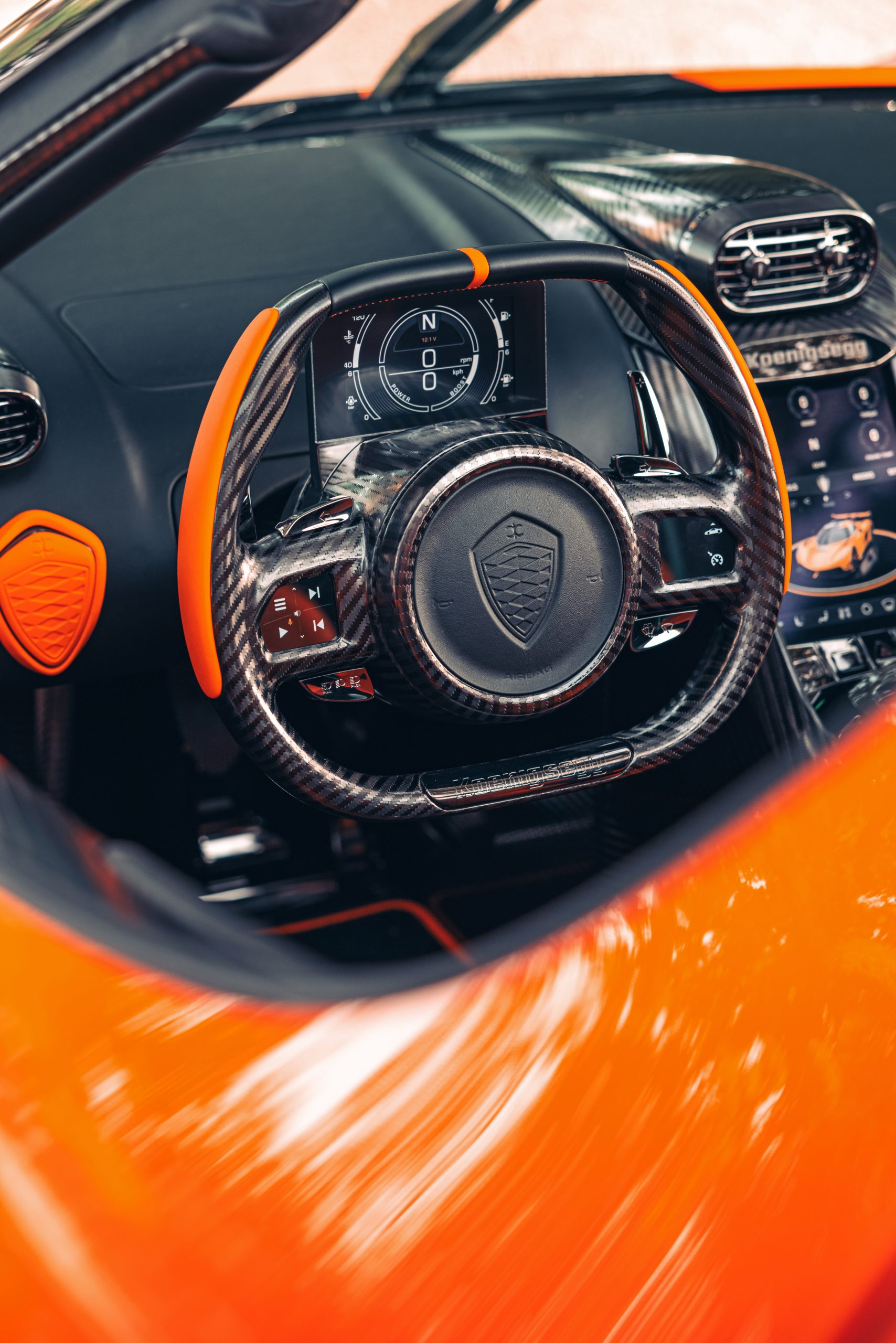 [/tie_slide]
[tie_slide]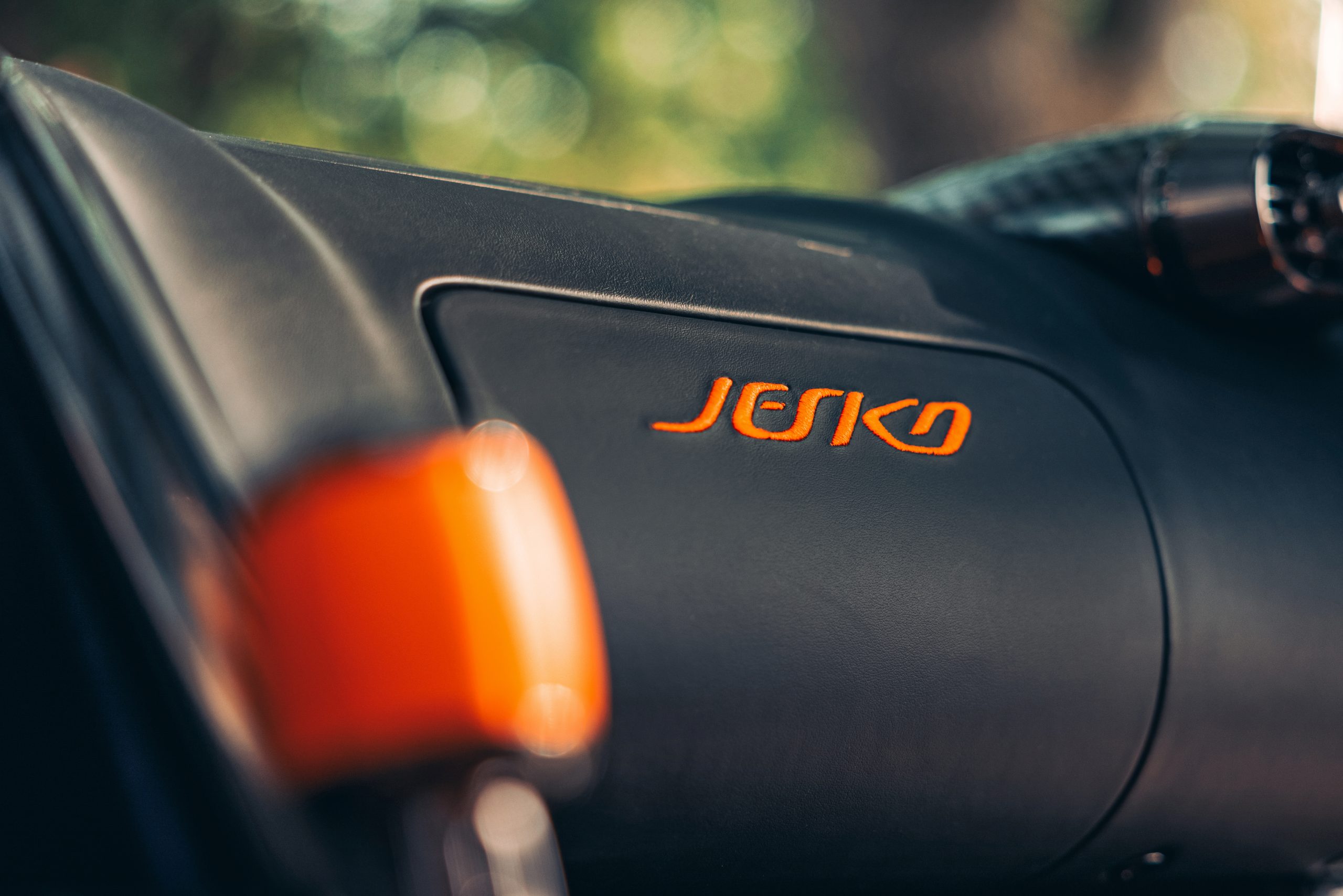 [/tie_slide]
[tie_slide]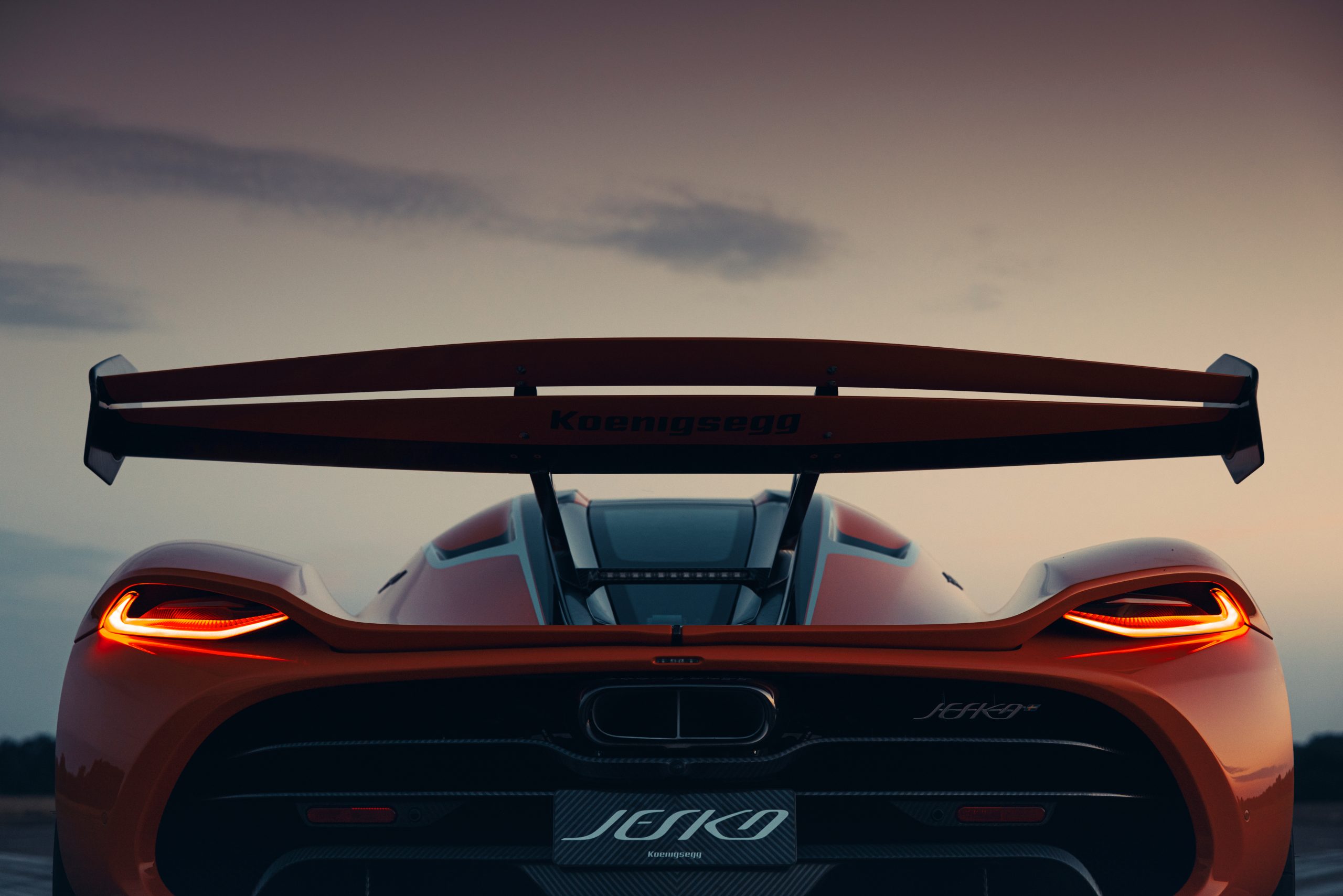 [/tie_slide]
[tie_slide]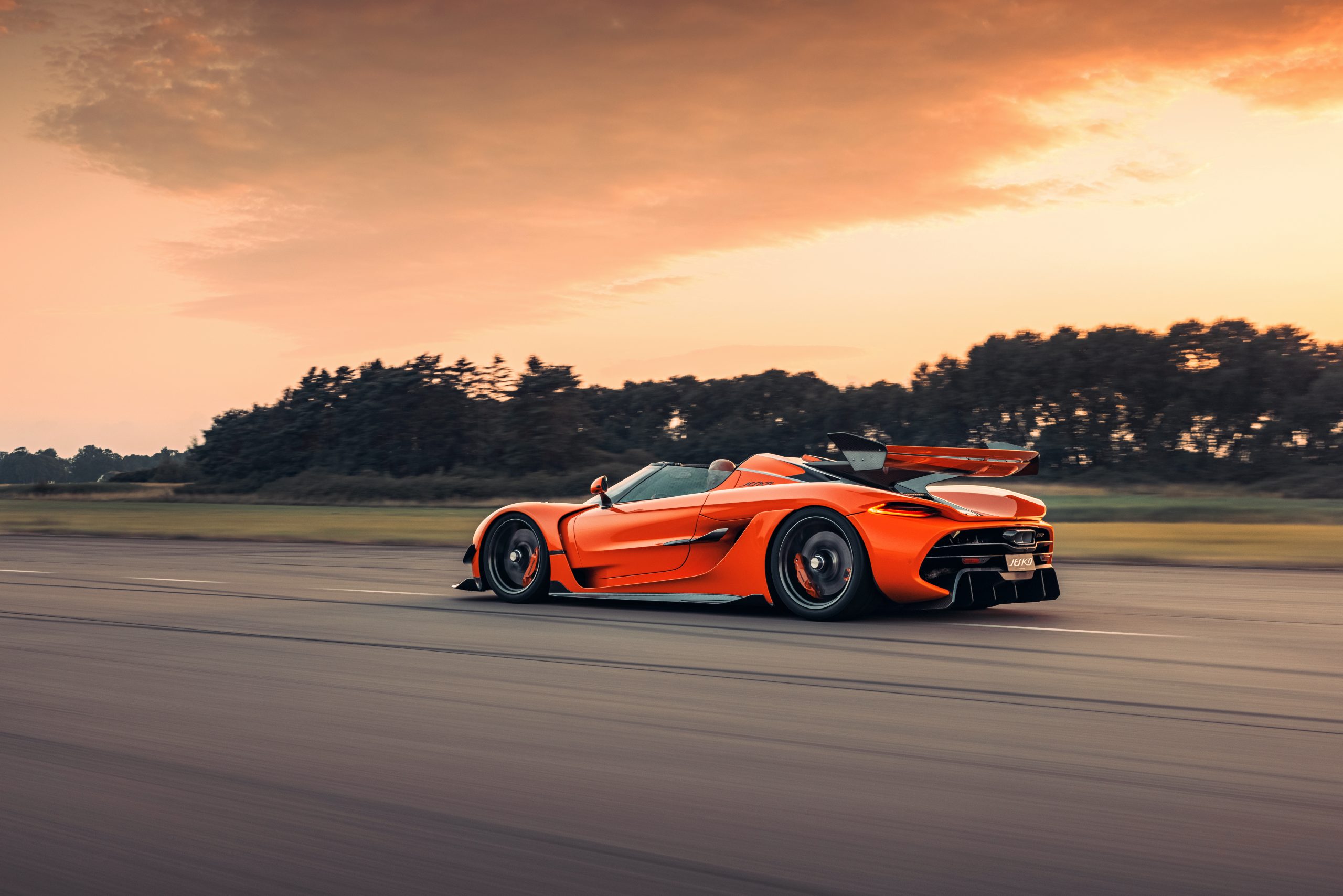 [/tie_slide]
[tie_slide]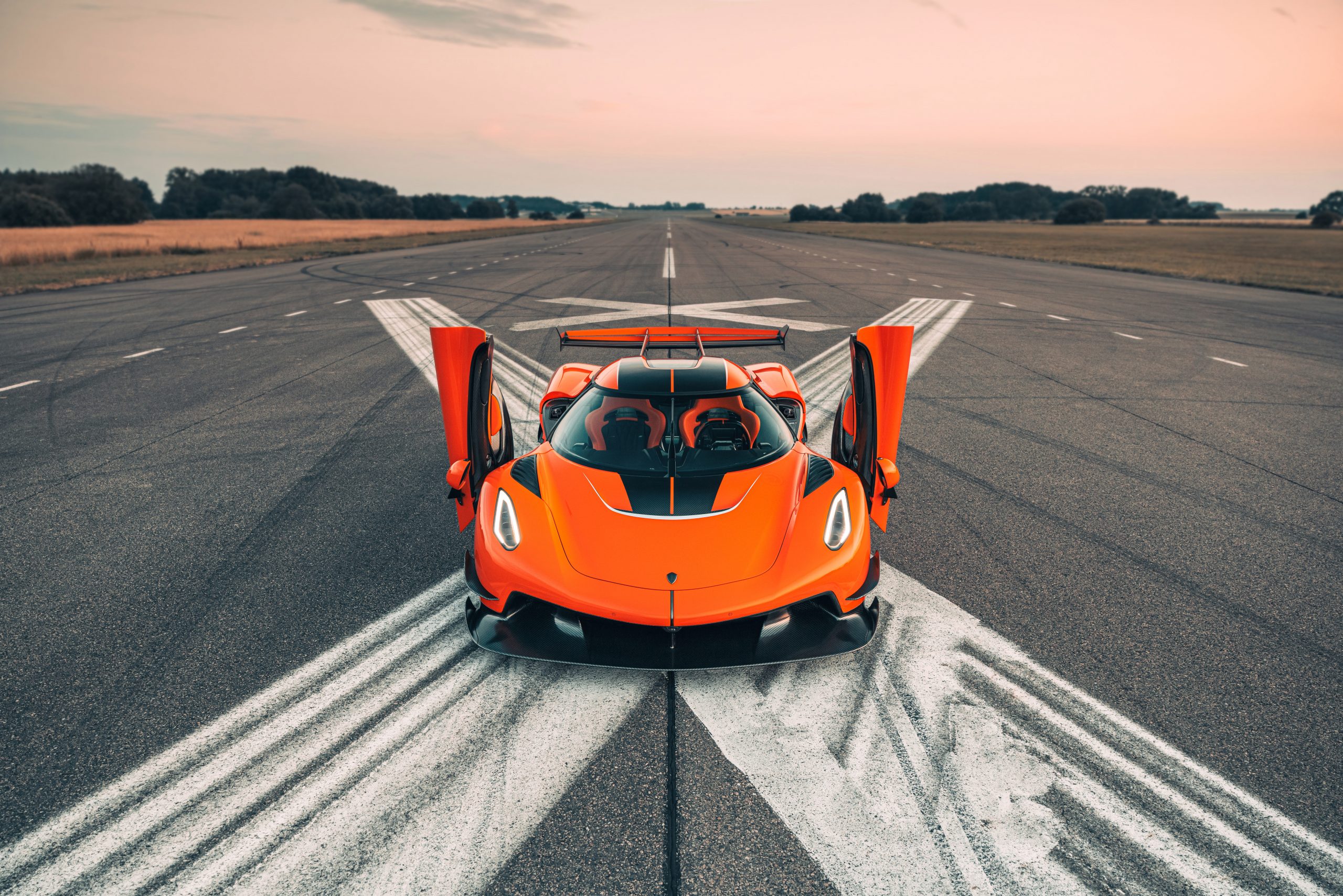 [/tie_slide]
[tie_slide]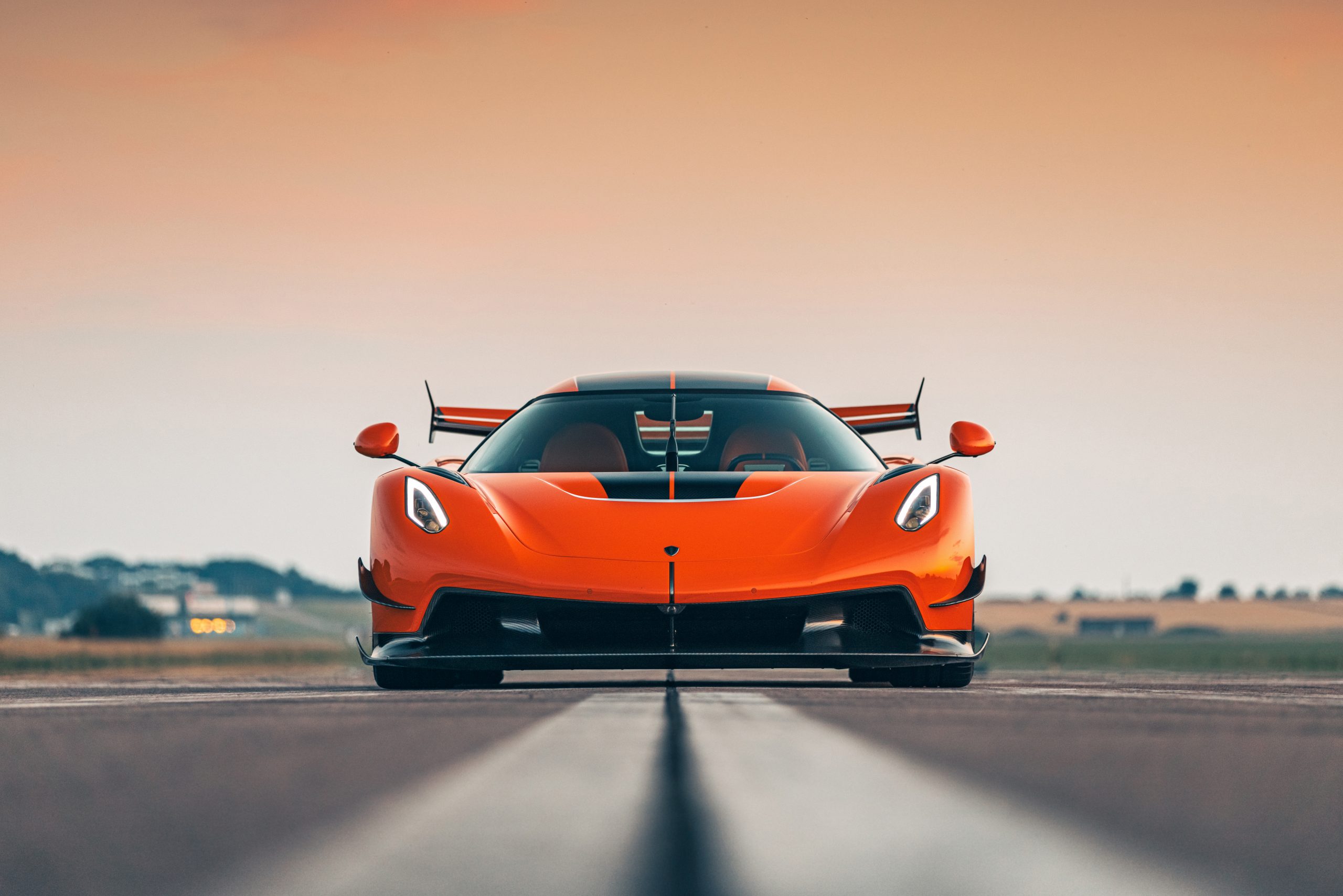 [/tie_slide]
[tie_slide]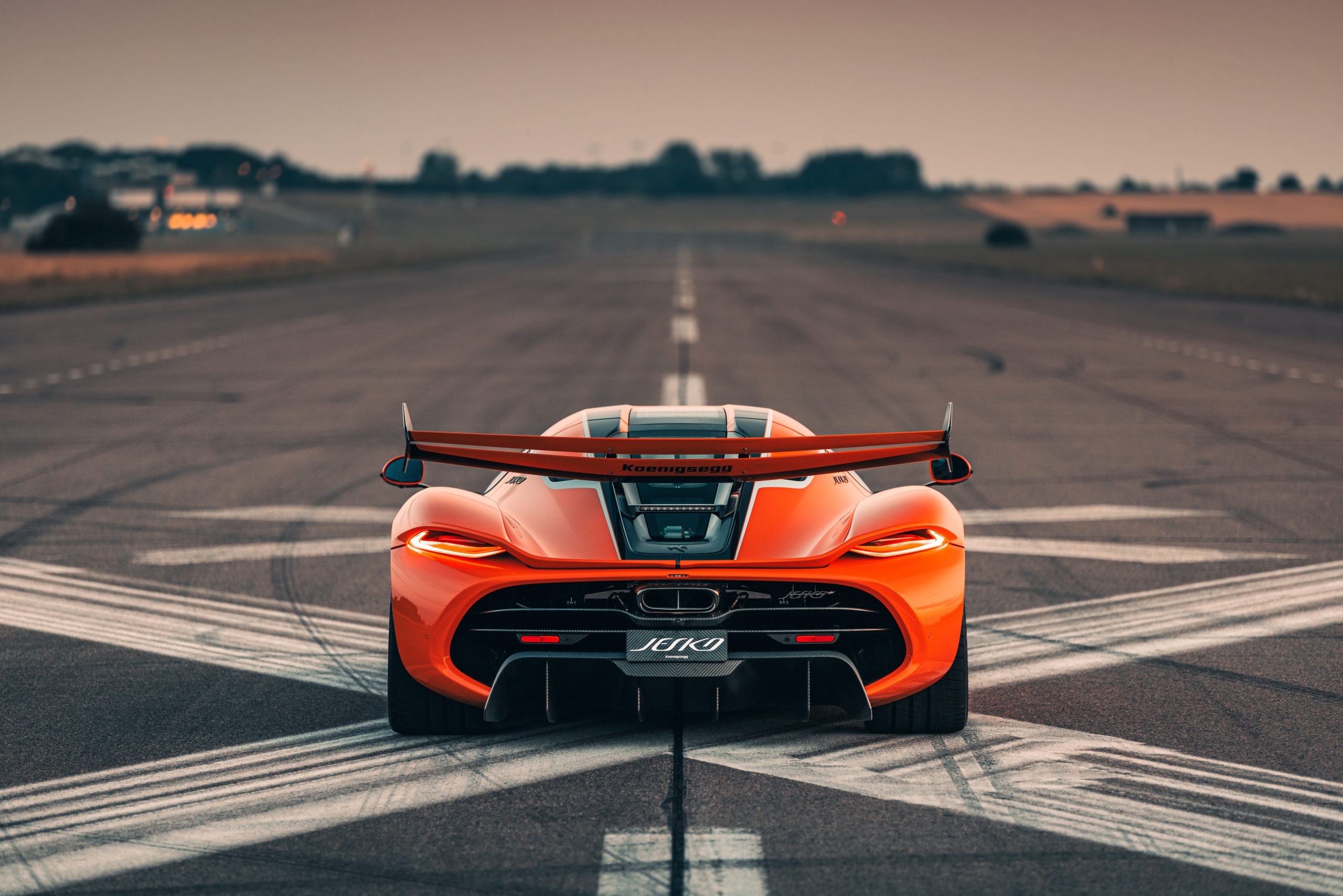 [/tie_slide]
[tie_slide]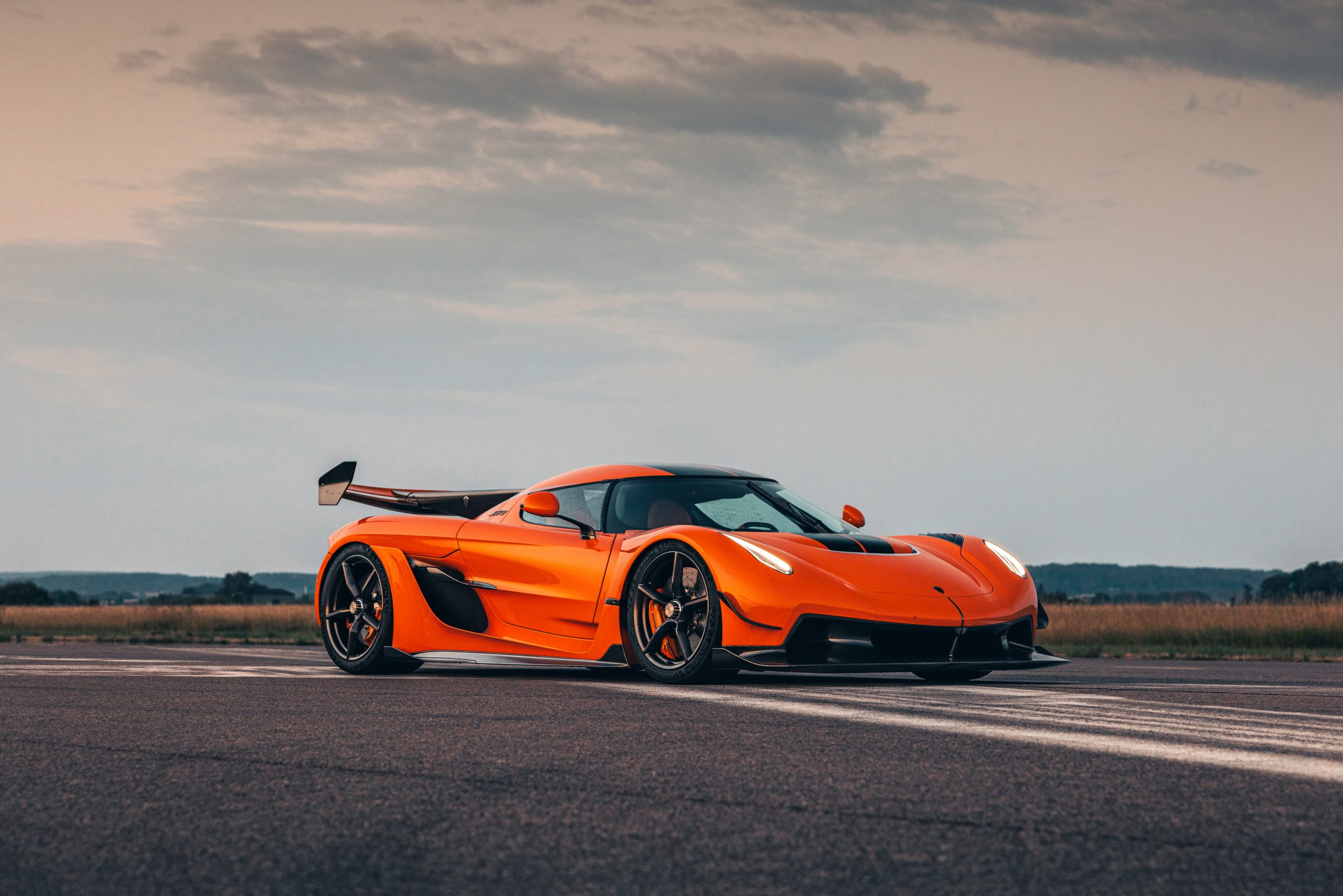 [/tie_slide]
[/tie_slideshow]