Formula 1
F1 Tech Tuesday: Impact of a simulator on Lewis Hamilton's 2021 season
"I have no interest in the simulator", Lewis said earlier this year. Fast-forward to July 2021, he's now spending hours at the simulator in their factory to try and minimize the gap to the Red Bull.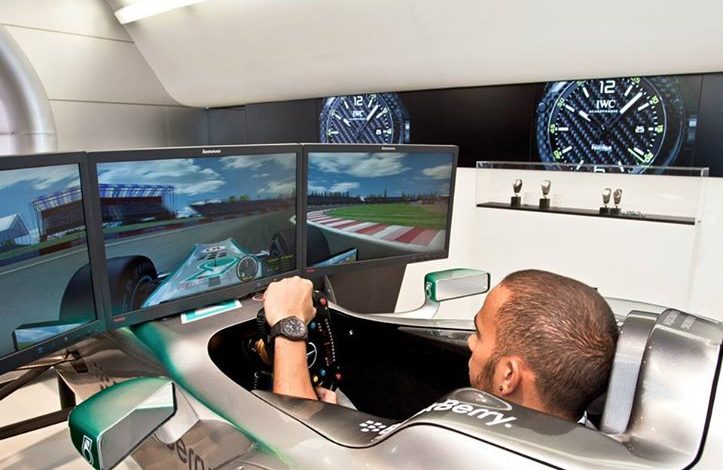 On average, an F1 driver spends a lot of time in the simulator so that he extracts every bit of performance he possibly can. I tried to find a number, but couldn't succeed, but tell you I, it is a lot, because F1 cars are the most sophisticated automotive machines in the world and yet, testing them on track or in the wind tunnel is extremely limited. Hence, F1 teams rely on the data taken from the virtual world. But I think, that doesn't include Lewis Hamilton.
Earlier this year, the seven-time World Champion was quick to say that he "hardly ever drives on the simulator. I do 20 laps a year, maybe. I have no interest in the simulator." To go along with that, the Brit has also said he's no fan of the track walks either.
"I used to walk the track when I was younger," said Hamilton. "But what I've discovered is that for me, it was a pointless exercise. It's a lot different when you approach it at high speed. So what I found was that it was just wasting energy; my weekend's all about keeping energy and maintaining it so I can do the job."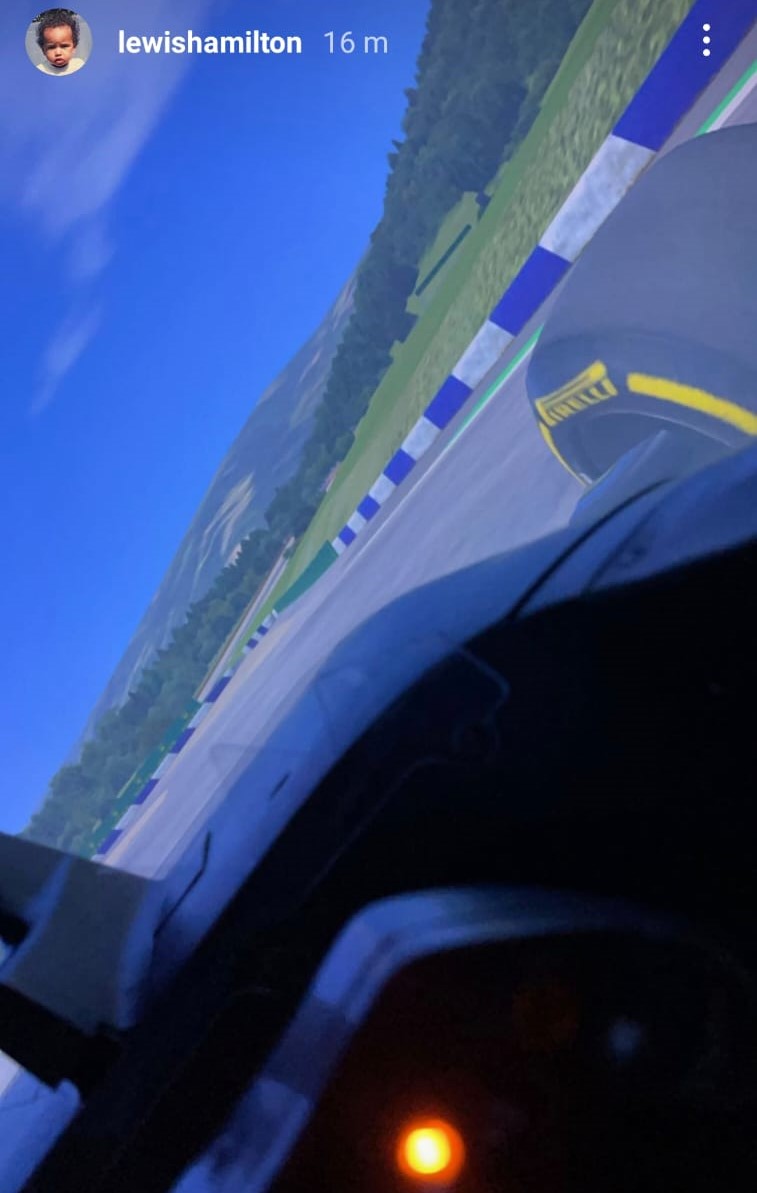 However, insert the well, well, well, how the tables have turned to say here, earlier this month, Mercedes' Technical Chief James Allison revealed that Lewis was "in our factory running a lot of simulator laps last week and he is as committed as anybody in making sure that we find the edge that we need to, to be able to put pressure on the Red Bull in front".
Hamilton was also asked the possible advantages, to which he replied: "Well I can't say that I necessarily enjoyed it. Just really, particularly after those last difficult races we had, I just went in to see if there's any way I can help the team be better prepared. I think there's been a couple of good things from it but not life-changing so I'll continue to work with Anthony Davidson, (Mercedes' simulator driver) so just working on the processes of how we communicate with them in a program so we're getting the right things tested. So I think overall it's been positive."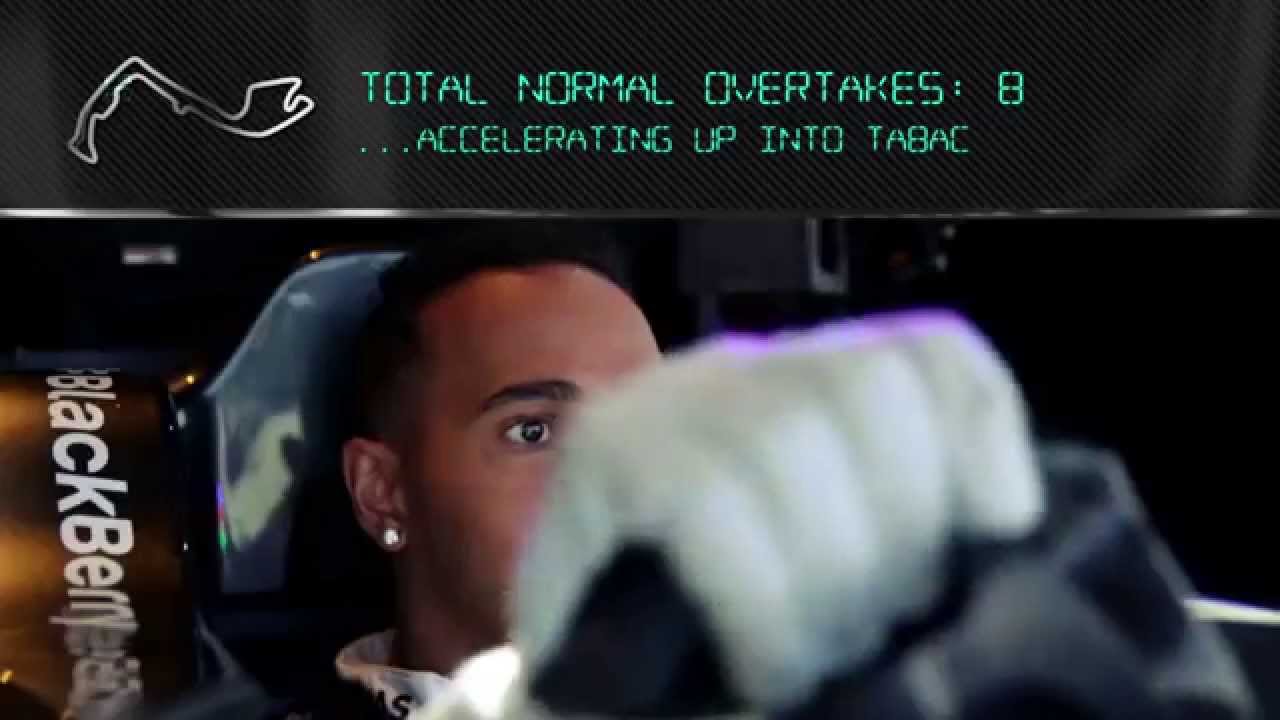 The question that what specific type of F1 simulation is used by the teams is answered by Mercedes themselves – driver-in-loop and computer simulation. Driver-in-loop (DiL) is effectively a virtual test track, where the car and the tracks the teams, race on are modeled in incredible detail, to enable them to develop the car, find the right set-up direction and help the drivers familiarize themselves with a track in a virtual environment.
The simulator itself is designed to be as realistic as possible with the same chassis, cockpit, steering wheel, and pedals as the car itself, and drivers will often run in a full race kit to immerse themselves in the experience.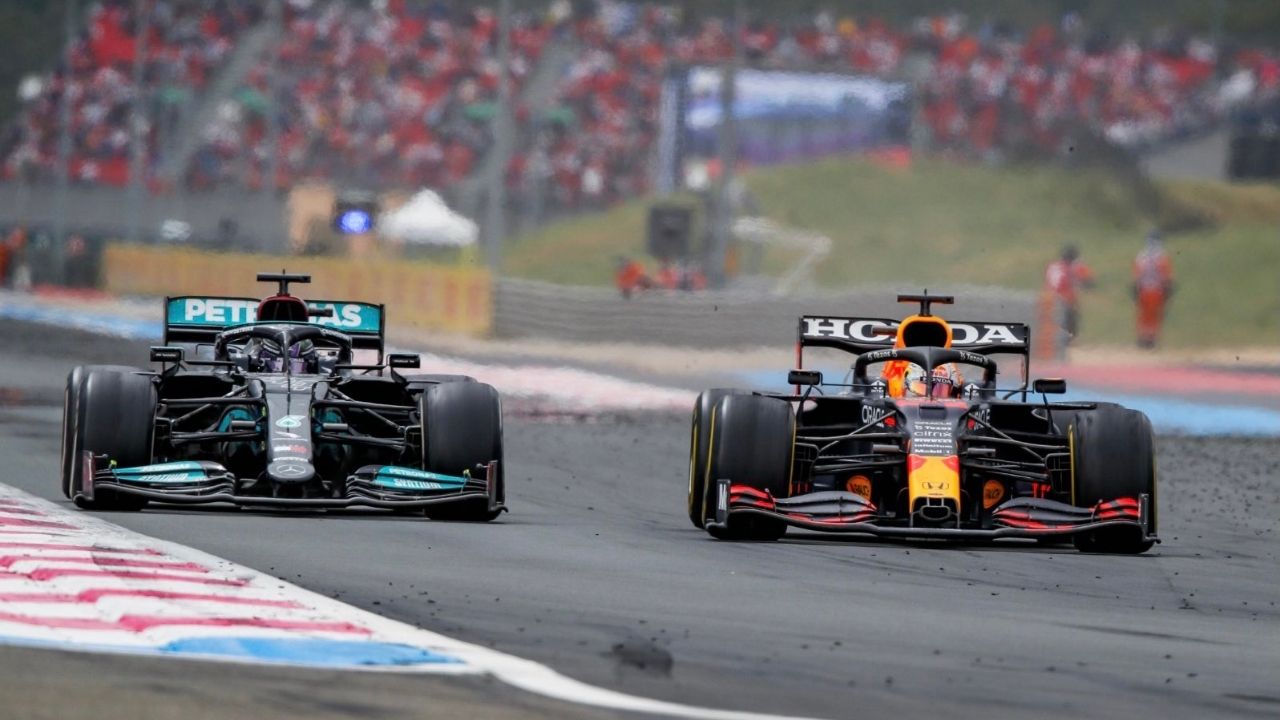 Team Boss Toto Wolff also says that "Hamilton was starting to appreciate the chance to grab 'every single marginal gain' offered by the sim. The simulator wasn't his most favorite tool in the past, but I think we've developed it to a level that is quite good and made it best in class, and he's started to see the benefits of it. This fight is so tough that you need to just grab every single marginal gain, and that's why we've progressed together to better understand the car also with the tool of the simulator."
There you have it, folks – keep trying and you'll achieve what you want, stop trying, and your rivals whom you underestimated, will soon overtake you. Although it would've been better if Hamilton had known better during the first lap of you-know-what. Maybe, even the simulator at Mercedes needs an upgrade to, you know, become more life-like…