Formula 1
Formula Regional Indian Championship calendar announced
5 races to be held across 4 different cities and one of them is a street circuit!
Let me just say this first, about time! Mumbai Falcons Racing Limited, in a video released yesterday revealed to us some more details about the Formula Regional Indian Championship, and its support series, i.e. Indian F4 and the Indian Racing League. This included car specifications, the calendar for the series, as well as information about each series.
To summarise the above video, the series plans to hold races across 4 different circuits namely the Buddh International Circuit, the Madras Motor Racetrack, Kari Speedway and a brand new FIA Grade-2 street circuit in Hyderabad- the first of its kind in India. Races will start early next year, and it was confirmed that the series will award drivers with FIA Superlicence points. This is as legit as it gets if you were still confused.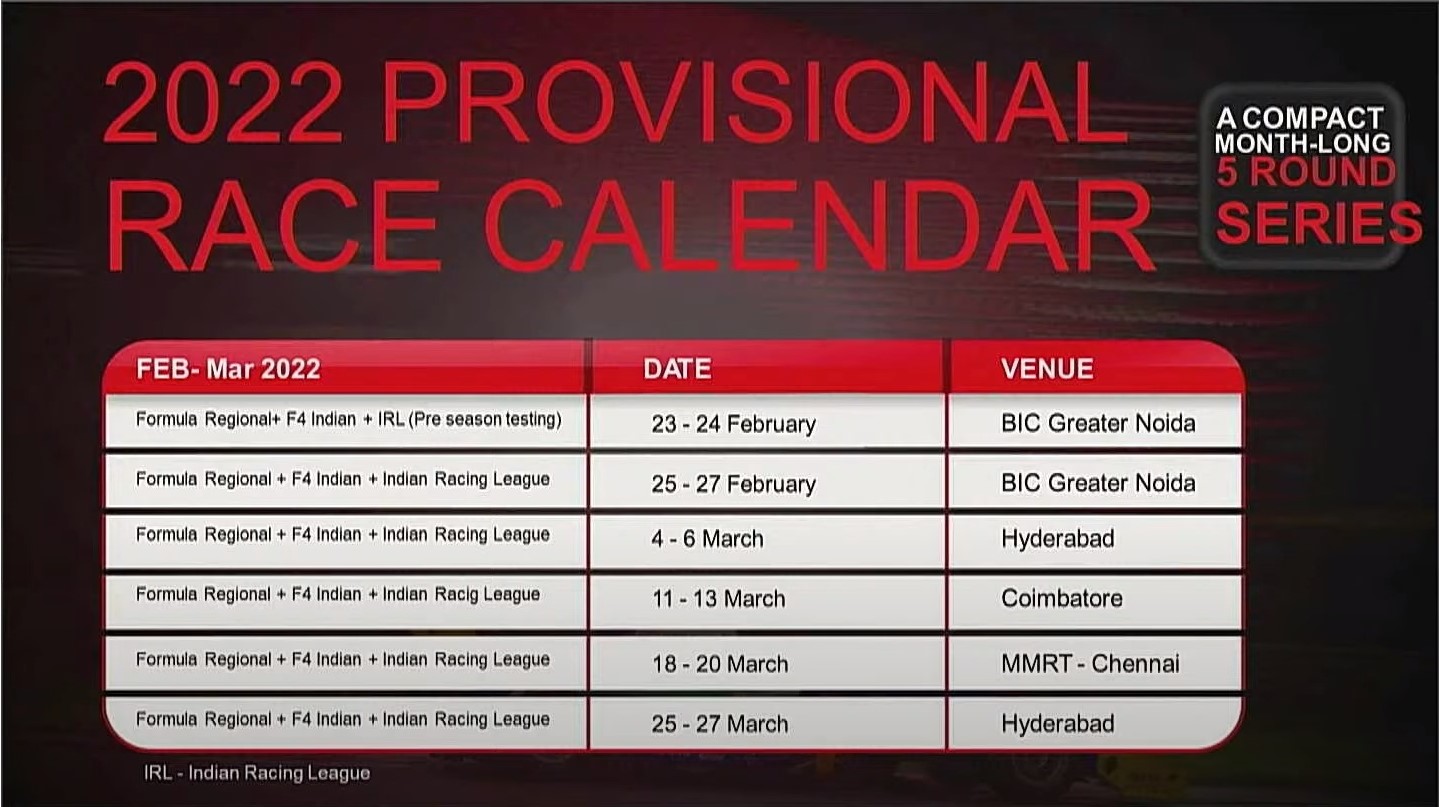 The Formula Regional cars will be the fastest cars, with 270hp Alfa Romeo engines, and the series will take place with 15 drivers, in 15 races across 5 rounds. The winner will be awarded with 18 FIA Superlicence points, and a guaranteed spot in the Asian F3 championship in 2022.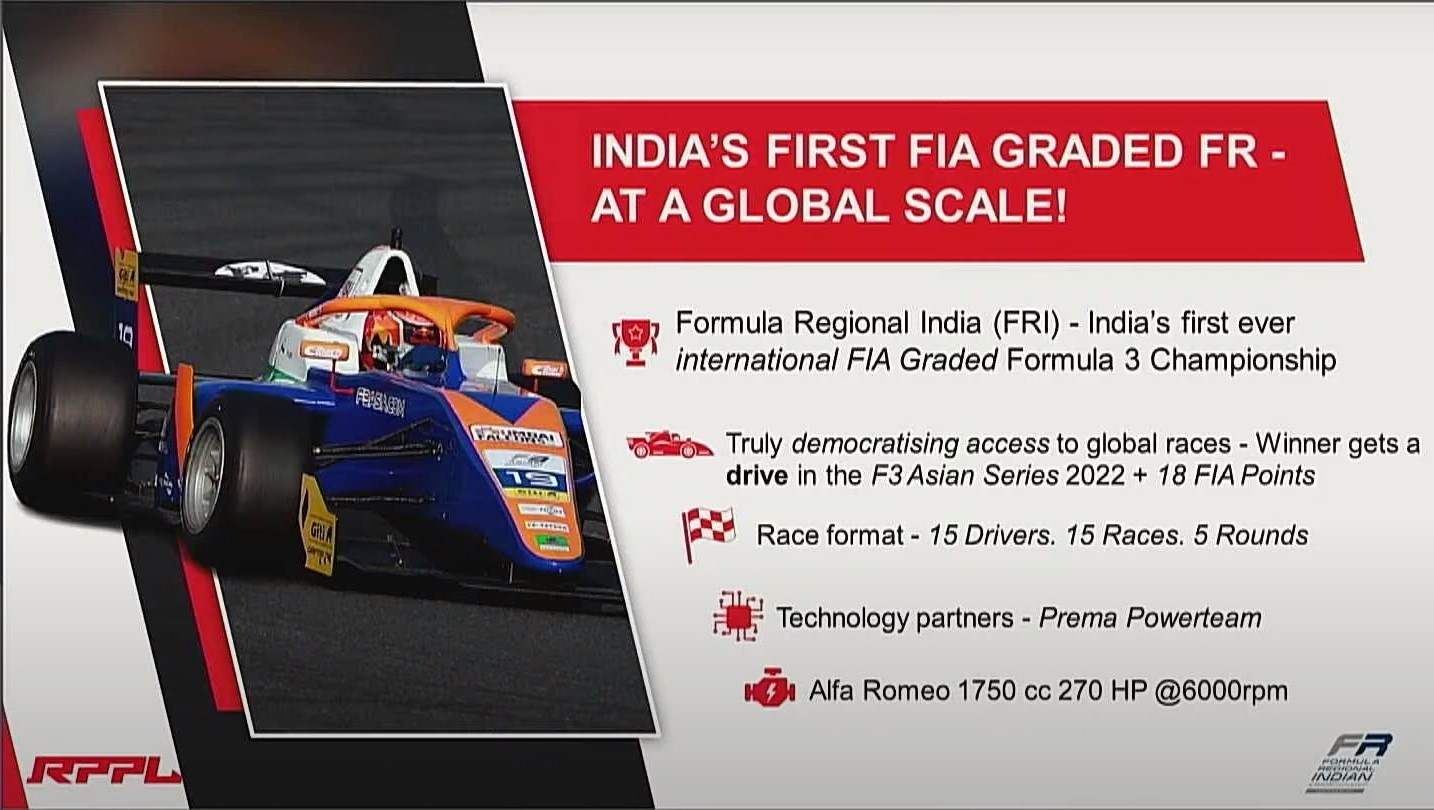 The Indian F4 championship will act as a feeder series, with 170hp Abarth engines. This series will have 12 drivers duke it out in 15 races, across 5 rounds as well. The winner will be awarded with 12 FIA Superlicence points, and a guaranteed spot in FRIC 2022.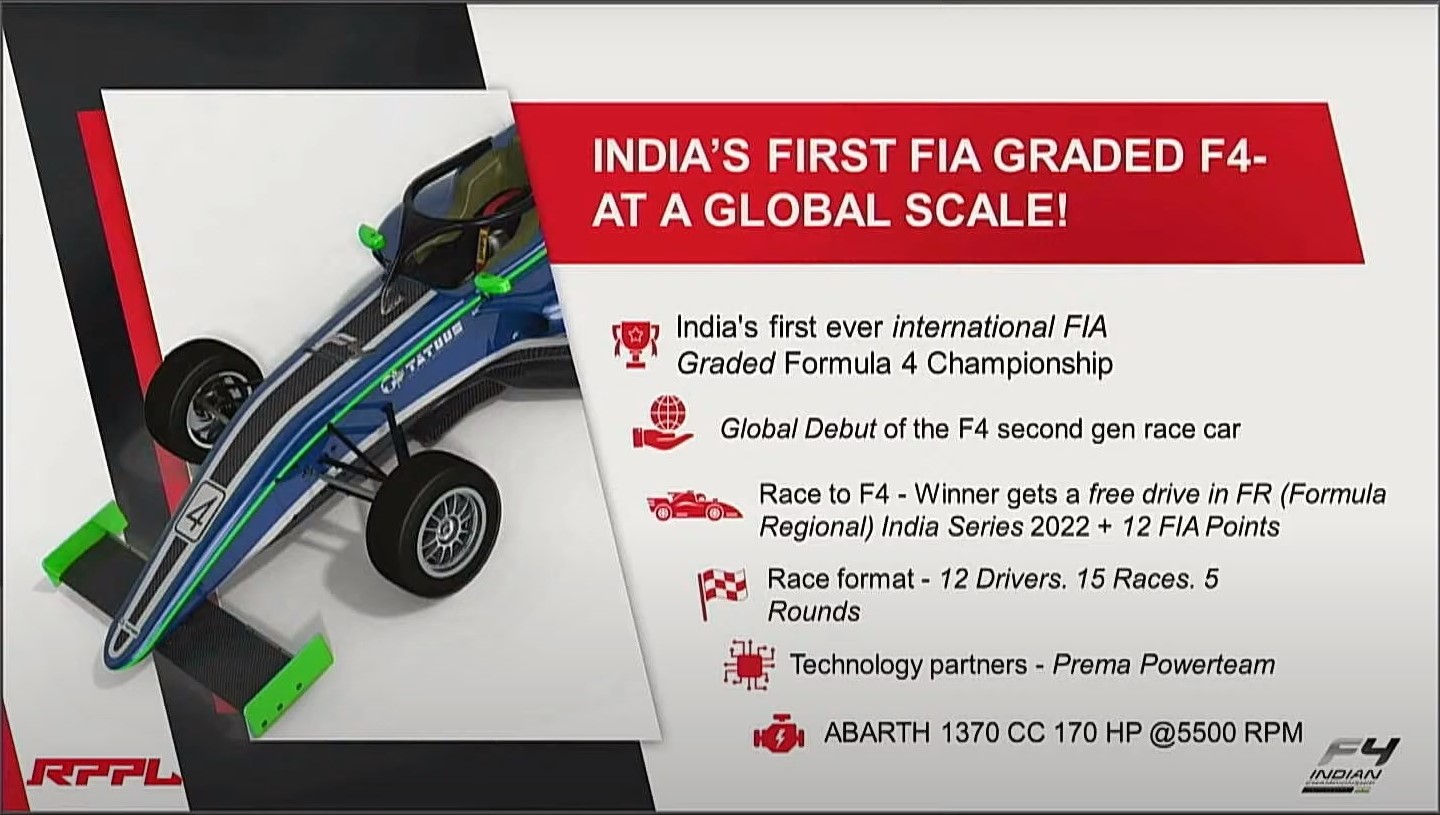 Lastly, the Indian Racing League will be a unique event wherein teams from cities across the country will compete against one another, and where both men and women will get to compete and race against one another, on a level playing field, in cars with 220hp Aprilia engines.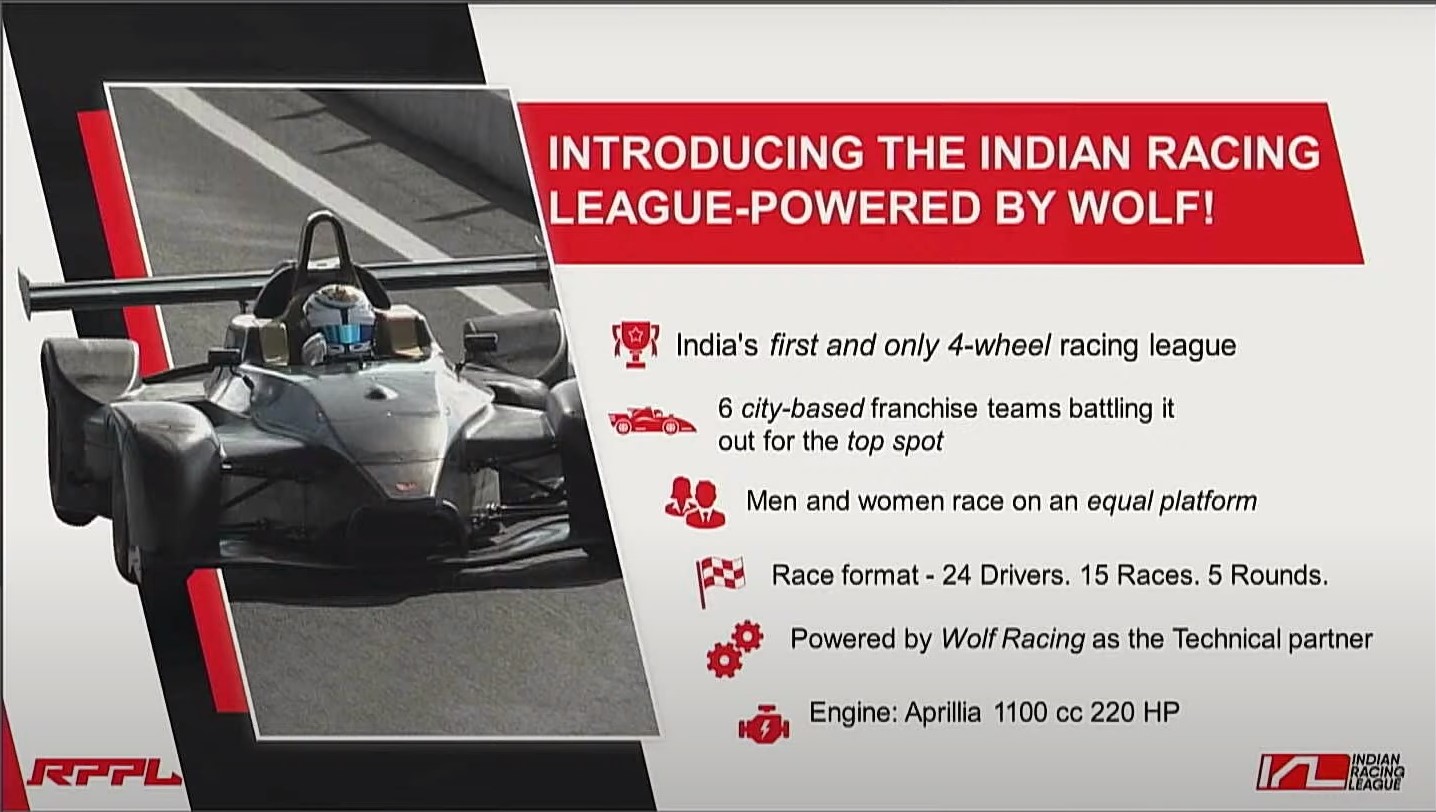 The hype is well and truly real, as the hunt for a new Indian F1 driver is back, and this time with ample opportunities for one and all. The opportunities are endless and, honestly, I just can't wait for this series to get underway!