Formula 1
All you need to know about F1's latest Overtake Award
Christened the "Crypto.com Overtake Award", I do think it'll spice up the racing intensity even more!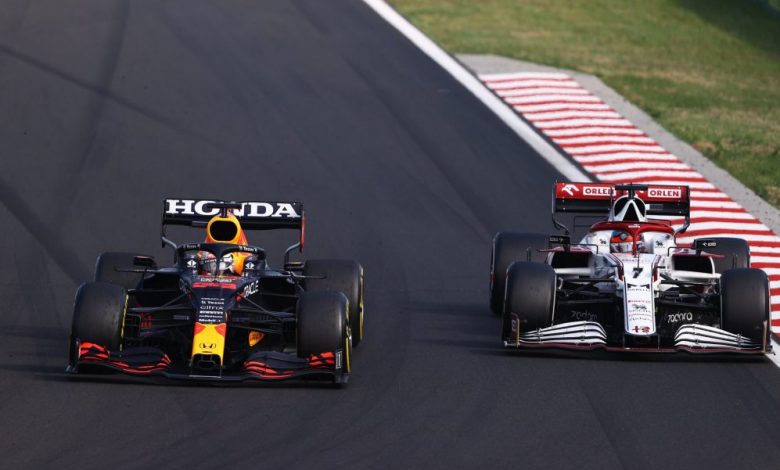 F1, in partnership with Crypto.com, has just announced the "Overtake Award", an award which they believe will help decide who is the "Master Of The Pass". This is a unique award, as it will reward the driver who makes the most overtakes during the course of the season.
This means that the winner of this award could quite literally be anyone, regardless of their team. While the frontrunners will be playing "follow the leader", a driver in a midfield team who has had a bad qualifying or taken grid penalties will now have even more reason to make those daring and dazzling overtakes on his opponents.
At the moment, Aston Martin's Sebastian Vettel leads the way, as he made the most overtakes in the opening 11 rounds of the season. With a possible 12 more races to come, we can expect great racing- and now great overtaking as well! Here's a video explaining the same.
Those in the midfield often get forgotten by the masses despite the tremendous drives they do, and this award will ensure that, provided they make their overtakes on their opponents, get them closer to the Overtake Award, and prove themselves to be the "Master Of The Pass"! I can't wait to see who wins this award at the close of the season in Abu Dhabi!