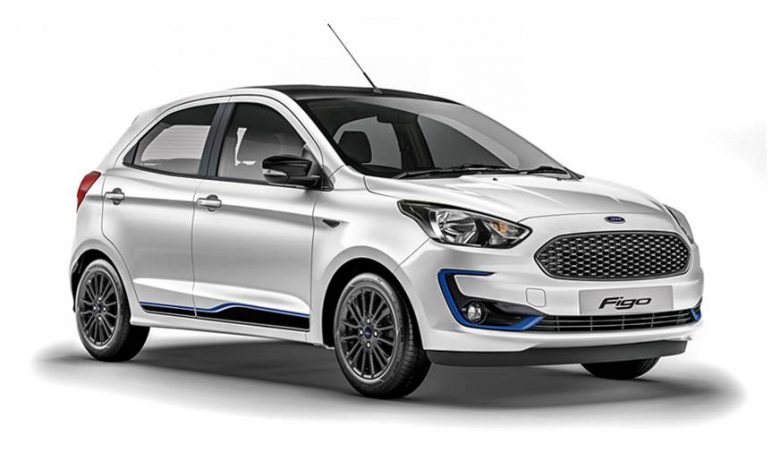 Ford Motors is a globally-known company. One of the largest in the world, their outreach and influence was once far beyond our imagination. However, take this moment and ask yourself- how many new Ford models have you spotted in India in the past few years?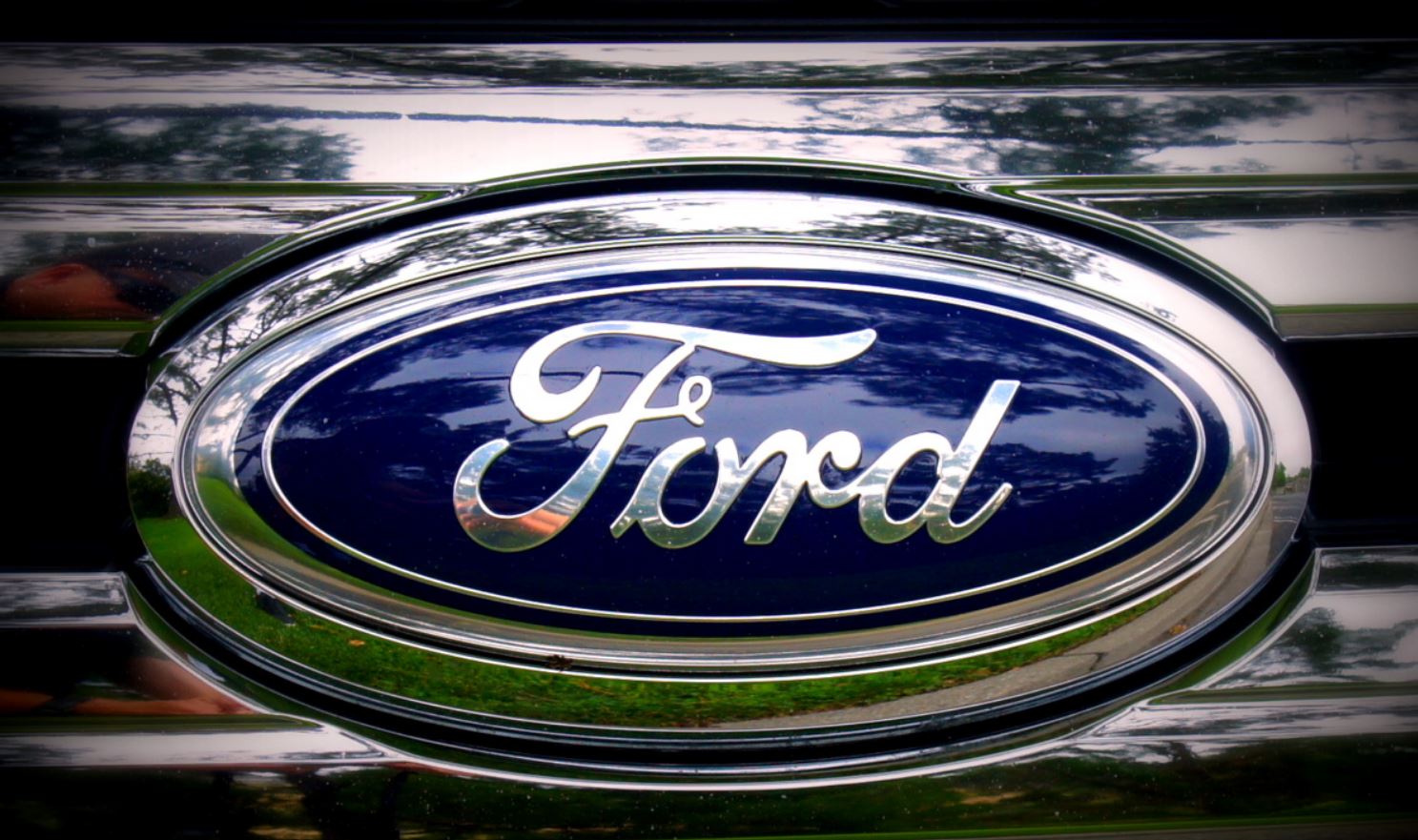 Once upon a time, India was one of it's best performing markets. With the passage of time though, the company found it difficult to effectively sustain business in India profitably. Sales numbers and production from both the Sanand and Marimalai plant have dropped massively. Sure, they might be bringing the Figo automatic to India in some time, though the effects from the COVID outbreak have far outnumbered the positives.
No new model launches, no effective method to sustain profits is hurting Ford badly. Back in 2017, the company had signed a contract with Mahindra to share knowledge and resources with one another, though when Mahindra left at the end of the designated 3 years at the end of 2020, Ford has struggled, putting too much emphasis on this venture, rather than also ensuring their own individual success.
It is but obvious, that when plants which have the capacity to produce well over 4,00,000 cars per year are only able to produce 40,000 out of the total 80,000 in sales, with the rest being exported that the company is in serious trouble in India.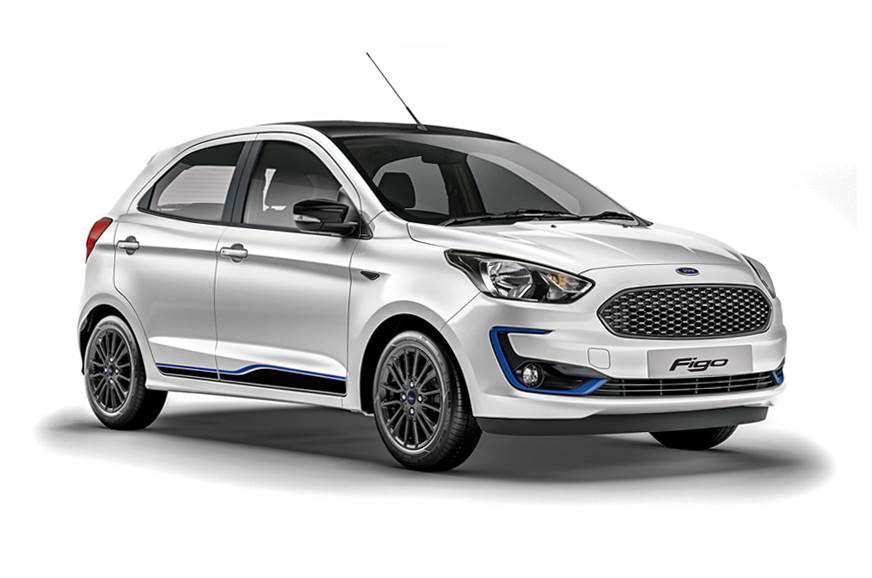 Ford is in a very dire situation right now. Do they continue to put emphasis and focus on India? After all, if the right measures are undertaken and the correct decisions made, the Indian market can give massive returns. Do they look for more joint ventures? Very few companies will be willing to do such partnerships, though the infrastructure available to Ford is vast, and would help out quite a few companies. Do they start pawning or selling off their assets like their production plants to stay sustainable? Or, do they follow their fellow countrymen GM, and pull out of India completely?
It is highly likely that their big plant in Sanand might be shut down or sold, with production moving completely to Marimalai. It's highly likely that Ford will look at reducing the cost for India, though to what extent they will go to for ensuring sustainability and profits in India, it is completely up to Ford!