Motorsport
BREAKING: Gasly and Tsunoda confirmed at AlphaTauri for 2022
The Italian team has confirmed that both drivers will be continuing on with the team for next year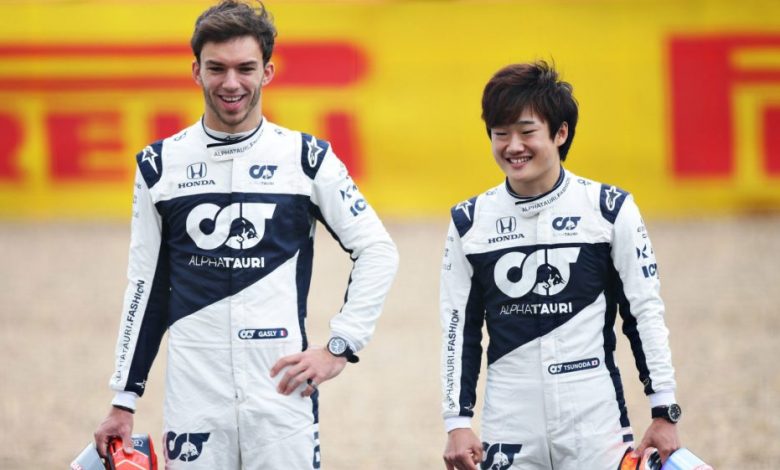 AlphaTauri have confirmed that both Pierre Gasly and Yuki Tsunoda will be continuing on with the team for the year 2022. The team has opted to go for the stable route, keeping both drivers from 2021.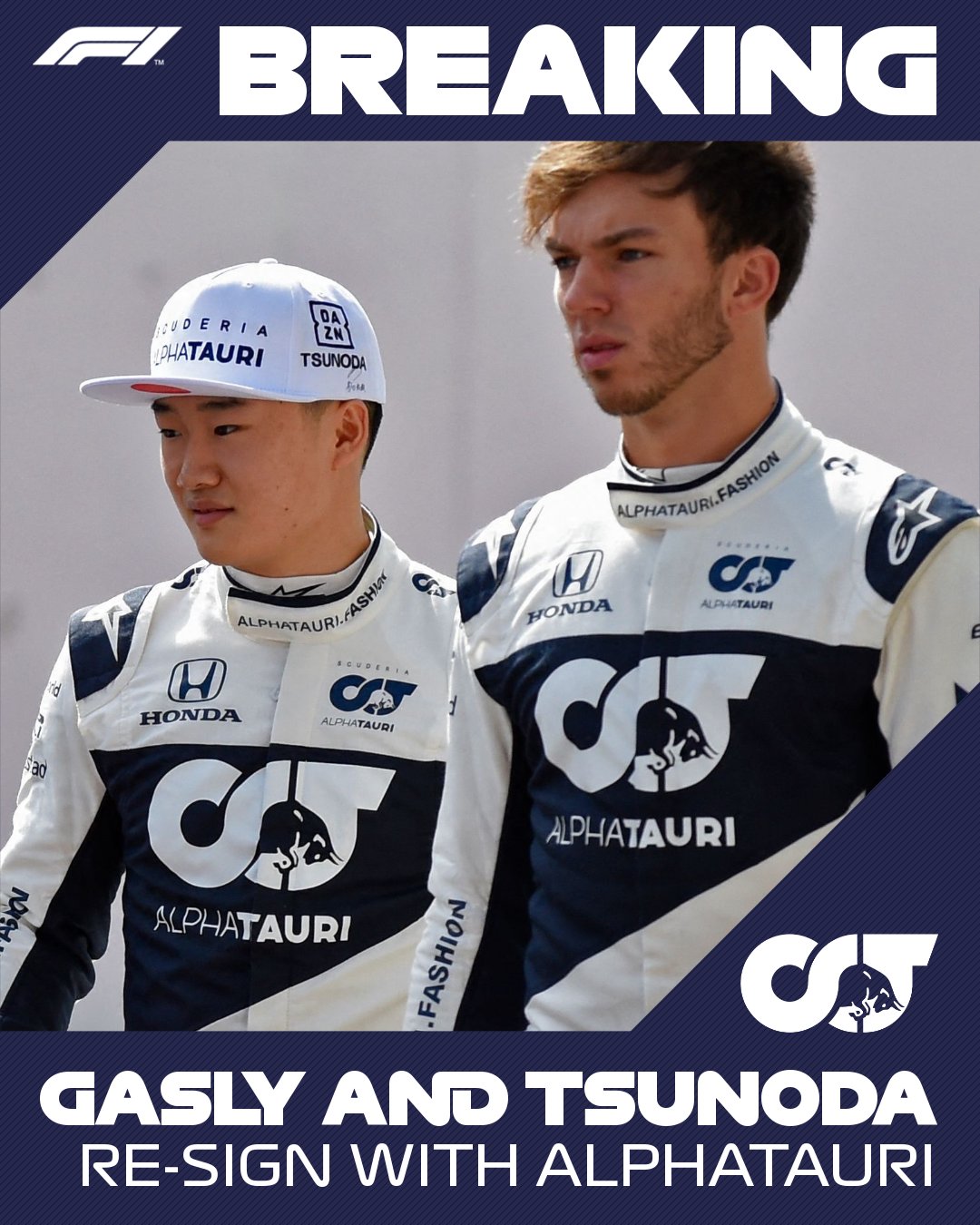 Stability can help the team in the long run, with both drivers being quick, with only a bit of work needed by Yuki, who has to work on his consistency to make the dream package. Yuki sits on 18 points while Pierre sits on 66, so the difference in the two is vast. If the team manages to get Yuki calmed down during more races, they can do wonders together.
Yuki's signing is also a bid to appease Honda, and possibly a thanks as they are letting both Red Bull teams carry on the development on the same Honda engines from next year onwards. Either ways, this has just confirmed that no new juniors currently racing in F2 will be thrust up the ranks way too quick, I mean promoted to F1 for next year.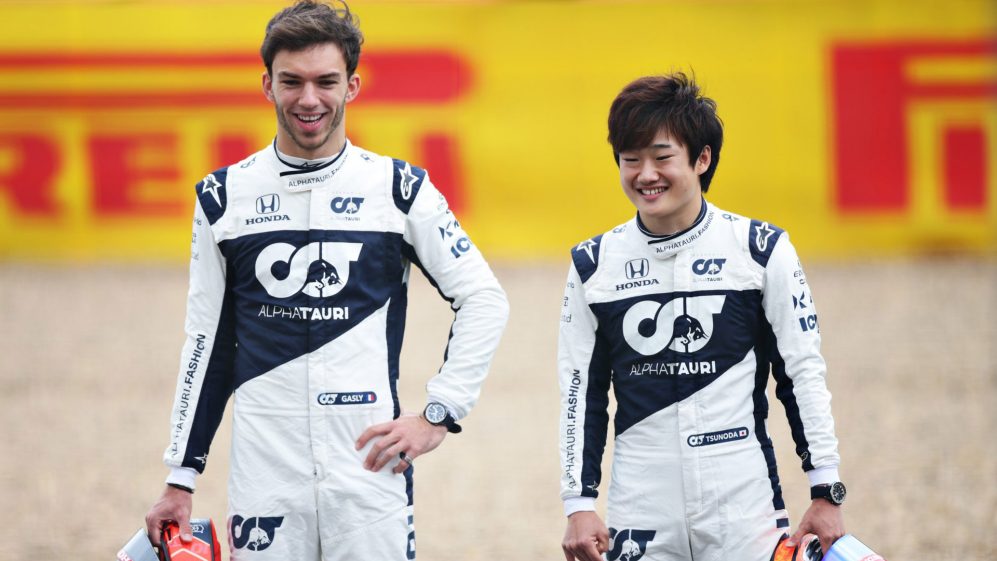 It's sad news for Indian fans, who were likely hoping to see Daruvala race in F1 next year, though I'll say it's better to arrive late after honing one's skills and do well, rather than be thrust up the ranks way too quickly, something which Red Bull has to be a bit guilty of!
At the end of next year however, Pierre might be looking to explore other horizons, while Yuki's future rests upon his performances. This means that we might have a chance next year to see drivers like Juri Vips, Liam Lawson, India's own Daruvala or even promising F3 talents like Jak Crawford or Dennis Hauger to have a chance at AlphaTauri!