Formula 1
BREAKING: Russell signs for Mercedes for 2022!
The worst-kept secret in F1 has finally been revealed to be true!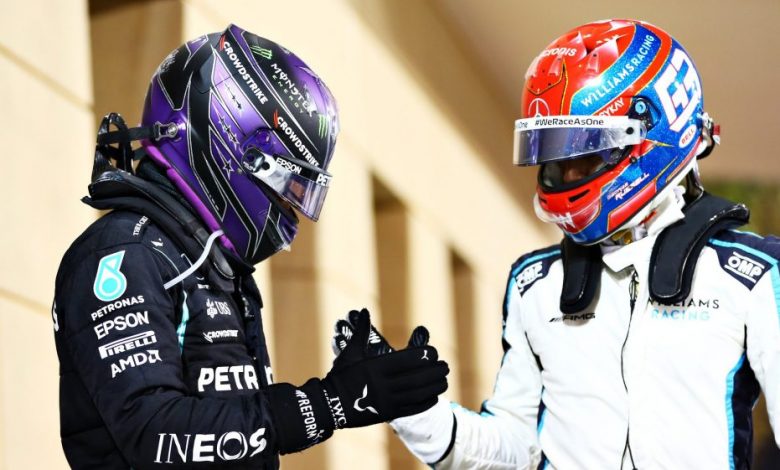 It was an open secret for so so soooooo long and it's finally been confirmed to the news-hungry public. George Russell will be driving for Mercedes alongside Hamilton in 2022!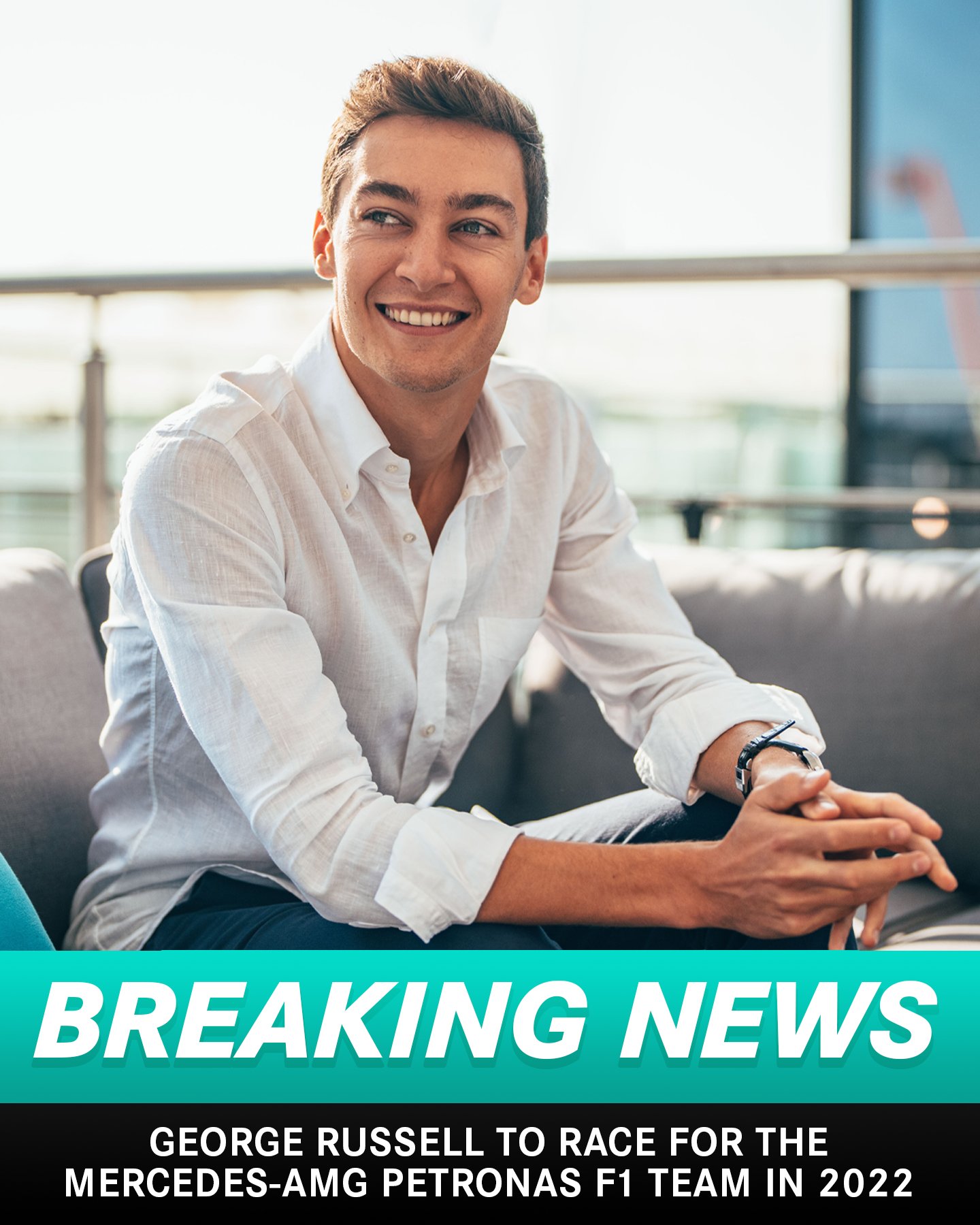 Truth be told, this is a long-overdue promotion for the young Briton. Absolutely stellar in junior formulae, his championship track record is stunning, and he has also had enough time to hone his skills in F1, driving with with Williams at the back of the grid for 3 years. His qualifying performance is his biggest asset, as he has only been outqualified once in his entire F1 career, that too in a car he was completely unfamiliar with. The entire Sakhir 2020 weekend showed us how amazing he can be when given the chance, and he is truly one of a few generational talents.
The Mercedes duo next year will form one of the strongest driver pairings in F1, only rivalled by Ferrari's incredibly strong driver lineup. A multiple world champion paired with a ferocious and achievement-hungry young talent, Mercedes have just played the masterstroke in terms of the driver market!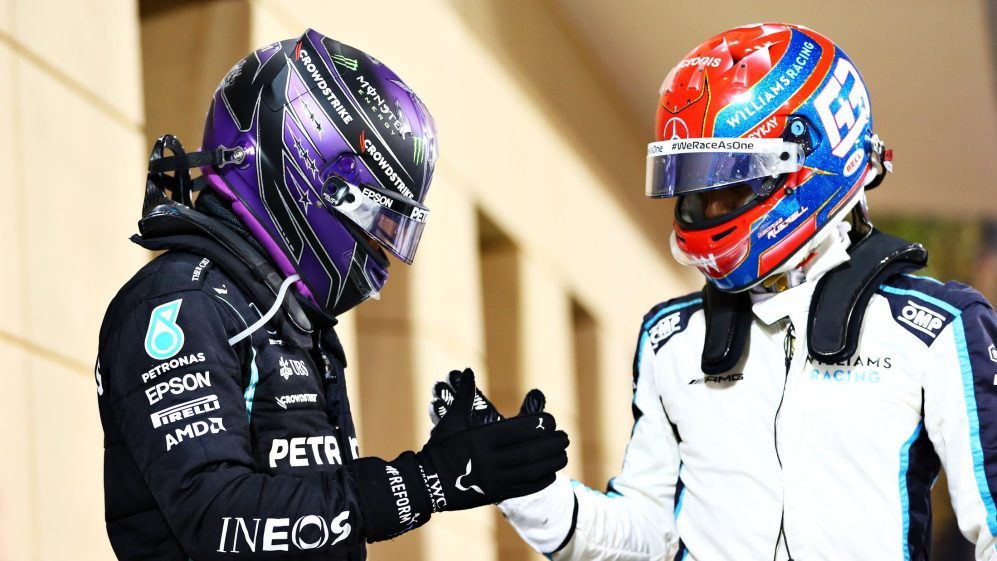 How well Russell will do is up to Mercedes, as it is not in the best interest of a team like Mercedes to have two drivers fighting one another for top honours every race (ca: Mercedes' pairing from 2013-16), which led to many issues and intra-team fights.
Either ways, this is big news for the F1 driver market! The only topics for dicussion are the vacant seats at Alfa and at Williams, which will also be hotly-contested seats, that's for sure.