Formula 1
Carlos Sainz to take engine penalty for Turkish GP; will start in last place
Team principal Mattia Binotto will also miss the Turkish GP to focus on development for next year's car.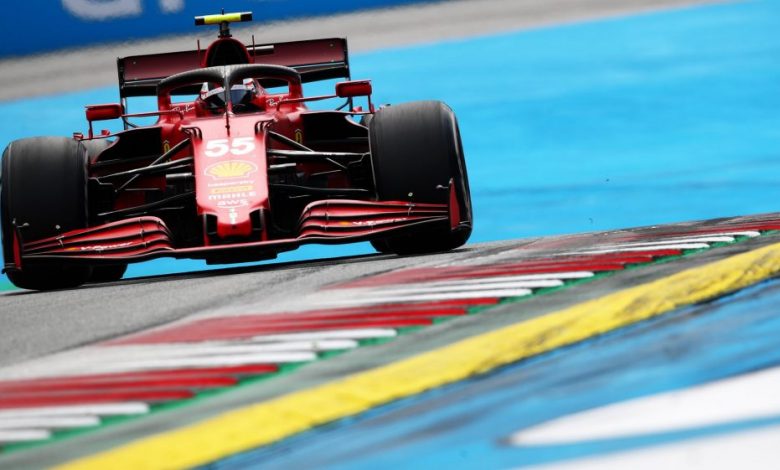 Like Charles at Sochi, Carlos will be taking an engine penalty at the Turkish GP, with Ferrari's new engine being fitted in the back of his SF21. Charles was able to make rapid progress at Sochi, so let's hope Carlos can do the same as well!
He has exhausted his engine allocation for the season, and taking a penalty now is better than having to take it at some other race in my opinion. Passing is not that difficult, and provided he stays consistent, Carlos will be able to fight for good points come Sunday.
Team principal Binotto will stay at Maranello to focus on development of next year's car, though will stay in contact with the team via the remote garage situated right there in Maranello. He also did this during the last Turkish GP, and Ferrari got a podium and 4th place out of it. Let's hope for similar luck for them this time round as well!