Formula 1
The Mercedes-Petronas partnership will end the Mercedes-Aramco partnership!
Recent speculation has raised queries in many people's minds about Petronas pulling out from it's Mercedes deal and F1 altogether, though it's all bwoah news!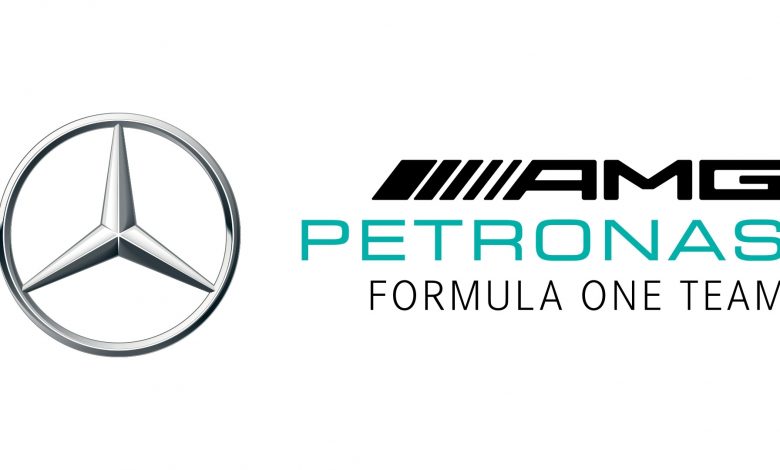 Yesterday, DecalSpotters reported that the fruitful 11-year strong Mercedes-Petronas partnership was ending, to make way for a Mercedes-Aramco partnership from 2022. I mean, it's but obvious that Mercedes had to ditch Petronas at some point, considering what they achieved. Only 7 consecutive constructor's championships, 112 wins and 239 podiums? Pfft, that's nothing compared to the team that's been dominating F1 for the past few years, which is- oh wait.
All jokes and headline grabbing news aside, I'm happy to let you know that the Mercedes-Petronas partnership will not end at the close of this year, Mercedes confirmed via an official statement. The companies have been in one of the most fruitful partnerships F1 has ever seen, and it's remarkable that they've been going strong since 2010.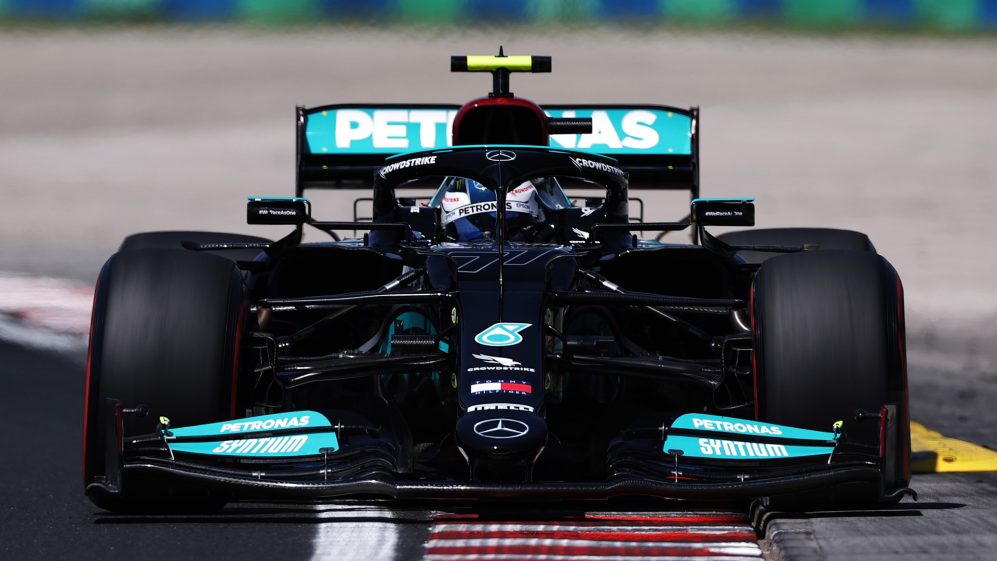 The article stated that due to financial issues, Aramco would forge a partnership with Mercedes, and Petronas would leave F1 altogether. This is a bit weird, considering the gains Mercedes has made with the help of Petronas in the past 11 years! The Malaysian company is also helping Mercedes adapt to the new E10 fuel regs put in place by the FIA, so there's even lesser reason to believe these far-fetched claims.
So, to summarise all this up- No, Petronas isn't leaving Mercedes or F1, and the company will continue to have a fruitful relationship with Mercedes, as it has had for over a decade now. With that, the F1 rumour mill should go quiet for a bit again, but who am I kidding, it's F1. A new rumour might make it's way around soon, so just do be wary of such fake news!