News
Maruti is teasing a Jimny launch on it's social media handles
MSIL's NexaExperience has been sharing some images of some vehicle that's been through off-road terrains. And if this is not happening soon, Maruti shall not play with our feelings.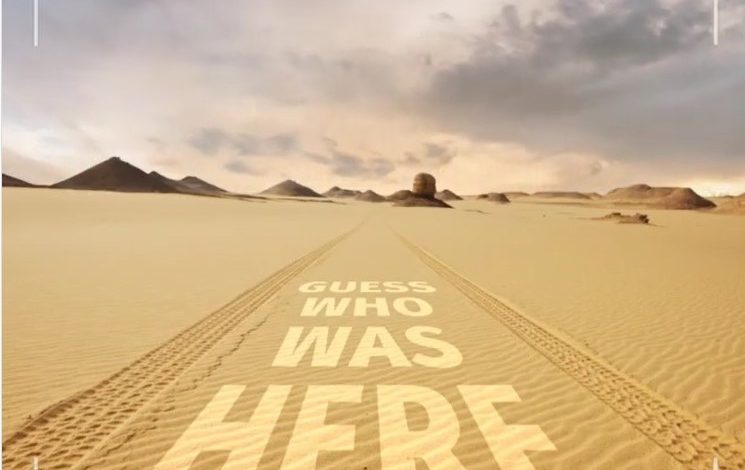 The 5-door Jimny was spotted testing in Brazil a few months ago, and even then it seemed possible that the car could be making it's way to India. Well, across the past few days Maruti has been teasing various pictures of a car going across different sorts of terrain, like sand and snow. If anything, this is the teaser for a Jimny launch. Yeaup! Old school Maruti Gypsy lovers should also be excited to see THIS.
Considering how Maruti is teasing the car by calling it a #SUVForAdventure, it doesn't take too long for one to realise that the car would likely be the Jimny! Mostly because the only other SUV they offer is the Brezza which is as much of an off-roader as the i20 Cross was. I think it will be the car which is the successor to the stone-age old car that was the Gypsy which Maruti had as an off-road option!
The car is produced in India and exported abroad to places like Peru and Colombia and even parts of Africa, though it might just be time for the company to start selling the car in India as well. The car will likely be offered with 4X4 capabilities, and a 1.5L petrol engine which will have a power output of (100HP/130NM).
The car would also likely be offered with both a manual and an automatic transmission. Ride capabilities wise, the 5-door will have a length of 3850mm and a 2550mm wheelbase, so the car would be quite stable as well. The wheels are 15″ in size, with 195/80 tyres.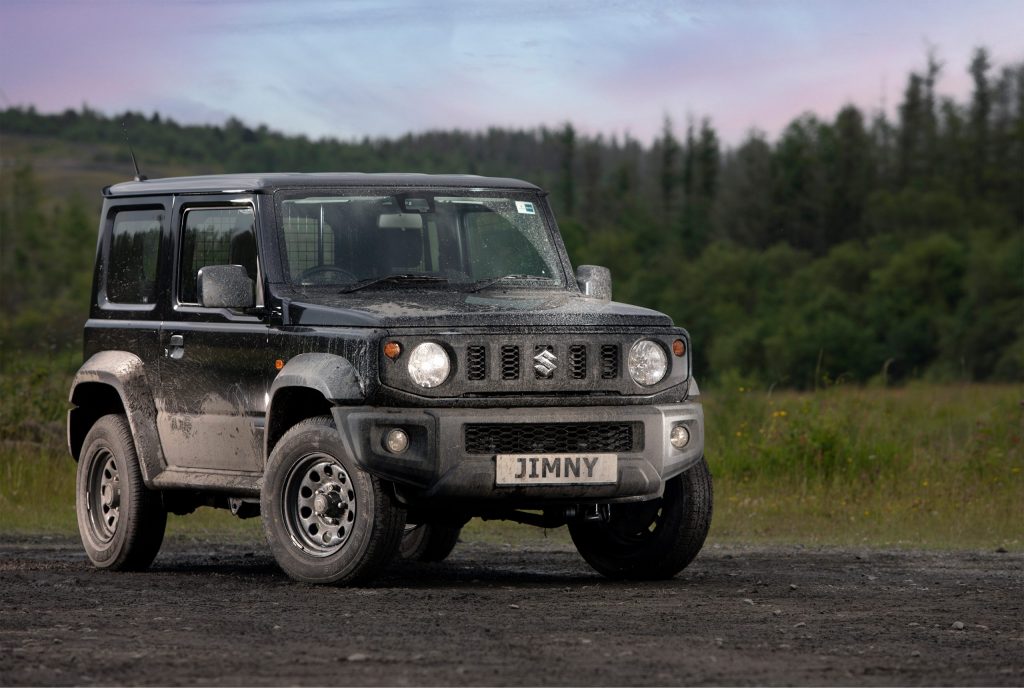 While the old Thar wasn't enough to build a market, the launch of the new one has caught the eyes of both Force Motors and Maruti. The Gurkha appears to be to expensive to be taken seriously so the next best thing is the Jimny. Also, considering how much praise the Jimny has received in Europe for its off-roading abilities, there is little doubt that Mahindra is already working on their marketing for the Thar.
The build-up to the announcement by Maruti will excite many, so let's hope for less teasers and more announcements in the near future by Maruti! It will also be interesting to see whether the 5-door or the 3-door will be offered in the Indian market. Can't wait!