Formula 1
Wolff and Hamilton to skip the FIA prize-giving gala in Paris today
And might I add, rightfully so. James Alison will collect the constructor's crown on their behalf.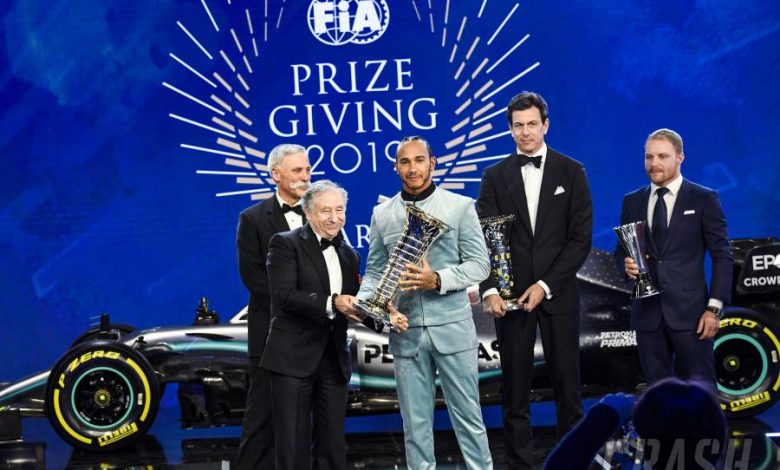 Mercedes announced earlier today via their social media that they won't be pursuing legal avenues regarding the steward's decisions at the 2021 Abu Dhabi GP, though they're still fuming about it. So much so, that both Toto Wolff and Lewis Hamilton will skip today's FIA prize-giving gala altogether!
This decision was somewhat forthcoming, as Mercedes had refused to send their F1 or Formula E cars to an FIA-mandated photoshoot earlier this week, which is quite a statement of intent. Wolff was quite vocal about the same, saying that his personal integrity would not let him attend such an event.
Technical officer of Mercedes AMG Petronas F1, James Alison will accept the Constructor's crown on Wolff's behalf, as Wolff said that despite the outcome, 8 consecutive constructor's championships in a row is something the Mercedes employees from their bases in Brackley and Brixworth deserved to enjoy and are quite proud of. Wolff admitted it was difficult to balance winning the constructor's yet losing the driver's championship. He said:
"In a way I'm trying to compartmentalize the anger on the outcome of the F1 drivers' championship and, on the other side, the pride and the joy of having achieved something unprecedented and that needs to be celebrated."

-Toto Wolff, Team Principal, Mercedes AMG Petronas F1 Team
Hamilton will be in breach of the FIA's sporting code, namely Article 6.6, which states that the top 3 in the championship must show up at the prize-giving gala without fail (source). Whether he will be reprimanded for the same remains to be seen, though as far as statements of intent go, this is quite a bold one put down by Mercedes!