Formula 1
Oracle and Red Bull's new deal is reportedly worth over $500 million!
Red Bull's new title sponsor has reportedly brought a lot of money with it in the process, making this one of the most lucrative and biggest one of the most valuable partnerships of all time!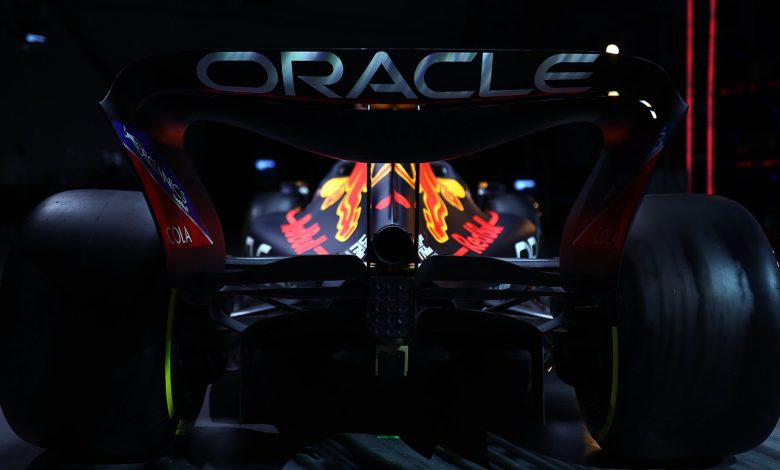 An Associated Press report has estimated the new Red Bull-Oracle deal to be worth more than $500 million, which is a $100 million per year deal over the course of 5 years. This will easily place it among the most valuable and important deals in the history of sport. In fact, if true, this will very well be one of the biggest in all of sporting history!
At Red Bull's livery reveal yesterday, Oracle was revealed to be the new title sponsor for the team. Team Principal Christian Horner also said that they were pushing the Oracle team to their limits, and they were responding in the best possible way to it as well! The team also said that they upped the number of race simulations by 1000x, which is an insane number to just think about!
Oracle was already a Red Bull sponsor in 2021, however with the departure of Honda now becomes the team's most prominent sponsor. Being the tech giant that it is, Oracle's cloud computing and advanced use of technology will certainly help Red Bull push the limits a bit further!
This significant cash inflow will help Red Bull's cause even further during a time when a budget cap is affecting the sport, and will make the transition to the new-for-2022 cars a bit easier for Red Bull. A $500 million deal is no joke- and could help propel Red Bull's championship cause into 2022 after their 2021 title success with Max Verstappen emerging as world champion at Abu Dhabi!