News
Mercedes Maybach S-class coming to India on March 3rd!
The flagship Mercedes vehicle will waft to Indian shores most probably from an Indian factory!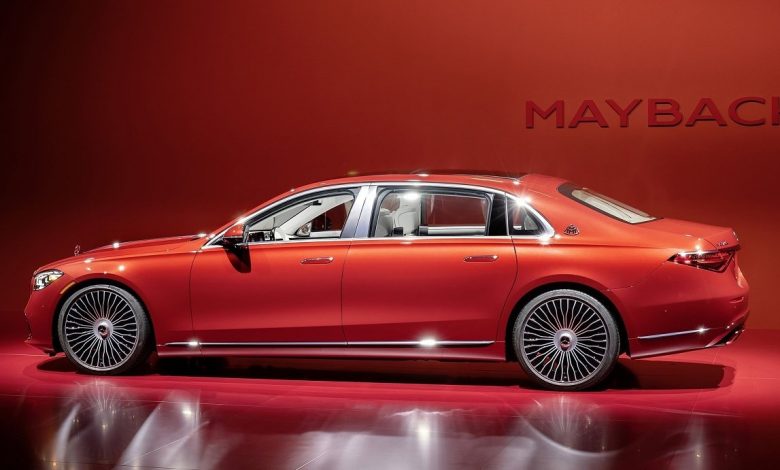 Mercedes Benz India will reveal the current gen Maybach S-class for India on March 3, 2022. Rest assured, this will be one of the most luxurious vehicles on the road making it a favorite for the celebrities of Mumbai. The car is expected to be locally assembled alongside the S580 at Mercedes' plant in India. The S-class is based on the V223 gen S-class having a 180mm longer wheelbase than the already large S-class saloon.
The Maybach variant will be offered in 2 trims i.e. the S580 and the S680. The S680 will be a CBU import while the S580 will be a locally assembled unit. Expect it to be priced in between INR 1.9-2.25 crores. It might seem much to the 'normal' people but those who know the luxury vehicle segment know that it isn't a lot of money when you compare it to the Rolls Royces or Bentleys of today. For example, the new gen Ghost would likely cost almost 3.25 times that of the Maybach S-class while the Flying Spur from Bentley costs somewhere around INR 3.5 crores. Those two are the ONLY competition to the Maybach S-class. See my point now!
The S580 is powered by a 4.0-litre V8 developing 503hp and 700Nm paired with a 48V mild hybrid system giving an additional boost of 200Nm of torque and some 20 HP. The S680 meanwhile is the V12 version for those who want to roar to their corporate parking lot. You must've already seen the ultra-luxury interiors of this one but, stay tuned to see more when it comes to India. This is Mercedes-Maybach's second vehicle in India after the launch of the Maybach GLS600 an year ago.