News
2023 Indian Auto Expo confirmed! Will be held from 13-18th January 2023
After a 2-year hiatus, the Auto Expo will finally return next year at Pragati Maidan in New Delhi.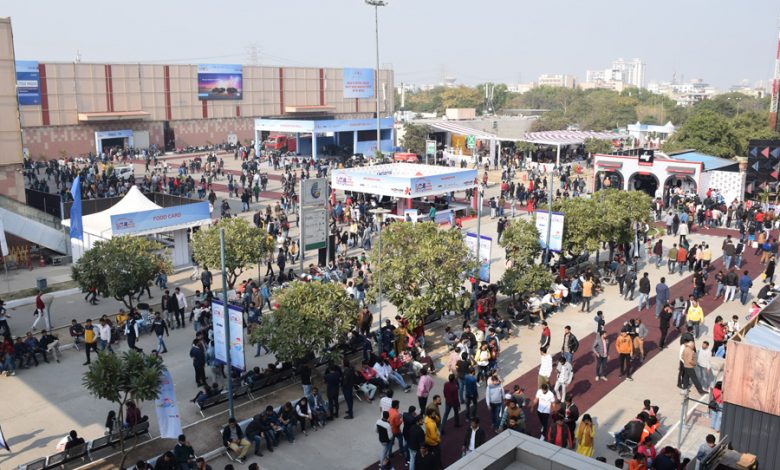 The Society of Indian Automobile Manufacturers (SIAM) has announced that the 2023 Auto Expo will be held from January 13-18 next year at the India Expo Mart in Noida, while the auto components show will be held at Pragati Maidan in Delhi.
This year's show was cancelled long before it even got an opportunity to begin, given how a certain virus messed things up for the world as a whole. The last auto show held was in 2020, and even that iteration saw limited audience due to how the scare of the virus was already spreading at the time. There is talk that the event will now be held once every two years from now on.
11th January will be a day reserved for the media houses who wish to cover the event, while 12th will be the day of inauguration of the event. The 2020 Auto Expo was in itself a grand event with many launches- more about which you can read by clicking here.