Formula 1
BREAKING! Fire breaks out at oil depot near Jeddah F1 circuit
One of Aramco's several oil depots caught fire which was reportedly caused by Yemen rebel groups.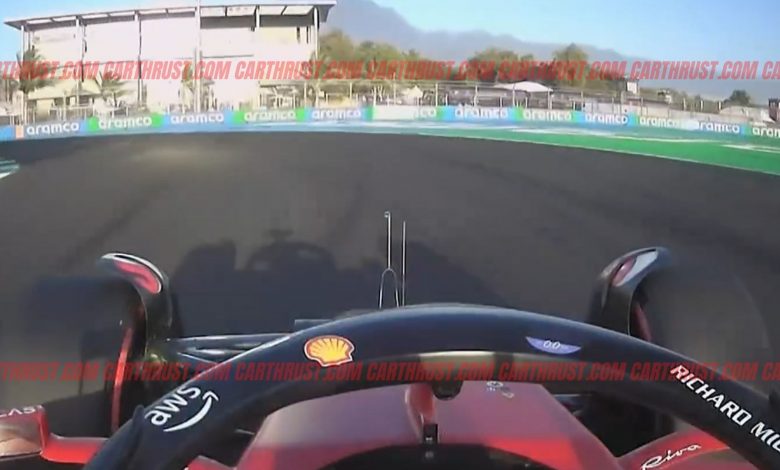 A fire broke out in one of the oil depots at Jeddah near the F1 circuit. Yemen's Houthi rebel group said on Friday that a statement on a big military operation "deep in Saudi Arabia" will be issued soon as stated via their Al-Masirah satellite news channel. This incident was reportedly caused by the Yemen rebel groups. This oil depot is supposedly the same fuel depot that the Houthis had attacked in these recent days.
The North Jeddah Bulk Plant is southeast to Jeddah's international airport which is quite a crucial hub for Muslim pilgrims heading to Mecca. The eruption was so massive that the black clouds were visible from Carlos Sainz' cockpit cam during FP1. The oil depot is at around a 19 KM distance from the Jeddah F1 race track and there is no further information from Formula 1 about the possibility of a race on Sunday or even Qualifying tomorrow.
While the state run Saudi Arabian oil company a.k.a. Saudi Aramco did not respond to this immediately, a Formula One spokesperson has offered the following response to the oil depot fire in Jeddah, "We are waiting for further information from the authorities on what has happened." We are awaiting further notification by the FIA or Formula 1 or any of the teams and will keep you updated right here.