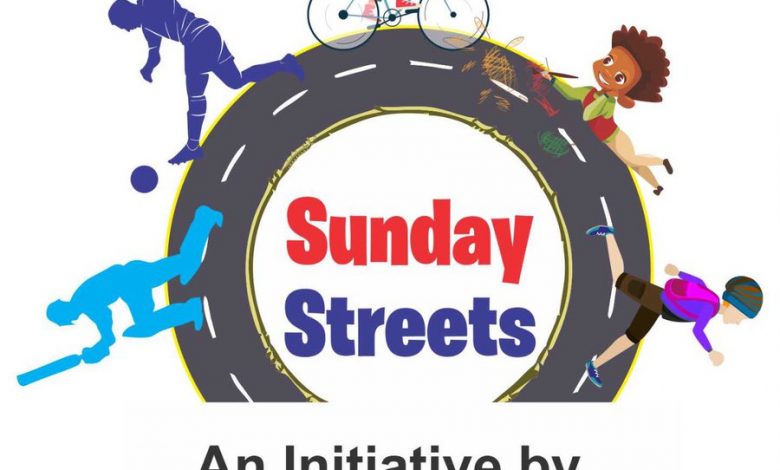 Mumbai Police has set aside 4 hours each Sunday from 6AM-10AM as being days where citizens can freely roam the streets without being hassled by traffic! Authorities have designated a few roads all around Mumbai to be hubs where people can roam the streets freely as traffic will not be allowed to ply on those roads during the 4 hours it is active.
The Commisioner of Police, Sanjay Pandey has put out a tweet for the same, and the complete list of roads which will be shut off have also been revealed, and they are:
Marine Drive (Dorabhai Tata Road- NCPA dead end)
Carter Road (Between Khar and Bandra)
Mulund (Tansa Pipe Line- Vinannagar)
Mindspace (Goregaon)
Linking Road (Between Bandra and Santacruz)
Lokhandwala Road, DN Nagar (Andheri)
Eastern Express Highway (Only service road part near Vikhroli)
These will be blocked off to allow for citizens to come and socialise, do yoga, cycle, meditate, sing songs or do pretty much whatever would usually classify as socialising! This is a great initiative for families and those looking to socialise, though not so for all the auto enthusiasts who look forward to ripping their hot hatches or such after waking up early on or rather staying up all night and then leaving in the wee hours of the morning to speed down the empty roads of the city.
It will certainly help citizens socialise and mingle after these tough last few years due to COVID which have ruined the daily lives of people. Commenters online seem to be quite excited given how some of them even plan on bringing musical instruments to these places as well! To see the authorities take action in a positive manner is great, and we sure do hope that it goes off without a hitch.