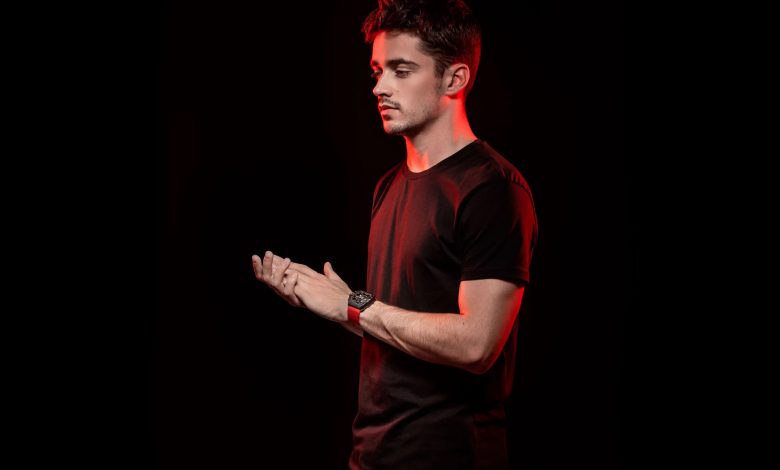 Ferrari F1 driver and current championship leader Charles Leclerc has had his $320,000 Richard Mille watch stolen while he was training with his trainer Andrea Ferrari in the Italian city of Viareggio. Richard Mille is a luxury watch brand and long-time sponsor of Charles and joined forces with Ferrari in 2021 as well.
The story goes as follows- a group of people approached Charles and requested for a picture to be taken. Being the kind man he is, Leclerc obliged and took a snap with them. However, during this time one member of the group sneakily stole the Monegasque's expensive watch, which he realised only after they bid adieu to the group and went on their way. The incident was reported to local authorities, who have launched their internal investigation. However, trainer Andrea was upset, expressing his anger via social media and criticising the area for having poor lighting and even called for city officials to "arrange the lamps properly"!
The championship leader is alright though, and the authorities are looking at security camera footage to find the culprits. It is however not the first time an F1 driver has been mugged off-track for their watch- Lando Norris had his prototype Richard Mille stolen while exiting a Euro 2020 match and was a bit shaken up about it, as anyone would be.