Formula 1
F1 Explained: FIA rules vs. Vettel & Hamilton
The ruling by the FIA to have a pre-race jewelry and underwear check has made many drivers and fans livid, though it seems like the rule will be here to stay.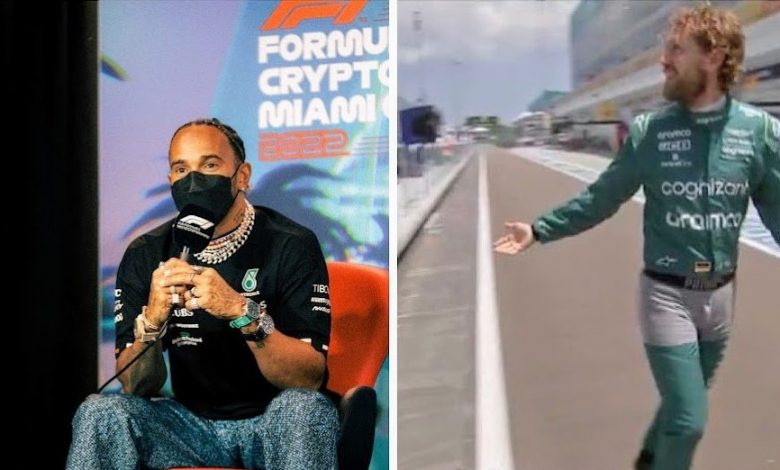 Prior to the Miami GP, F1 race director Niels Wittich in his Event Notes stated that watches, jewellery and other accessories like earrings or nose piercings would not be allowed to be adorned or sported by the drivers, in the interest of safety. On top of this, an underwear check was also made mandatory, and before every race drivers' underwear would also be checked- and those refusing either would be fined appropriately. To say this got backlash would come off as being kind- it was ridiculed and mocked on social media a lot!
So, why is the FIA interested in getting rid of and inspecting things very personal to the drivers? Their official reason was "on the grounds of safety", stating that in case of an emergency extraction from a crash site, said items would hamper the marshals' process and cause problems for the drivers as they might get stuck on the race suits. As for the underwear, the garment should be in adherence to the FIA's standards of fireproof safety. However, this is being considered as a kind of personal attack on the drivers, more so for the jewellery aspect!
Consider the words of drivers Lewis Hamilton and Sebastian Vettel on the same. Lewis Hamilton is one of the most outspoken drivers in the paddock, and he doesn't shy away from expressing himself in whatever way he finds right, and he has adorned many items which are now considered banned under jewelry such as earrings, necklaces, piercings and more- and to show his frustration with this new ruling, he showed up to the press conference in Miami wearing multiple watches and necklaces as a means of protest, and a ring in almost every finger.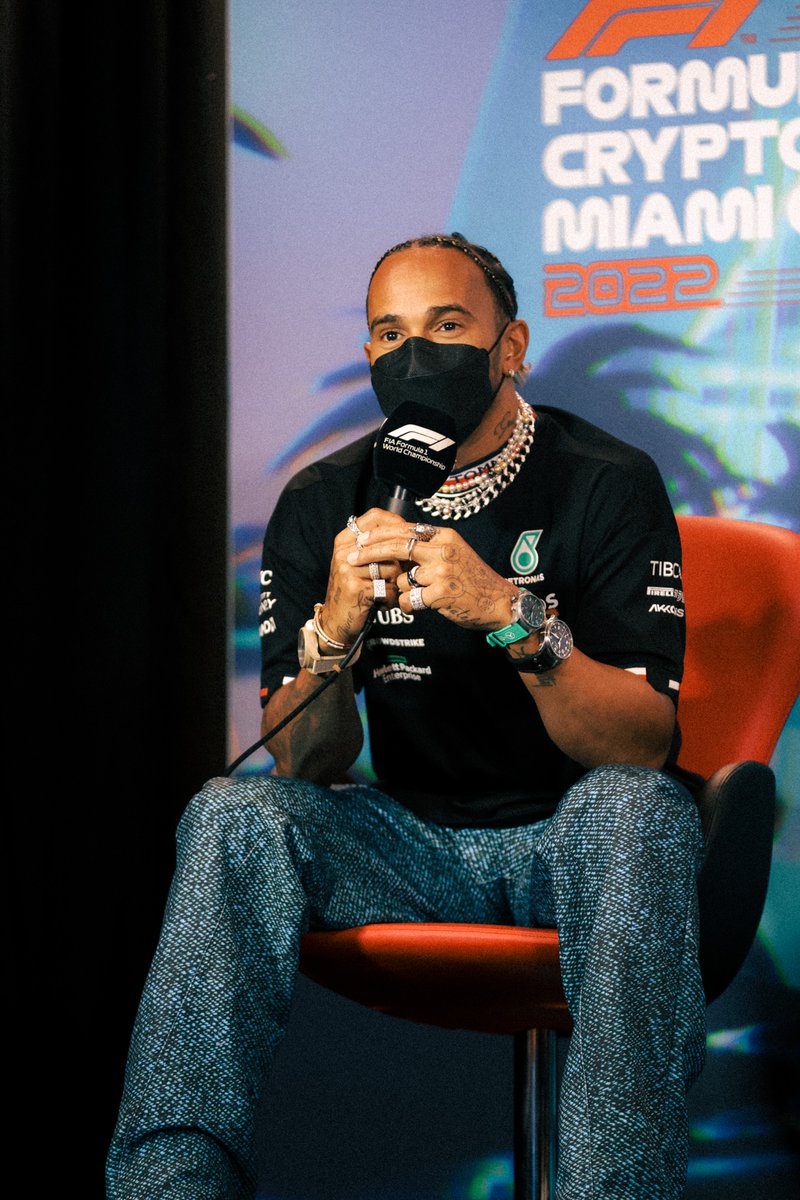 4-time world champion Sebastian Vettel also spoke up against the ruling, stating that the ban on jewellery seemed to be somewhat targeted at Hamilton and the accessories he tends to sport. This may be disproved or something else might be said about it, but Seb wasn't going to stop there- he protested against the underwear rule by wearing a pair of underpants on top of his Aston Martin race suit, in a manner which made him look not too dissimilar to Captain Underpants! He did make it clear that this is just a joke and should not be treated as some form of protest or such.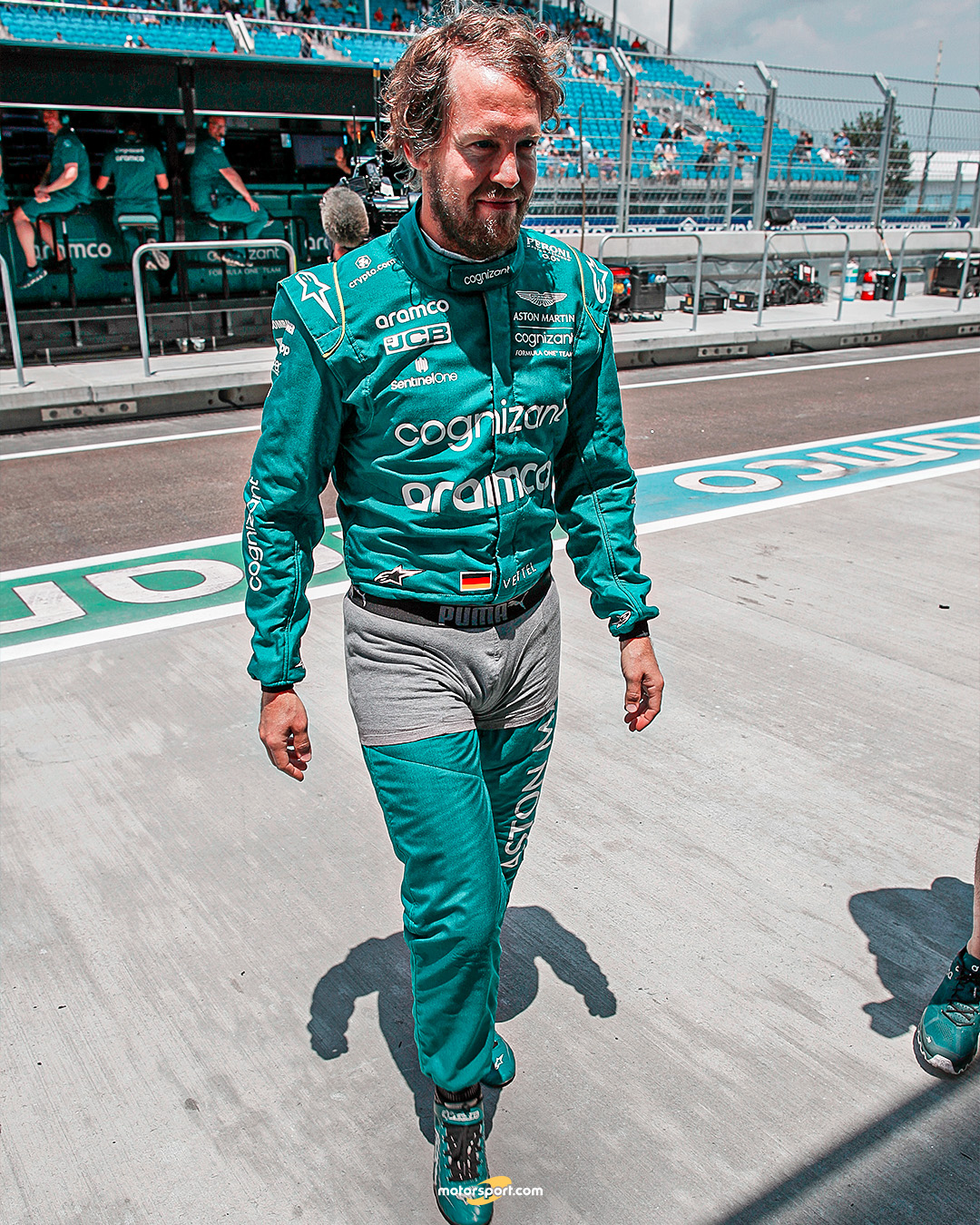 Just prior to the Miami GP, watches were also added to the list of banned items. Hamilton however made it clear that certain items he could not get rid of, such as his piercings that are welded into his body and which he says would have to be chopped off to be removed, and hence as a result will be staying on his body come what may. The FIA's take on the situation is based completely on the fact that non-adherance to these measures could cause many issues in case of a crash, as these items could hamper the marshals' extraction process.
The FIA say that non-FIA-approved underwear cannot be worn, and if it absolutely must be worn due to a medical reason or such then an extra pair of approved underwear must be worn on top. The underwear is supposed to be fire-resistant and in case of a major accident save the drivers from getting burnt. As for the jewellery, the FIA say that the metals could melt, causing a reduction in the heat protection capabilities and act as a source for fire to permeate through to the drivers, injuring them. Why has this sudden move been put in place? The most likely answer to this will be the horrific crash for Romain Grosjean at the 2020 Bahrain GP, where fire engulfed the Frenchman, and despite wearing a helmet and fully fireproof gear, he still came out of the crash with burn marks on his hands and body which he still has to this day. Grosjean's injuries were quite severe, though he's recovered now. You can check out some images of the crash below.
[tie_slideshow]
[tie_slide]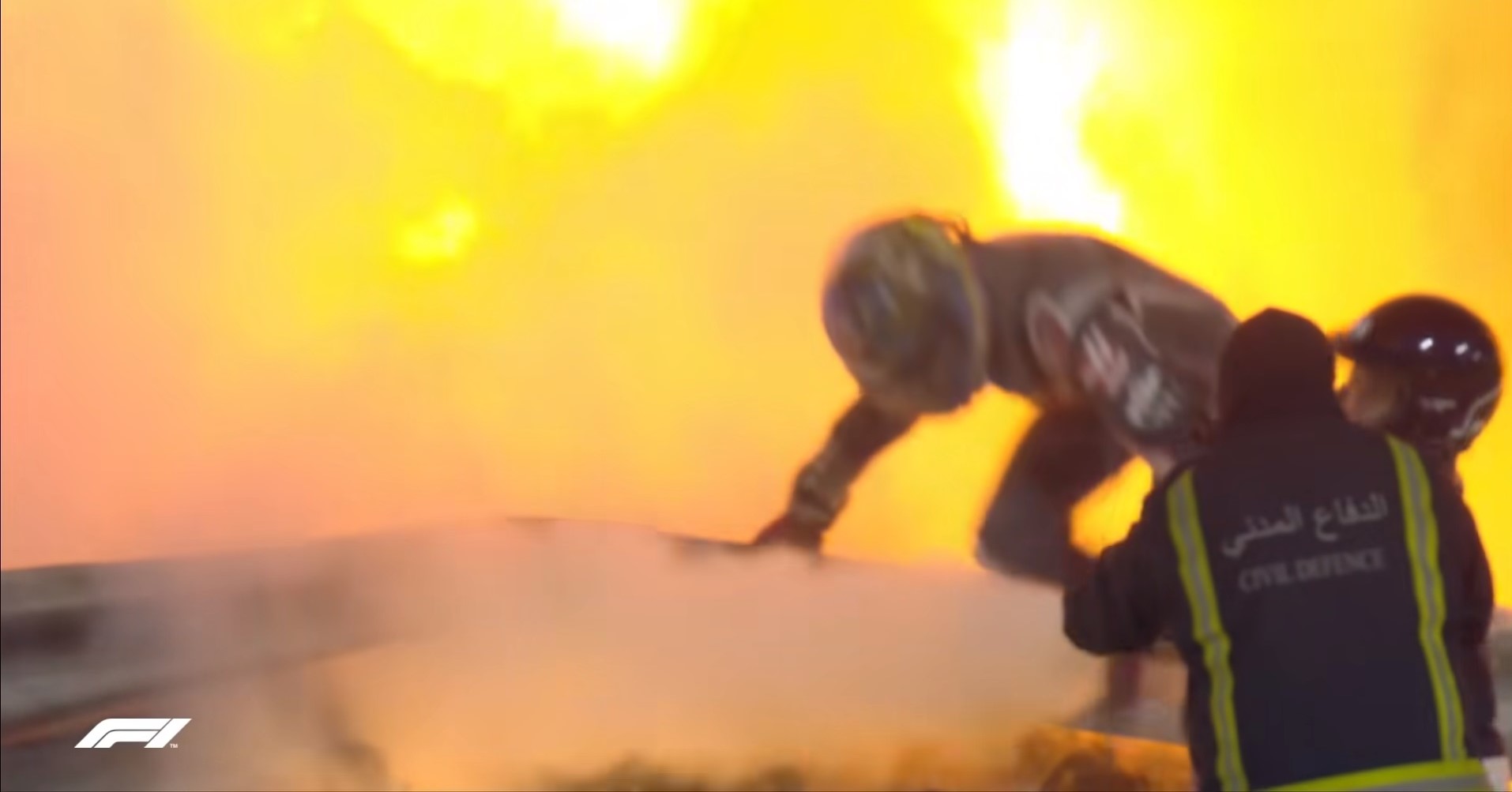 [/tie_slide]
[tie_slide]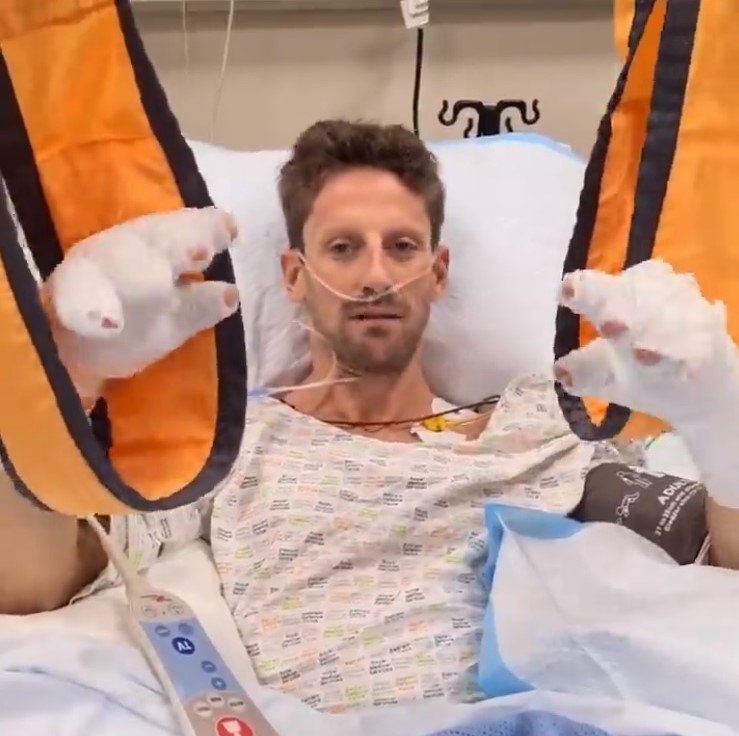 [/tie_slide]
[/tie_slideshow]
Grosjean's crash has likely brought about extra fire safety measures, though he himself said that having his wedding ring on his hand was something which saved him and that if he were to be in this situation he would not want to take his ring off. His ex-teammate and current Haas driver Kevin Magnussen shared this view, saying that F1 drivers risk their lives, and should be allowed to have personal items they strongly wish to have with them in the car to be allowed, and not restricted in the manner that the FIA is clamping down on.
In the end, it's a matter of rolling the dice. Drivers do risk their lives to race as fast as possible and put their lives at risk, and do deserve to have certain personal belongings with them should they wish to have them in the car. However, the FIA also makes some valid points with their claims, and as a crash is never pre-ordained and the severity can't be pre-determined as is the case with Grosjean's crash, risks cannot be taken with drivers' lives- however, the point to be made here is that the situation can certainly be handled in a different manner which will make all parties satisfied. What's your verdict on the situation? Do share your views!