Auto Business
News
Renault sells its Russian operations branch; exits Russia (for now)
The French manufacturer has sold its Russian business holdings, including the popular Lada brand to various facets of the Russian Government.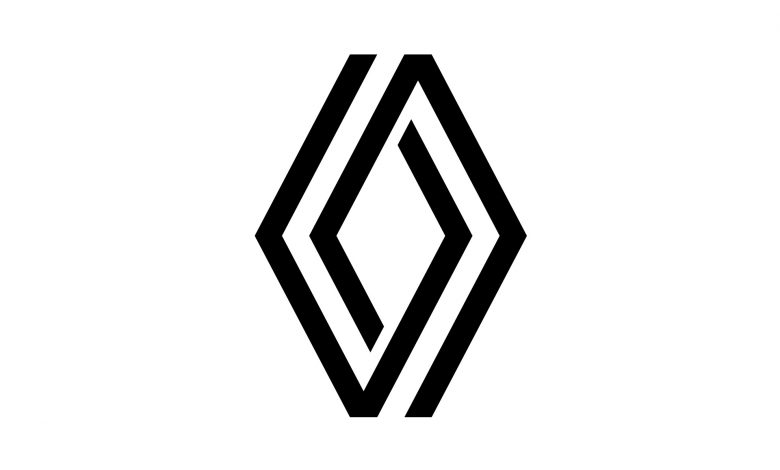 Renault has announced the sale of Renault Russia and AvtoVAZ to the City of Moscow and Central Research and Development Automobile and Engine Institute (NAMI) respectively. All 100% of Renault Russia was sold to the city of Moscow, while Renault's controlling stake of 67.69% in AvtoVAZ was sold to NAMI.
The assets of Renault Russia amounted to almost 2.1 billion Euros, and Renault had previously announced on March 23rd that they would be taking charge of this to bring down the value of its Russian unit to zero with a target date of 30th June, 2022 and in turn bear the losses during this financial year.
A key detail here is that there is a clause in the contract- Renault can at any point within the next 6 years (upto 2028) buy back their share in AvtoVAZ from NAMI, however no statement was made about buying back any aspect of Renault Russia. CEO Luca De Meo had this to say:
"Today, we have taken a difficult but necessary decision; and we are making a responsible choice towards our 45,000 employees in Russia, while preserving the Group's performance and our ability to return to the country in the future, in a different context. I am confident in the Renault Group's ability to further accelerate its transformation and exceed its mid-term targets," 

-Luca de Meo, CEO, Renault Group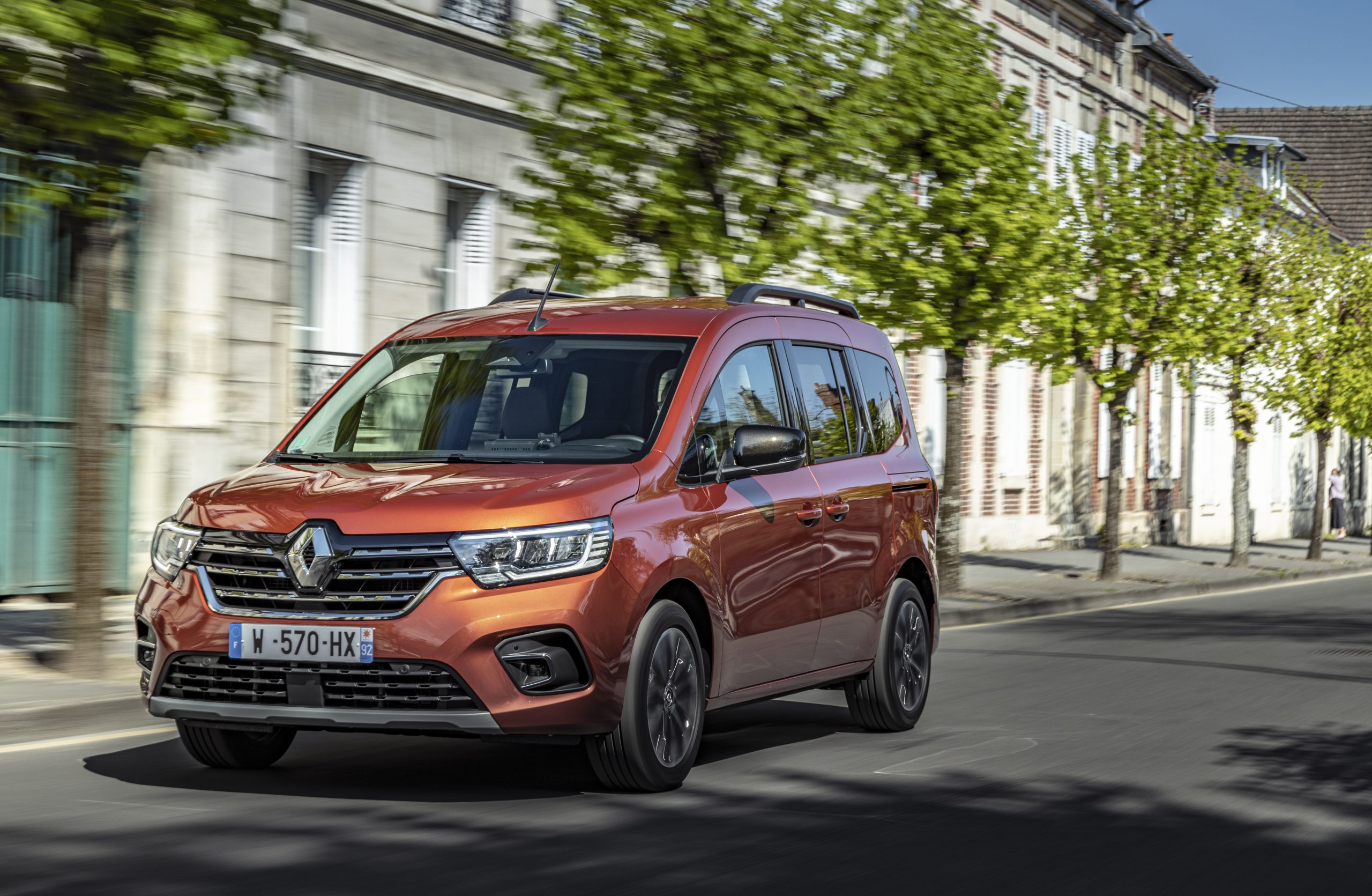 AvtoVAZ manufactures LADA cars, vehicles almost synonymous with Russia. NAMI will now take over controlling duties, however the prospect of Western manufacturers returning to the country seems to be a bit of future planning on the part of the Russian Government to secure their future prospects. Wherever the situation goes from now, Renault has left Russia with an option to have a possible return nearly till the end of the decade.