News
NHAI sets a world record by laying 75km of roadway in just 105 hours!
Verified by the Guinness Book of World Records, the feat was achieved in just 105 hours- breaking the world record in the process.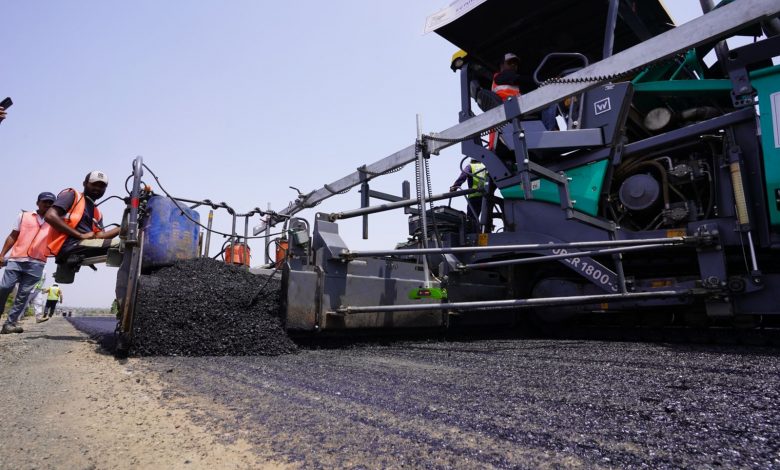 The National Highways Association of India (NHAI) has just set a world record by constructing 75KM of bituminous roadway within a matter of just 105 hours and 33 minutes, which was achieved thanks to the efforts of 800 NHAI employees, 720 workers and independent consultants who worked day and night to achieve this feat.
This record eclipses the previous world record which was achieved by Qatar's public works agency or Ashghal, who had constructed 27.5KM of roadway in 10 days. NHAI constructed the highway between Amravati and Akola, and the roadway on the National Highway 53.
The work was completed in record time of 105 Hours and 33 Minutes. The Amravati to Akola section is the part of National Highway-53 and an important East-West corridor. #PragatiKaHighway #GatiShakti #8YearsOfInfraGati pic.twitter.com/ORlZQbGiXh

— Nitin Gadkari (@nitin_gadkari) June 7, 2022
[tie_slideshow]
[tie_slide]
[/tie_slide]
[tie_slide]
[/tie_slide]
[tie_slide]
[/tie_slide]
[tie_slide]
[/tie_slide]
[/tie_slideshow]
Work started on June 3rd at 7:27AM and ended on June 7th at 5PM, and the road is said to be equivalent to 37.5KM of dual lane paved shoulder road. Gadkari also said that this is a crucial stretch of road and will connect cities like Kolkata, Surat, Dhule, Nagpur and more to one another. He also thanked the efforts of the workers, Rajpath Infracon and Jagdish Kadam. This latest world record achievement for India is quite a proud one indeed!