Formula 1
BREAKING: Charles Leclerc to take a 10-place penalty at the 2022 Canadian GP
This development comes after the team decided to change one of his power unit elements.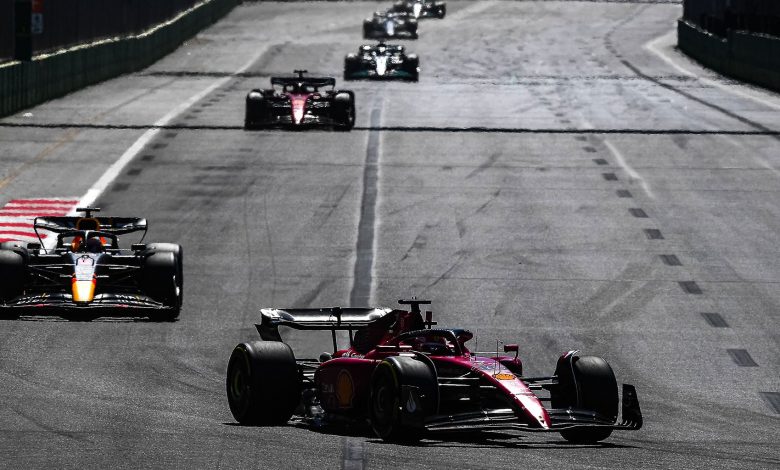 Ferrari's Charles Leclerc will receive a 10-place grid drop for this weekend's Canadian GP following a power unit (PU) element change. The Monegasque has already exhausted his supply of PU elements, and the Azerbaijan GP failure resulted in the PU being irrecoverable.
Ferrari opted to change Leclerc's control electronics element, which exceeds the maximum allocation for the season. This will now hand him a 10-place grid drop. He had already taken a fresh MGU-H, MGU-K, ICE and Control Electronics which were all within his allocation, though thanks to this additional CE being taken away he has to bear the brunt of a grid drop.
Ferrari's reliability has been quite shocking as the season progressed- Leclerc has lost 2 potential wins and now faces a grid drop before his race weekend even properly began. Ferrari will be hoping that this is the only setback they have to face this weekend, though there's a possibility the team choose to fit an all-new PU in the car entirely considering the somewhat ease to overtake around the streets of the Circuit Gilles Villeneuve. The bigger picture is that Leclerc is not an easy driver to push away with such a penalty and RedBull will definitely be watching out. Can he pull out a Hamilton from Interlagos? Let's sure hope so!