Formula 1
Formula E to race in Hyderabad from 2023
Formula E released a provisional calendar with Hyderabad's name in the list of venues, and this also marks the return of international motorsport to India.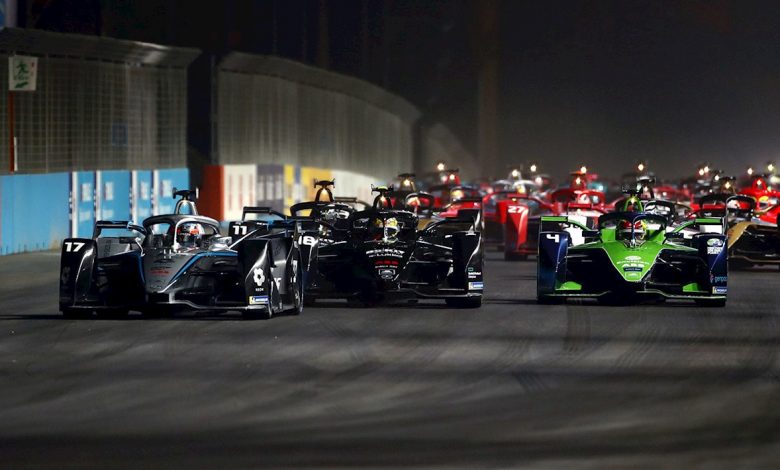 Formula E released their provisional calendar for 2023, and with it added Hyderabad to the list of venues which will host the all-electric racing series in what will be the 9th season of the sport. This announcement follows the LoI (Letter of Intent) signed by the Telangana government in January earlier this year.
This will also mark the the first time in almost 10 years that international motorsport returns to India, as the last time any form of international motorsport was held in India was the F1 Indian GP all the way back in 2013 at the Buddh circuit in Noida. Tax disputes and falling attendance numbers saw F1 leave India and not return (as of now at least!) But, who knows maybe this is it for motorsports to finally be taken seriously in India as Hyderabad secures its place in the Formula E calendar.
The race will be held around Lumbini Park, situated right beside the Hussain Sagar lake Along with Hyderabad, the Sao Paulo E-Prix will also make its debut next season. Key will be that Formula E's Season 9 will also mark the first races with the all-new Gen3 cars.
Formula E's popularity is on the rise, and with races being held in various countries and cities all across the world like Rome, New York, Berlin, Monaco and now Hyderabad it will ensure India's return to the motorsport map globally. All we need now is for F1 to return, and we as motorsport enthusiasts in India will be over the moon!