Formula 1
Alpine F1 launches their Rac(H)er initiative to promote females in motorsport
The initiative aims at raising the number of females in motorsport, and provide them with a pathway to F1 in the process.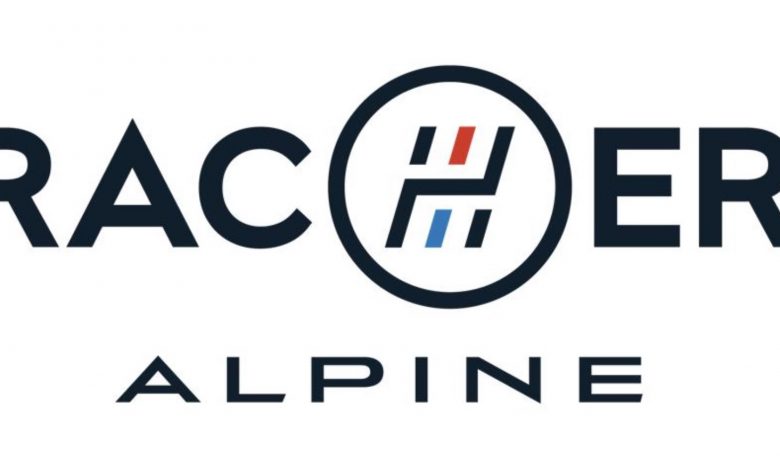 Alpine F1 have launched their Rac(H)er initiative to encourage and provide more females with a pathway into Formula 1. This includes making a pathway for female drivers as well as engineers in the sport, with immediate measures being taken to employ men and women at a 50:50 ratio.
The brand is also targeting an increase in female employees to 30% by 2027, as their internal assesment showed that just 12% of their workforce currently is female. Alpine will also invest in multiple STEM (Science, Technology, Engineering and Maths) initiatives at the grassroots level.
The team will also work with F1 and the FIA's Women in Motorsport Committee to help achieve this goal. The team also stated that just 6 out of the 885 drivers to have taken part in F1 were women, something which they believe has to change with immediate action.
"Our role, as a Formula 1 team and a brand of the Renault Group is to commit to making our ecosystem more inclusive and making diversity our strength. We are aware of the need for a profound transformation of both the sport and the industry so that all talents can flourish in the future. By launching Rac(H)er, this long-term transformation programme, we hope to be joined by all the players in the sector, because it is only by uniting that we will be able to make real progress. And that would be our real success."

-Laurent Rossi, Alpine CEO
"With Rac(H)er, we want to create a true meritocracy and not just move statistics. We have designed a unique, long-term programme that relies on the commitment of all Alpine employees. The challenge is to encourage reflection within the teams but also to put in place concrete means to move things forward both within the company. We commit to doing this in all areas of the company and are leading by example. Fifty percent of the Alpine Management Committee are now female – not because this is a quota but because they are the best in their field of expertise to lead the role and its responsibilities."

-Claire Mesnier, Alpine Human Resources VP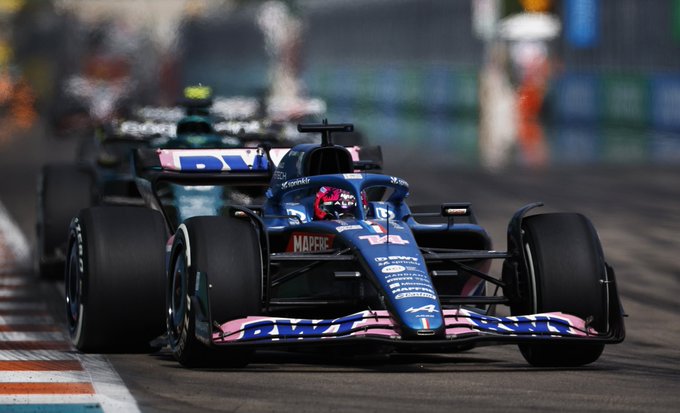 Initiatives will take place from karting all the way through F4, F3, F2 and finally F1. Another goal is to make young women and females aware about F1 and motorsport in general, and break the bias and provide equal opportunities to people of all genders in the sport. The team had recently made history by having two female drivers drive an F1 car around Saudi Arabia just prior to the Saudi Arabian GP earlier this year, showcasing their commitment to their goal. It's a brilliant initiative by the team, that's for sure!