Auto Business
News
6 Airbags to be mandatory in every car in India as Gadkari calls out companies protesting against it
Union Minister Nitin Gadkari addressed the Parliament after a few carmakers voiced their concerns regarding price hikes post implementation of this law.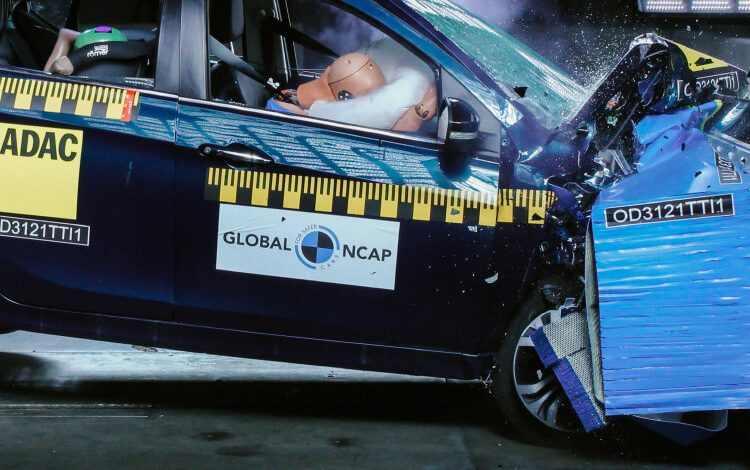 Citing passenger safety and car accident fatalities of recent times, Union Minister of Road Transport and Highways, Nitin Gadkari discussed a law mandating all cars to have a minimum of 6 airbags. This law will be implemented in long and tall cars straight away from October onwards. However, car manufacturers, the ones catering mainly to the entry-level and the mid-level market showed some reluctance upon the law also being implemented for the small and mid segments as well.
The 6 airbags comprise of the dual front airbags as well as side and curtain airbags. Dual front airbags were also made compulsory for all the variants of a car just last year. Since 2020, car costs have already increased by some margin due to regulation norms (BSVI) and the airbag rule the following year. Budget carmakers, primarily Maruti Suzuki feel that the market is growing weaker by the day and the 6 bag rule will only make it worse. Chairman RC Bhargava expressed his thoughts on the matter, quote, "If the car market does not grow like what has been happening in the last three years it will have an adverse effect on job creation and economic growth." When asked how much the price of cars could go up due to the addition of airbags, Bhargava said: "I am not sure but it could be in the range of Rs 20,000-25,000, which for a small car buyer is a lot of money."
At a QnA session at the Rajya Sabha, Gadkari clarified that the proposed law would only cost a buyer Rs 800 more, which is meagre for a customer who can afford to buy cars and on another occasion also went to call out "some companies" who were opposed to the proposal due to increase in production costs.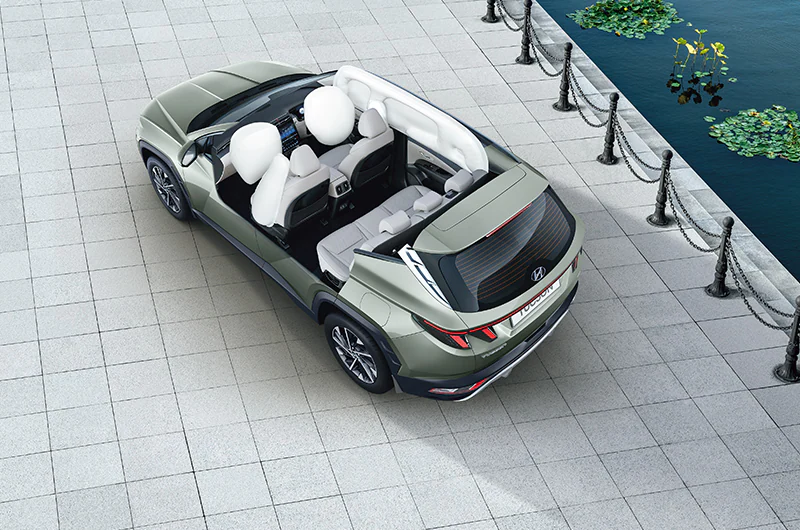 Bharat NCAP
A new car safety assessment program was also approved by the Ministry of Road Transport and Highways (MoRTH) last month, wherein cars and SUV's seating up to 8 passenger would undergo crash testing at government-approved centers in the country. The draft was approved by Gadkari last month and all new cars from 1st April 2023, would be badged accordingly. Customers would be able to choose cars based upon the star rating and this would also promote a healthier competition in the market. Bharat NCAP will judge cars according to their performance in crash tests focused upon Indian regulations and driving conditions, and will follow the international protocols of the global crash test organisations.
I have now approved the Draft GSR Notification to introduce Bharat NCAP (New Car Assessment Program), wherein automobiles in India shall be accorded Star Ratings based upon their performance in Crash Tests. @PMOIndia

— Nitin Gadkari (@nitin_gadkari) June 24, 2022