News
BS6 vehicles in India to sport a 'green sticker' from October 1st
The 1 cm thick green sticker will contain the registration information of the vehicle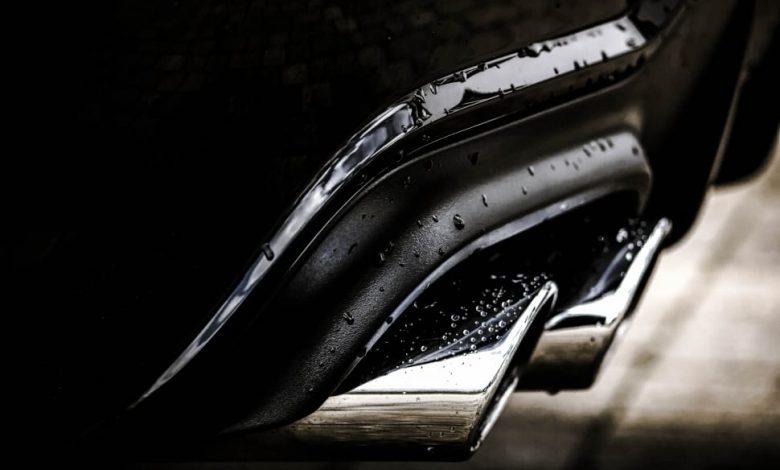 Government of India has mandated a green sticker, which will be placed on all new BS6 compliant vehicles. This order will come into effect from the 1st of October, 2020. Prior to this, in 2019, the Government had issued an order which stated that, all vehicles, on or after the 1st of April, would have to fitted with a HSRP, which is the acronym for 'High Security Registration Plates'.
The sticker, is a chromium based one, and it is applied on the bottom left side of the windscreen, from the inside of the vehicle. This sticker carries crucial information, such as the registration number, chassis number, details of the RTO from where the vehicle was issued and a 10 digit laser printed PIN.(Permanent Identification Number) Furthermore, this sticker is colour coded on the basis of the fuel used by the vehicle, which means, petrol and bi-fuel based vehicles sport a light blue sticker and diesel fuel type vehicle employs an orange background.
HSRP on the other hand, is a set of plates which contain the registration information of the vehicle. These plates are placed on the front, back end of a vehicle, and the third one is in the form in the form of a sticker.
The Ministry of Road Transport & Highways said "Vehicles complying with BS-VI emission norms shall have 1 cm green strip at the top in the third registration plate." By doing so, it will be quite easy to differentiate BS6 compliant vehicles from the vehicles conforming to the older emission norms.