News
Ford shuts down its India manufacturing operations
The American carmaker is leaving India for good after facing many losses.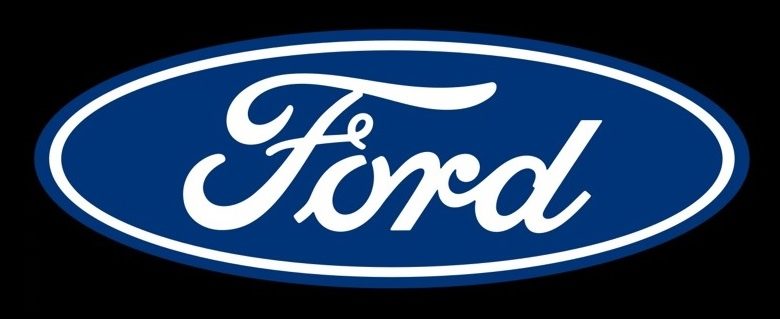 $2 Billion. That's the amount of money Ford has lost in the Indian market, and that is no small number whatsoever. A few days ago, we shared our views on how the company was facing losses and multiple issues in India, and today it's become official- Ford will be ceasing all production in India.
The American carmaker has stated that the losses were piling up far too high and that sustainability in India wasn't going to be possible. Sales volumes were rapidly declining, with plants that had the capability to produce 4 lakh cars only producing 80,000 (20%) of the intended production volume. Work the math and you'll know how much Ford was spending in Fixed costs to keep the plant afloat when its capacity was being utilized at only 20%.
The company does plan to continue to use the Marimalai plant till 2022 to fulfil global car demand and orders, though the Sanand plant will likely be shut down soon.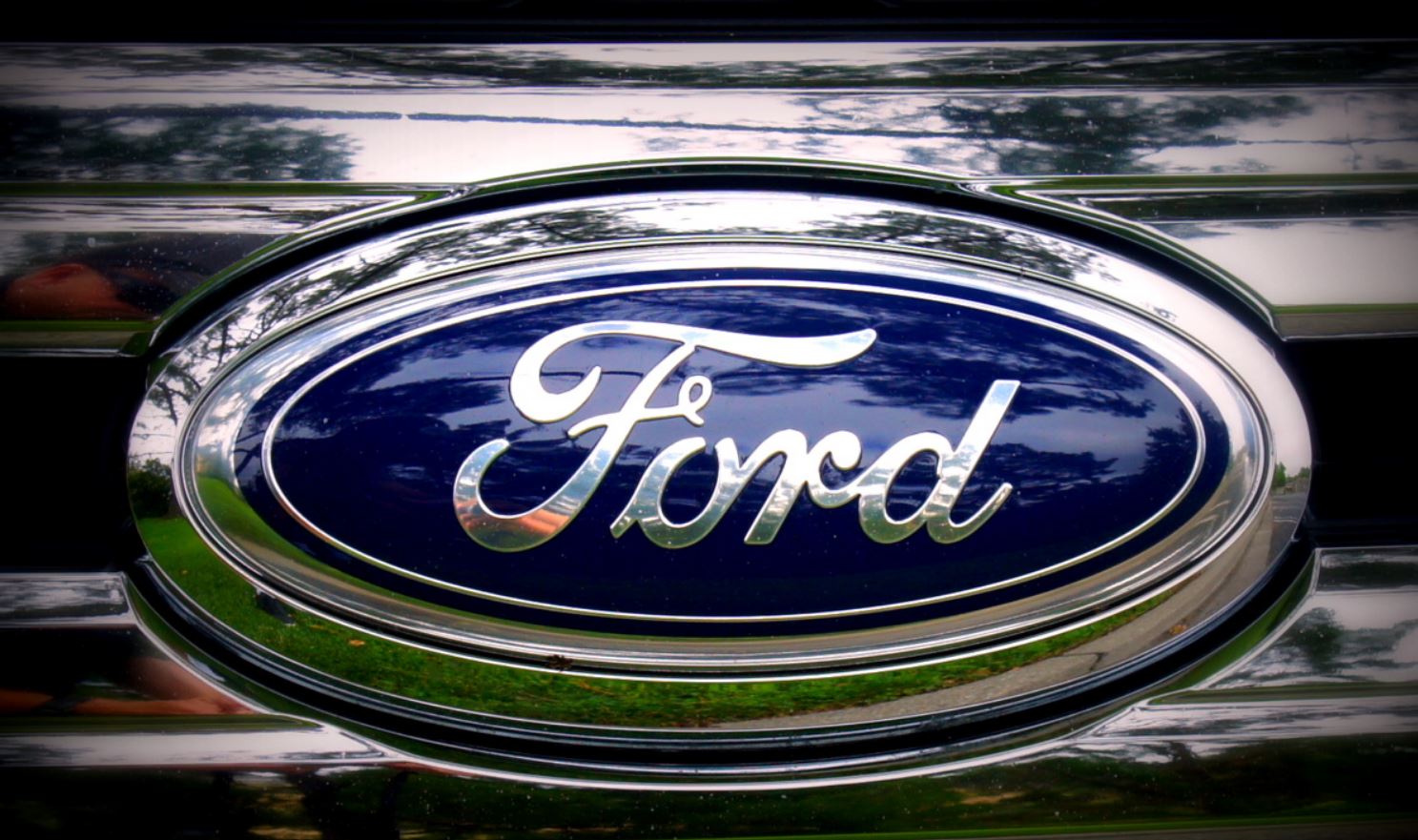 This news is not a big surprise, though. The company's current lineup for the Indian market is quite dated, with even the company's most popular models, i.e. the EcoSport and the Endeavour not being profitable enough in India for the company's needs.
Plans are still in place to keep importing units and CBU cars like the Mustang to India, though the local production will cease. Existing customers will still be served, as all support won't be pulled immediately.
It is sad to bid adieu to a car maker who came into the Indian market way back in 1995, and has invested so much in India. If only the JV with Mahindra hadn't fallen through at the end of 2020, we might've seen Ford continue in India!