News
Uncategorized
Weird
The Delhi-Mumbai Expressway: A True Engineering Marvel!
1,380KM of roadways will be built, which will connect the two cities and halve the travel time between them as well.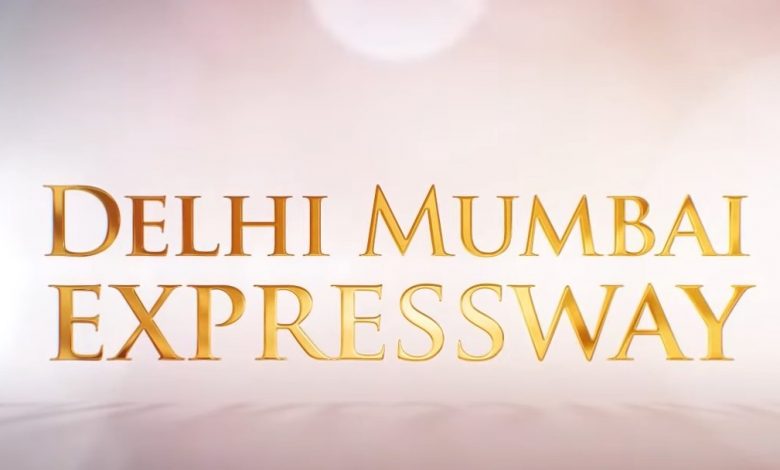 NHAI has been in the works and is building a monstrous 1,380km long 8-lane highway which connects Delhi and Mumbai. They have kept the name simple, and called it the Delhi-Mumbai Expressway. However, the real victory for NHAI here is the sheer scale and marvel that is this project in terms of engineering.
Imagine the 24-hour long journey from Mumbai to Delhi is to be halved to just 12 hours. What's the imagination in this? It'll soon be a reality! Here are a few quick facts about this project- some will be obvious, some will be an eye-opener, and even some which will sure to shock you:
This highway will be one of the longest in the world, and is expected to take less time to complete than other smaller projects have taken in more developed nations.
The highway will pass through 5 states- Haryana, Rajasthan, Madhya Pradesh, Gujrat and Maharashtra.
The highway will also connect to integral hubs around the country, like Jaipur, Bharuch, Kishangarh, Udaipur, Bhopal, Surat to name a few.
There will be two iconic 4-lane tunnels which will be built, one near the Mukundra Sanctuary in Rajasthan and one in the Matheran region of Maharashtra. Both will be 4 kilometres long, and will pass through eco-sensitive zones without disturbing the flora and fauna of the region.
12 lakh tons of steel will be used all in all- which is equivalent to building the Howrah bridge in Kolkata 50 times over!
A whopping 2% of India's entire cement production capacity will be utilised in this project, which is roughly 80 lakh tons of cement.
Technology was utilised in full swing as well, with LIDAR, GPS and digital mapping technologies used in various parts to ensure smooth construction work.
32 crore litres of fuel are expected to be saved thanks to this highway each year. This will reduce Co2 emissions by 85 crore KG, equivalent to planting 4 crore trees!
The work for the project started back in 2018, and an tentative time span of 5 years is expected which will make the highway ready by 2023 at the latest. Imagine a road which connects to Jewar Airport all the way in Noida to the Jawahar Lal Nehru Port Trust in Mumbai. What is there to imagine? It'll soon be a reality!
Contracts for over 1,200 out of the 1,380KM have already been accepted. A very notable stat was put out, which could be my personal favourite out of all this- 5 animal overpasses and 3 underpasses will be built so as to not disturb the wildlife of the region. I'm very happy that the local flora and fauna has been respected and care has been taken to not disturb their way of life!
This is the first in a long list of future endeavours in the modernisation of India. And hey- if they manage to bring back F1 to India at the Buddh circuit, this expressway will be the best way for people to travel to and from various parts of the country to the event! It's a far-fetched idea sure, but ignoring all else this highway is a true testament to the direction in which India will be moving forward. I'm very excited at the prospect of being able to possibly travel on this one day- are you as well?