News
The Detroit Motor Show is returning after a 2-year absence
After repeated cancellations due to COVID, the show is scheduled to take place this year.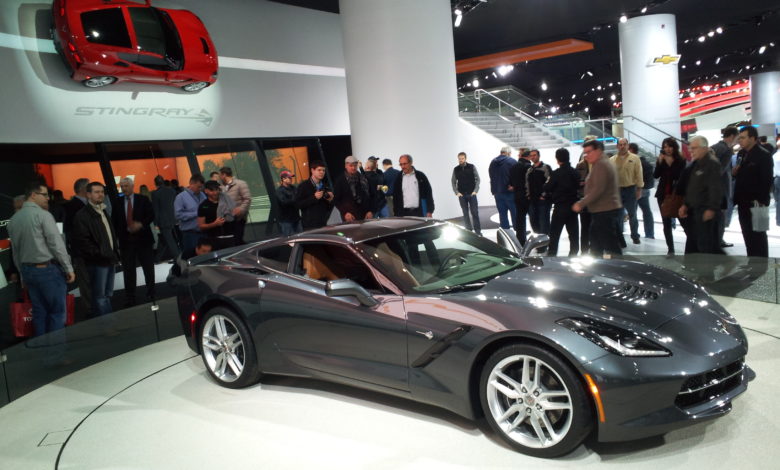 One of the world's most popular automotive exhibitions, the North American International Auto Show, commonly referred to as the "Detroit Motor Show" will be making a return this year in September. The exhibition will be held from 12th-25th September, and as per reports will highlight a number of vehicles!
The event was cancelled in 2020 and 2021 due to COVID rocking the planet, though organizers are confident that this year's iteration should go on without any hitch. However, with new variants of COVID being discovered as much as Lewis Hamilton complains about his tyres, one can never be completely sure!
"We are proud to return to downtown Detroit and to work with Mayor Duggan and the city of Detroit again,"

"Capitalizing on everything we've learned over the past two and a half years, we are uniquely positioned to bring a dynamic, engaging, experiential show to Detroit in 2022."

-Rod Alberts, executive director, DADA (Detroit Auto Dealers Association)
Why do we bring up the question of the show being cancelled yet again? Well, take the Geneva Motor show which was scheduled for February of this year, though in October it was announced that the show was being cancelled for a number of reasons, COVID being one of the major ones. Sure they might have given one of the reasons as being the semiconductor shortage, but the primary reason has to be COVID after all!
There are two more events scheduled to be held in the US- the Chicago Motor Show and the New York Motor show. The Detroit Motor Show is one of the biggest names in the auto exhibition world, and has been the host to many launches such as the G-Class, Phantom, Urus, Ford Explorer, Shelby GT500 and more in the years gone by. Given how it is one of the biggest auto shows especially so for US-based carmakers, we should certainly see some big names appear this year!